Case Study:
The NAFEM Show
New strategy breathes life into leading foodservice equipment and supplies show.
How can a beloved industry event evolve effectively to engage a new generation of attendees? For The NAFEM Show—a premier trade show for foodservice industry professionals—the answer was digital transformation, smart creative and an amped-up communication strategy.
Creative Services
Media
Website Development
Content & SEO
Email Marketing
Demand Gen
Social Media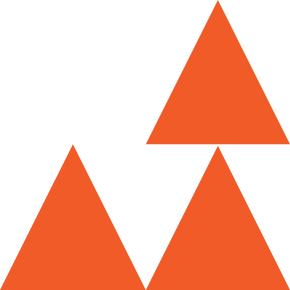 To grow pre-show registration, attendance and word of mouth, The NAFEM Show needed to break through and fire up the hunger to attend for new (and returning) audiences.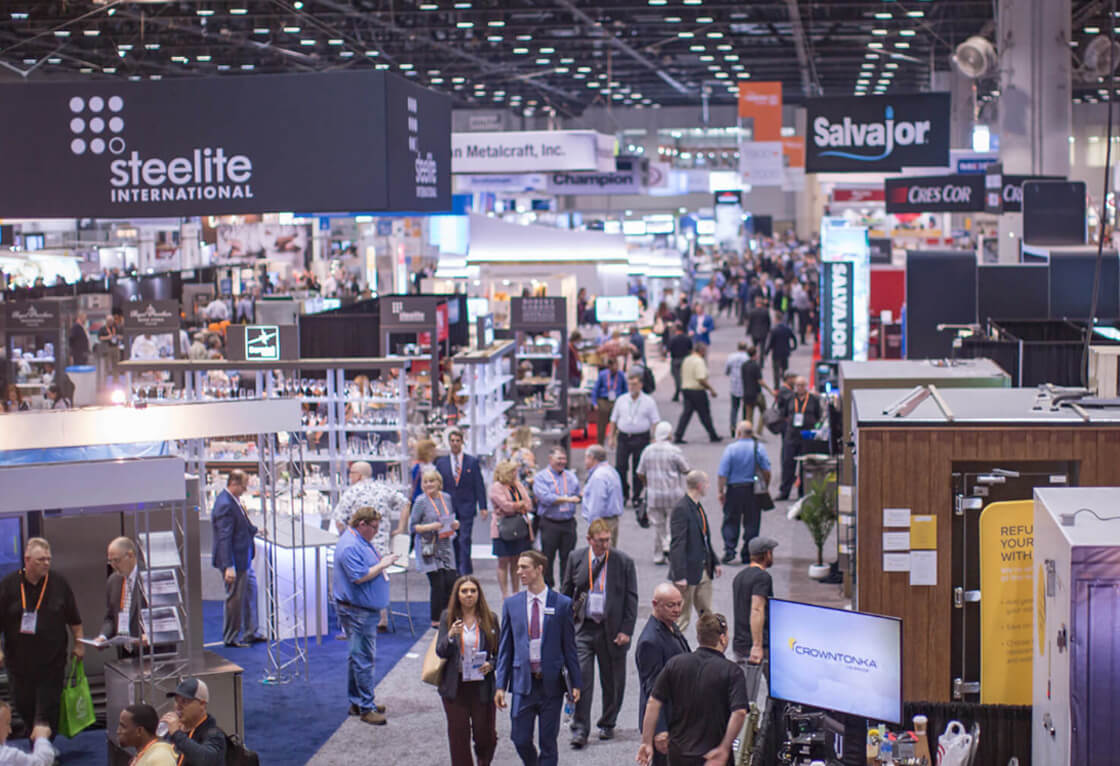 With the goal of building awareness and engagement among multiple audience segments, we created fresh creative and a 12-month, omni-channel action plan that covered every stage of the attendee lifecycle and every relevant channel.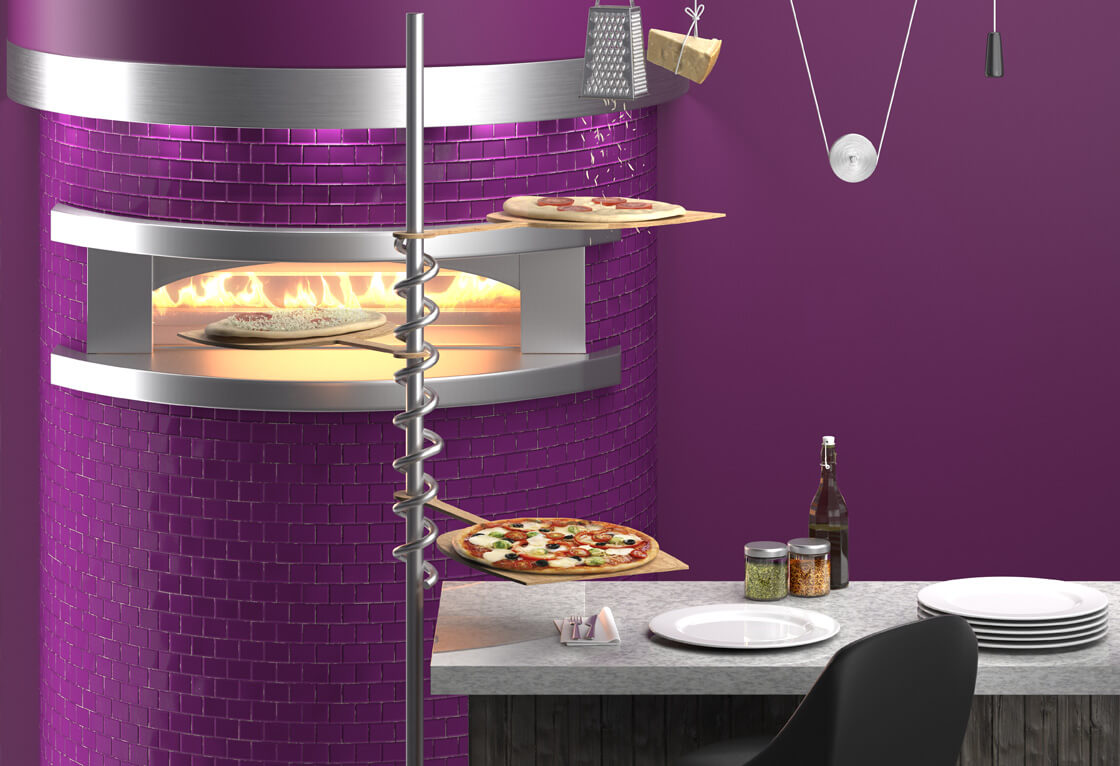 Programs ran the gamut—from development of the new show site and multi-segment paid digital campaigns to content marketing, nurture streams and direct mail.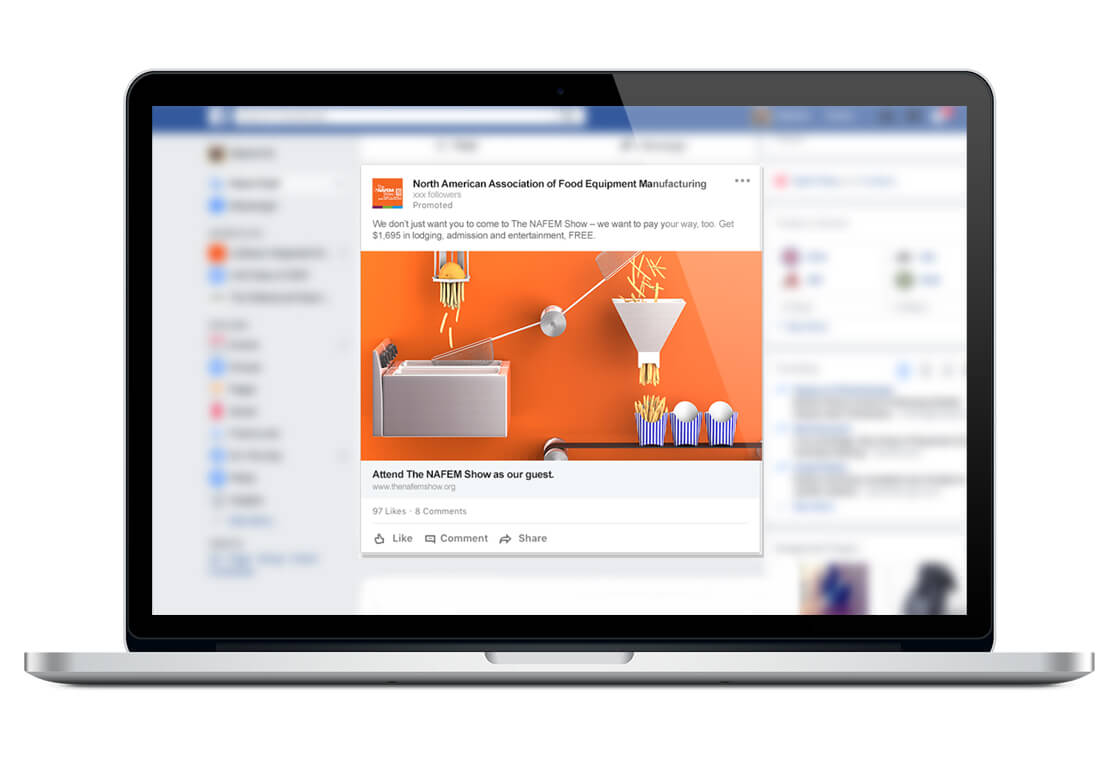 Over the course of the eight months it ran, the digital media component of our program included more than 200 campaigns across three channels and seven platforms.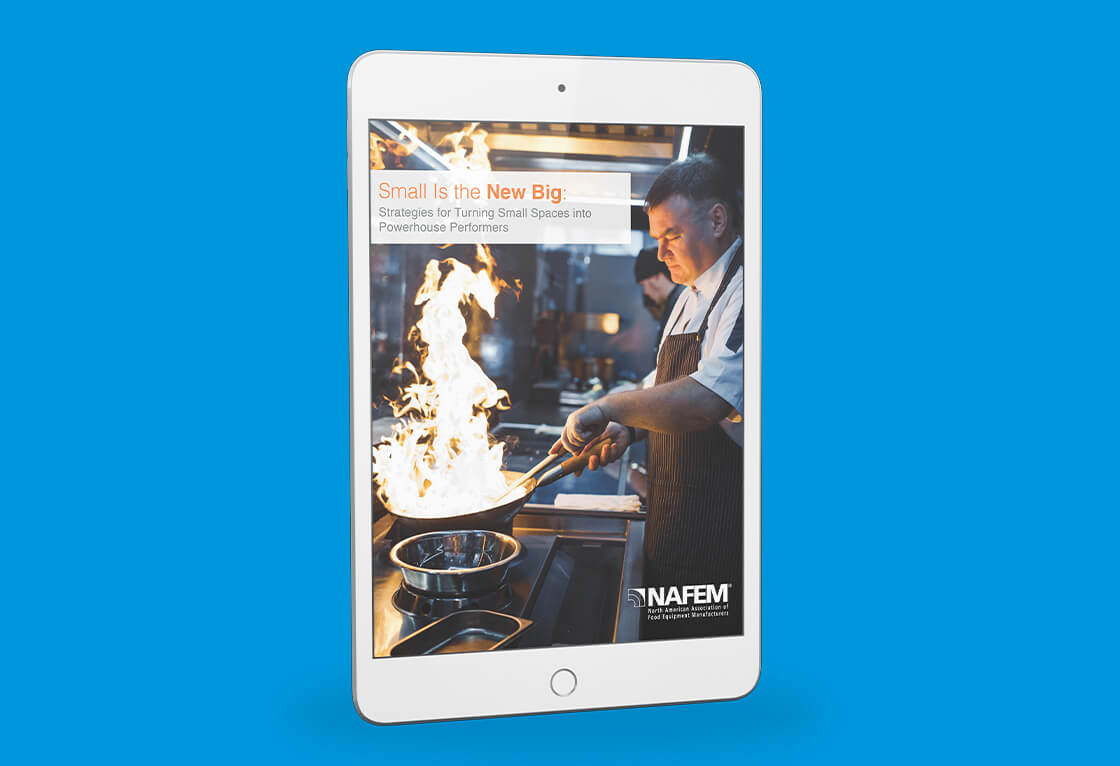 This amounted to 4,000+ ad variations—with ongoing analysis, testing and optimization. We also used gated, high-value content (ebooks) to target and nurture key audiences with segment-specific content.
10% attendance increase.
We grew our main target attendee audience (foodservice operators) significantly from the 2017 show to the 2019 show.
5,300 new attendees.
Thanks to awareness and nurturing campaigns, our efforts secured a large percentage of new attendees.
41% conversion rate.
A large percentage of prospects who engaged with our gated high-value content (and were nurtured via email and retargeting) ultimately registered for the show.
You've integrated into the team and you are an extension of us. That's the reason why we chose LoSasso.
Deirdre Flynn, CFSP, Executive Vice President NAFEM.
See more success stories.