Content attracts, nurtures and sells RVs.
Awareness and engagement are typically the goals of top-funnel content programs. But Jayco, a leading RV manufacturer, and its agency, LoSasso, thought our content could work harder—attracting new prospects and nurturing them all the way to the dealership.
When we began, the brand had limited presence in important digital channels—and needed help getting in front of the right prospects, with the right message, at the right time.
Creative Services
Media
Content & SEO
Demand Gen
Email Marketing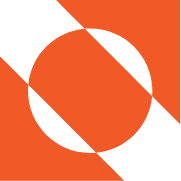 Our objectives were to increase awareness and engagement with Jayco content, increase the online conversion rate (form submissions, video views, brochure views, etc.) and increase the online close rate.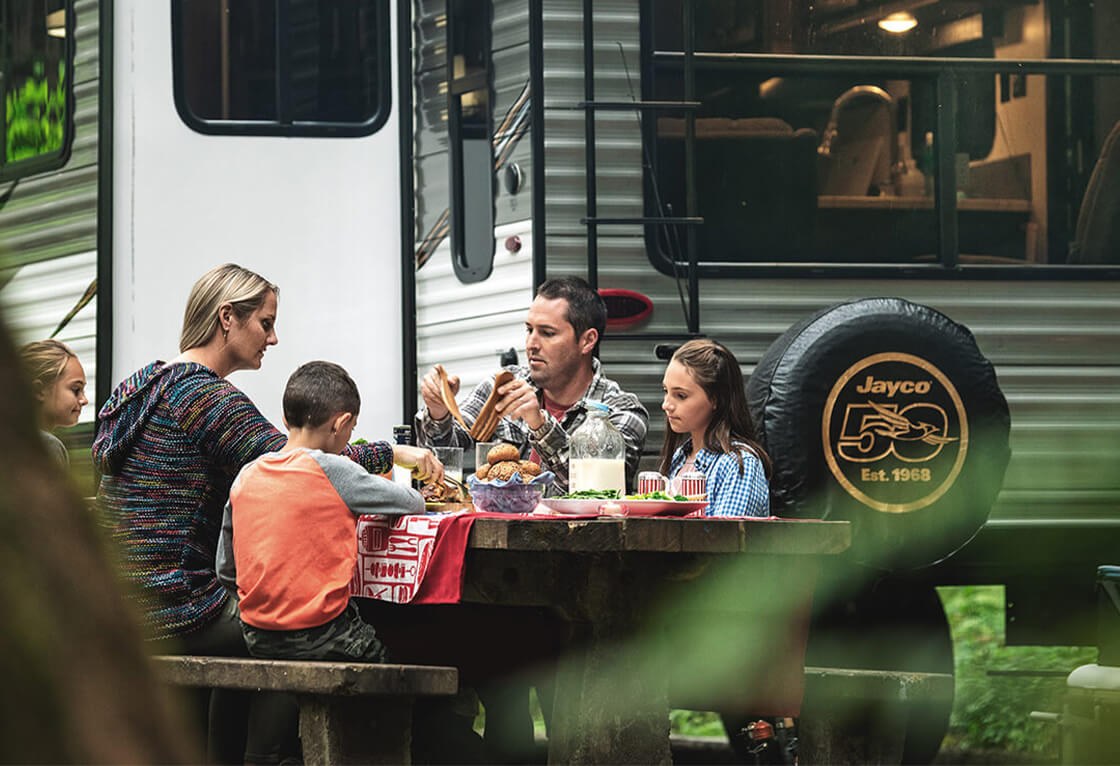 Our ambitious content plan included gated ebooks, blogs and interactive tools—plus a robust paid media plan to promote them. Each piece answered the needs/interests of a specific stage of the RV buyer's journey. Gated content acted as lead bait; supplementary content (delivered via tailored email nurture streams and Facebook ad retargeting) pushed prospects further down the funnel.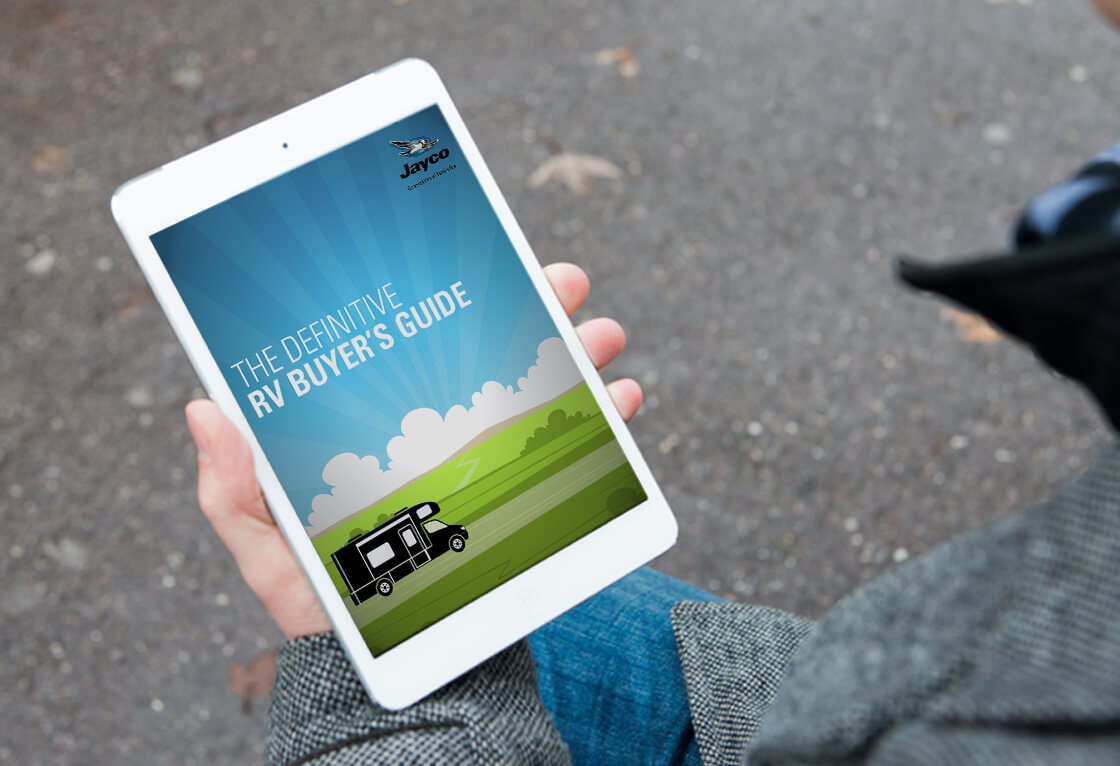 High-value content promoted through digital channels, attracted top funnel prospects.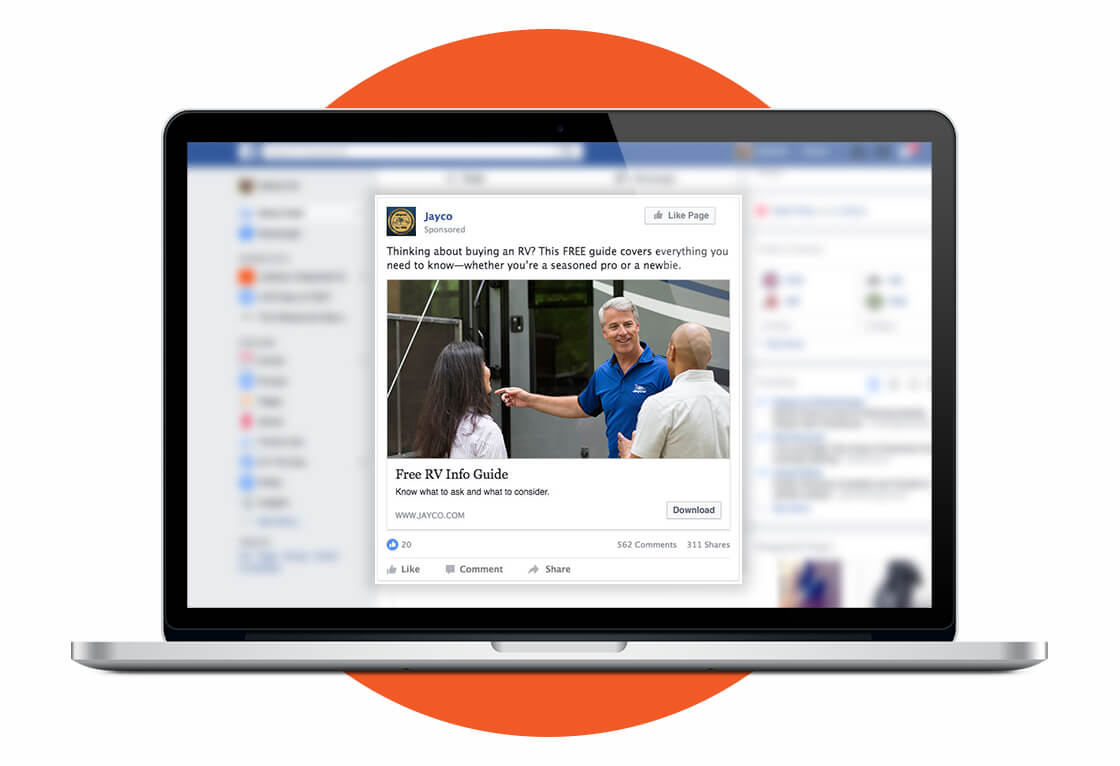 Nurture stream emails and interest-specific retargeting ads nurtured prospects toward purchase.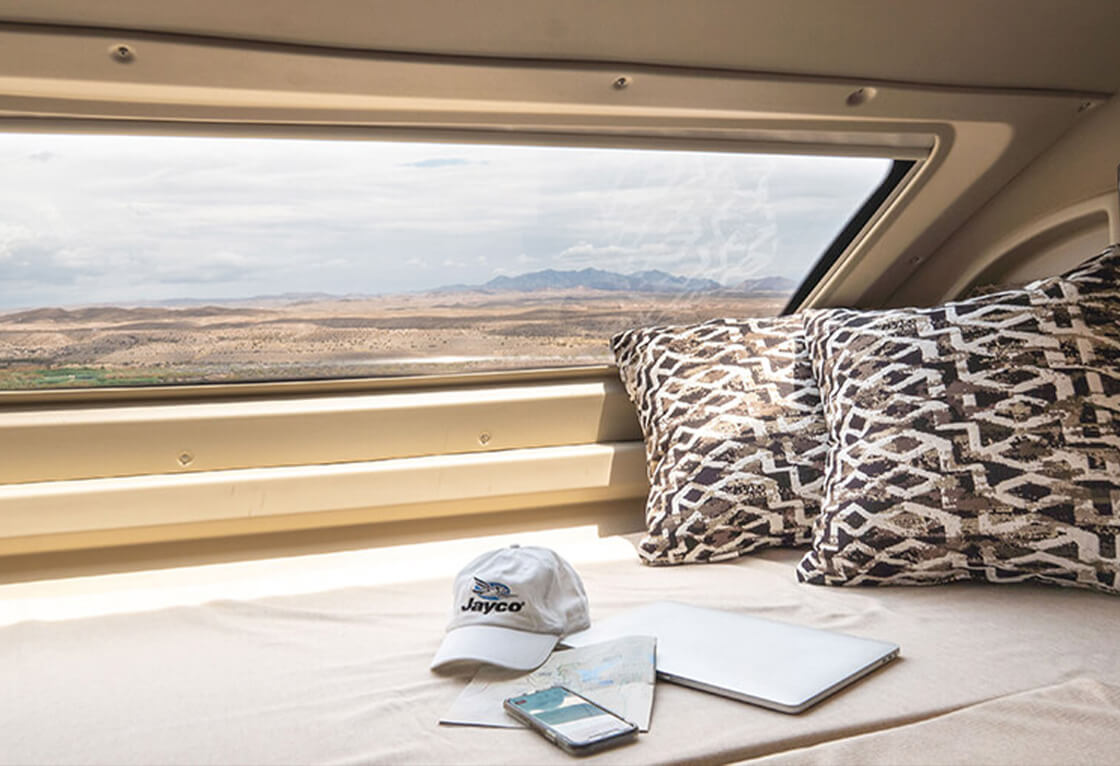 The Jayco Journal, Jayco.com's blog, serves as a content repository to house all high-value gated content and blogs.
4,799 RV sales
were attributable to our content program over the course of 24 months.
23,615 qualified leads
were generated over the first 18 months of the campaign.
After crunching the numbers, our program delivered
$5.5MM ROI.
See more success stories.