Campaign successfully launches established B2B brand into new markets.
HEIDENHAIN, a Germany-based manufacturer of precision measurement and motion control technology, was well-established in core industries around the globe. However, future growth relied upon evolving the company's image—and appealing to mechanical engineers in segments that were new to HEIDENHAIN, like automation, semiconductor and biotech.
Brand Strategy
Creative Services
Website Development
Content & SEO
Email Marketing
Demand Gen
MarTech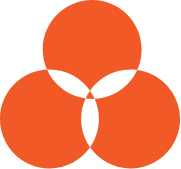 Our objective was to develop a brand campaign that resonates with the company's mechanical engineering audience—while better representing the jaw-dropping precision, sophistication and innovation of HEIDENHAIN technology.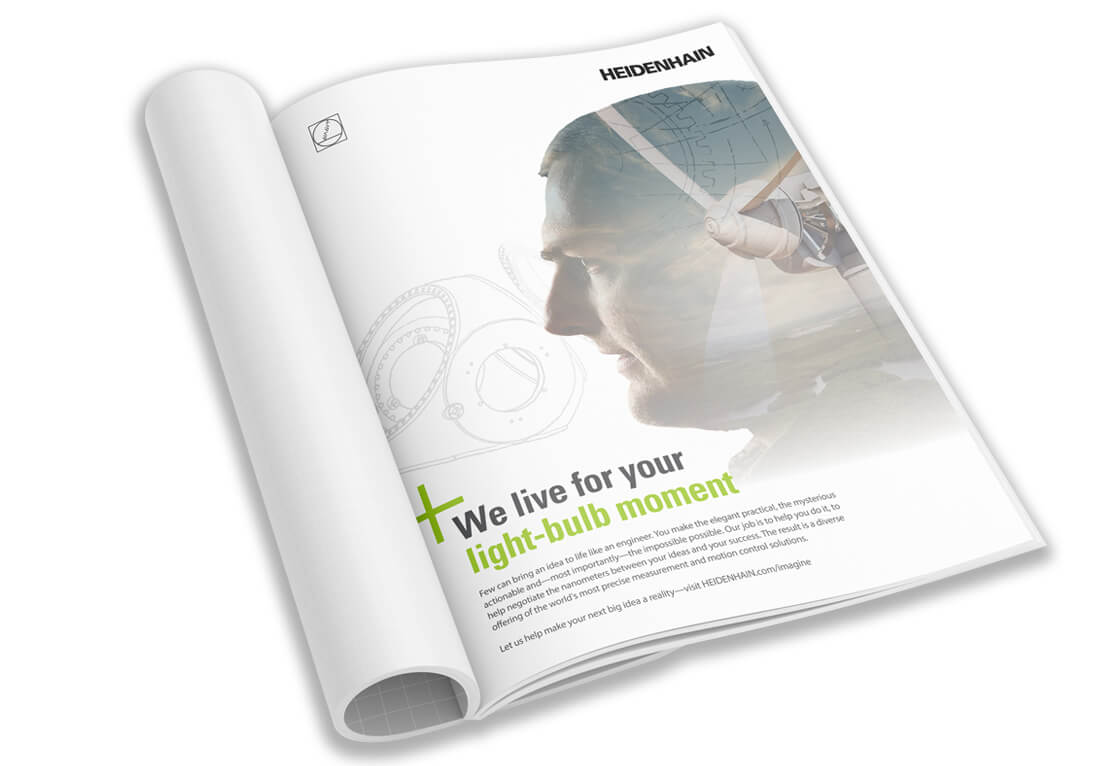 LoSasso worked closely with HEIDENHAIN to zero in on key brand differentiators, and determine the sweet spot between those and prospect needs/attitudes. The resulting campaign concept, "Precisely where you should be," speaks to the idea that engineers are the unsung heroes behind some of the world's most inspiring mechanical accomplishments. The concept came to life through print, digital and video, and launched in conjunction with a new company website.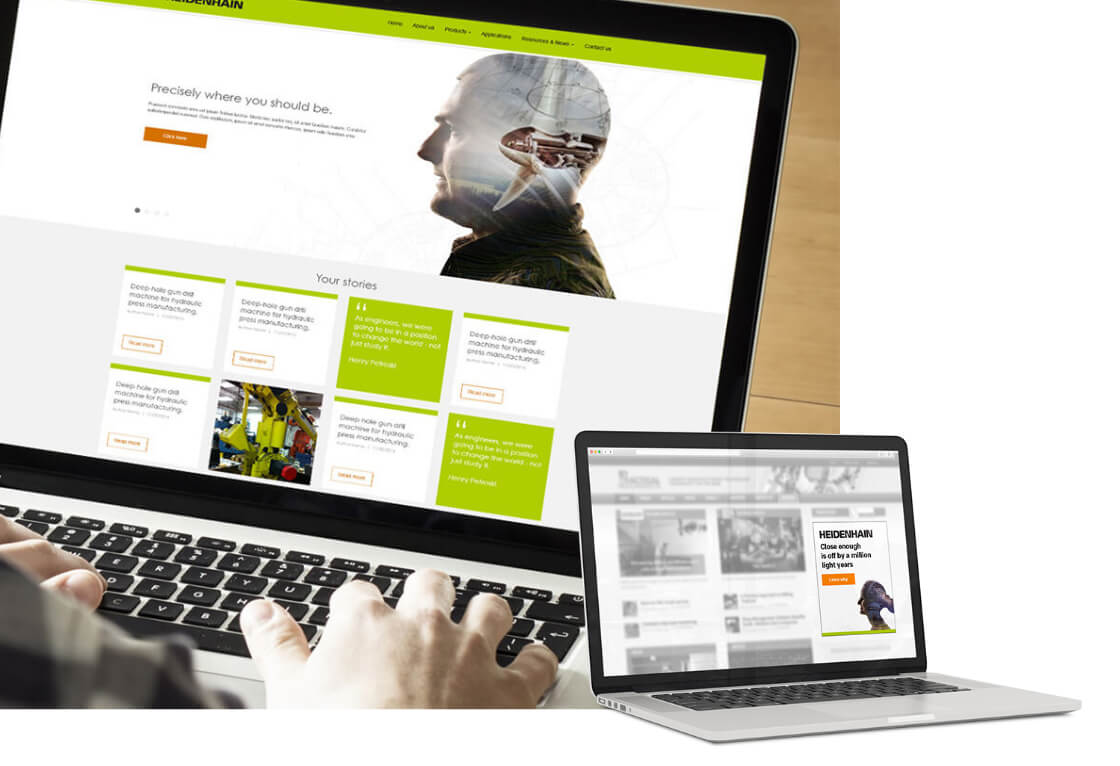 Eye-catching print and digital ads drove to a campaign landing page that featured engineer spotlight videos and stories of incredible mechanical accomplishments made possible with HEIDENHAIN components.
5,000 qualified leads
Digital programs with new look, feel and messaging yielded impressive results.
5x higher CTR
Our new display ad campaign consistently outperformed channel benchmarks.
44,582 video views
A LinkedIn video campaign exposed our target audience to compelling case studies.
See more success stories.