Case Study:
Connect Hearing Direct Mail
Direct mail program sees improvements with targeting and creative optimization.
For Connect Hearing—and the entire hearing care industry—direct mail is a tried-and-true tactic. But thanks to a resurgence in its popularity, the competition is stiff; and cost-per-lead creeps up without laser-sharp targeting and constant creative testing and optimization.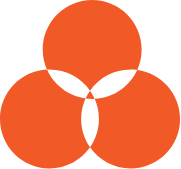 Our objectives were to improve the performance of legacy direct mail programs and decrease the cost-per-lead with the ultimate goal of increasing hearing evaluation appointments.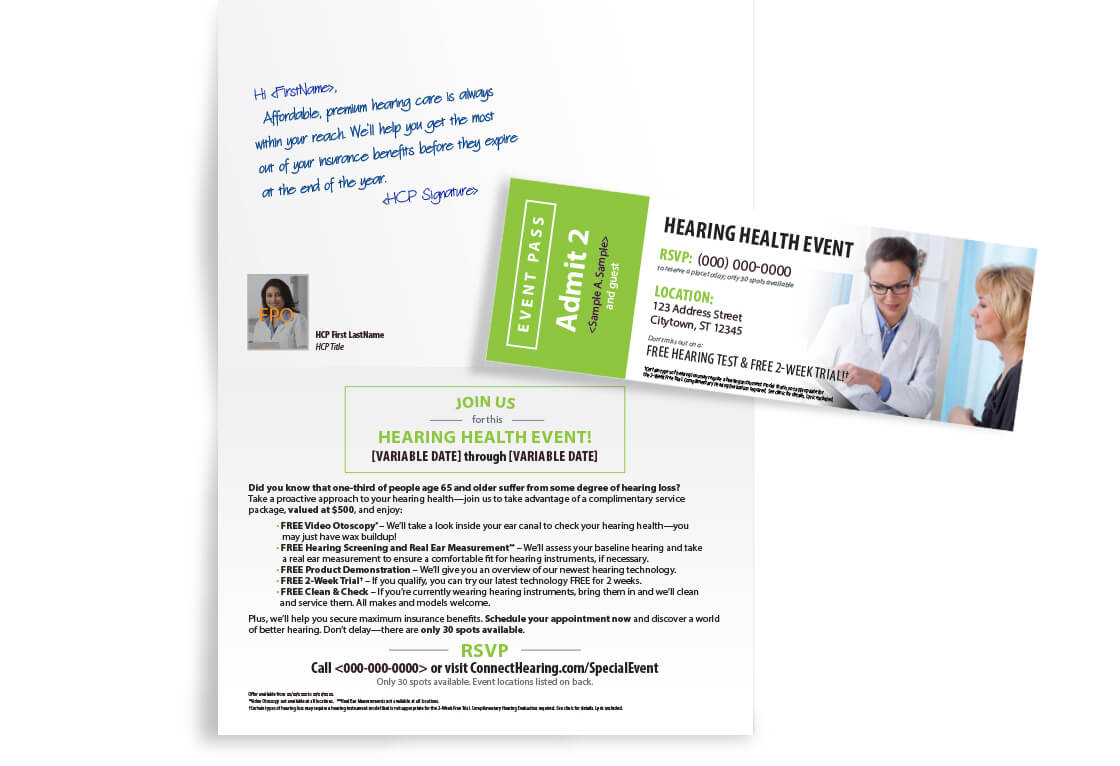 As part of a larger integrated program, the LoSasso team cemented a solid strategy to reach key prospects and stay in touch with current clients. Close measurement and reporting, ongoing offer optimization and strategic format testing paid off: CPLs plummeted and consistently exceeded lead number goals.
LoSasso worked with Connect Hearing to develop a strategy for methodical testing of offers, formats and creative for three audiences: new prospects, current leads and previous patients.
54% decrease in CPL
We decreased the cost per lead from $276 to $127 in a matter of months.
20,335 leads
In seven months we secured 20,335 leads through direct mail alone.
76% increase in appointments
Year over year, we achieved a large increase in scheduled hearing eval appointments.
See more success stories.