Creating value with internal to external branding.
CNA is one of the largest U.S. commercial property and casualty insurance companies.  Backed by more than 120 years of experience, CNA provides a broad range of standard and specialized insurance products and services for businesses and professionals in the U.S., Canada and Europe. Their goal was to continue their growth trajectory and become a top quartile underwriter and a leading P&C insurer.
Brand Strategy
Creative Services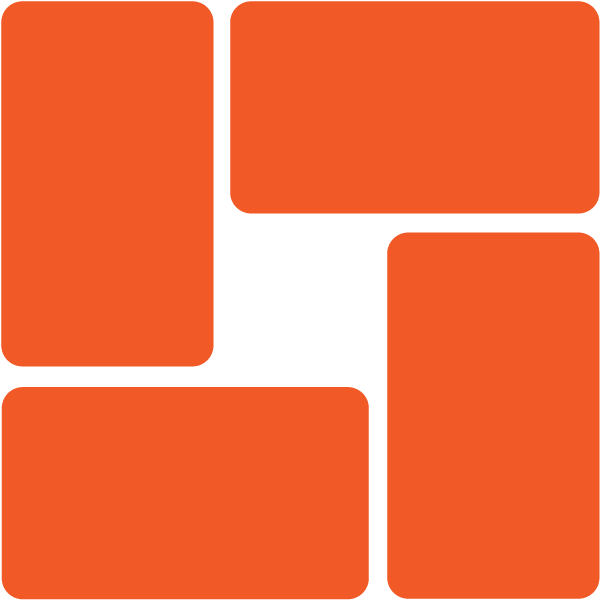 New leadership at CNA saw the potential to position the company as a top-tier player in the space, but they needed a globally consistent brand platform to drive alignment and awareness—and a powerful brand campaign to bring it to life across diverse business units and markets.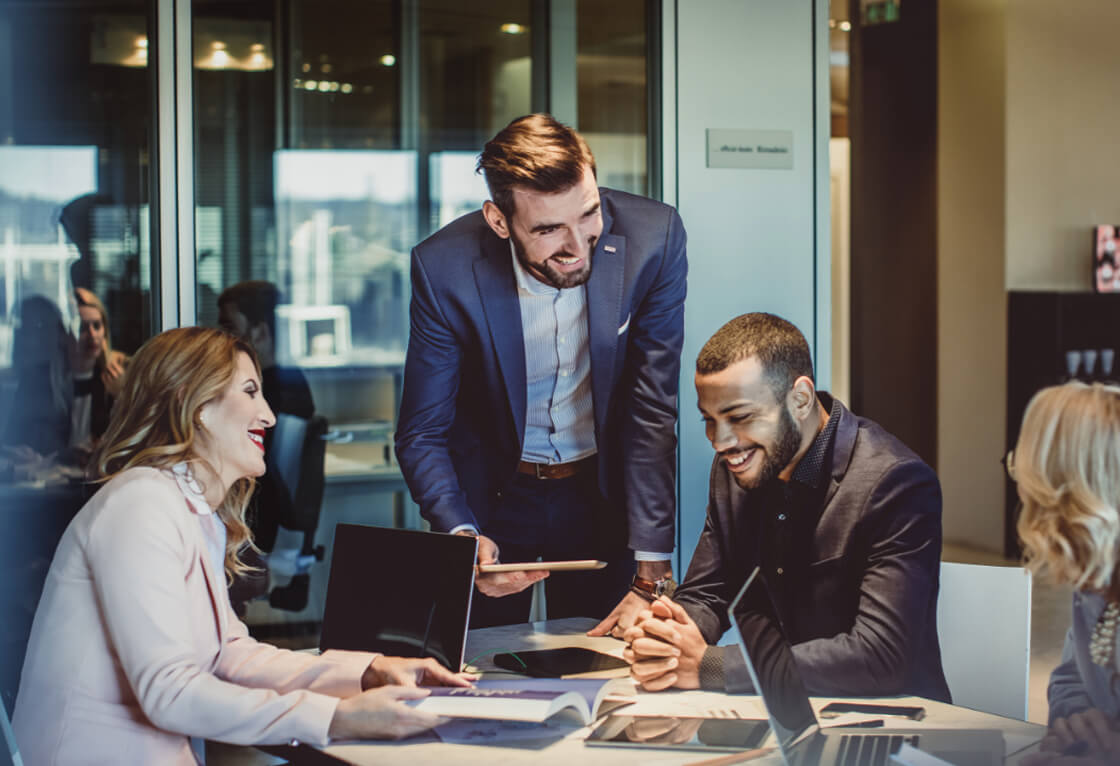 Focusing on internal to external research.
We leveraged primary qualitative research to sift through the complex dynamics of insurance underwriting to find the important pillars of why—and how—CNA is different.
What I love about working with LoSasso is that they aren't afraid to get under the hood of complex problems and help us solve them.
Cara McCall, VP Marketing CNA.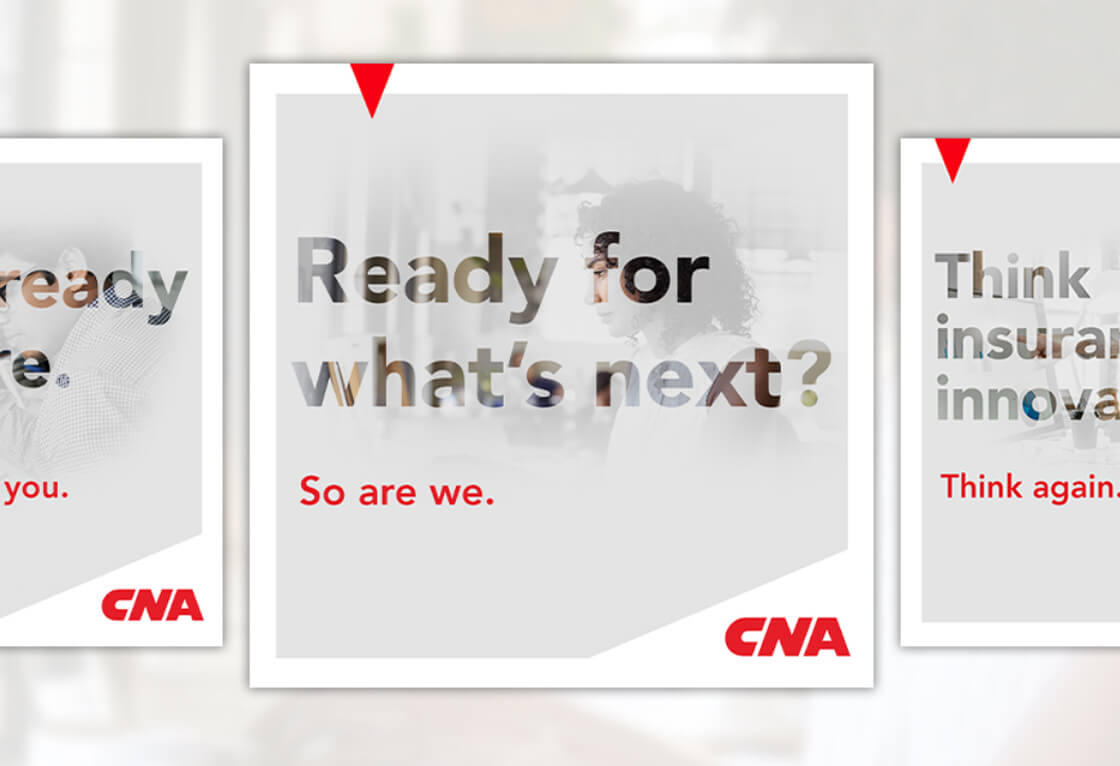 Building brand ambassadors.
What we learned is that the people were actually the best representation of the brand and the most efficient way to illustrate the brand promises of creativity, superior service and flexibility.
Our team created a global brand positioning, as well as, sector-specific positioning and message maps. These fundamental pieces were rolled out in an internal campaign before we launched a brand campaign externally to ensure a seamless and consistent experience across the globe.
See more success stories.