Creating value with internal to external branding.
CNA, a long-time player in B2B insurance underwriting, had experienced exponential growth at a global scale. However, as the industry evolved and a new crop of underwriters emerged, CNA became seen as an old-school, staid choice.
Brand Strategy
Creative Services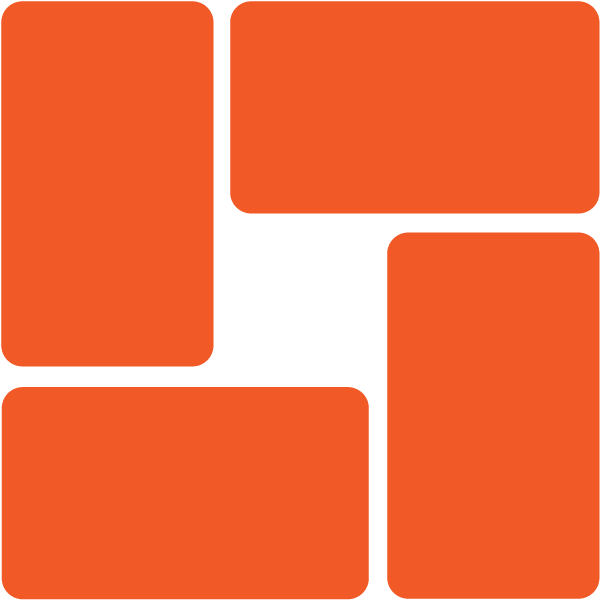 With new leadership at the helm, CNA saw the potential to position themselves as a top-tier player in the space. They just needed a globally consistent, meaningful brand campaign to announce it.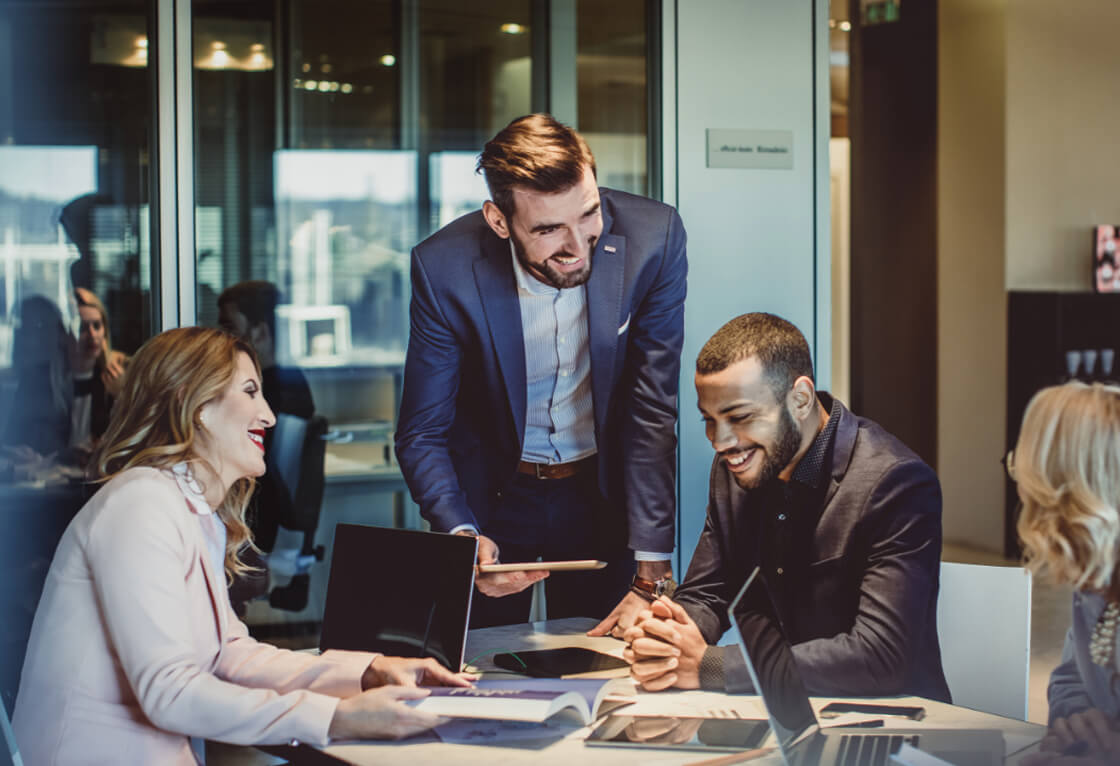 Focusing on internal to external research.
We leveraged primary qualitative research to sift through the complex dynamics of insurance underwriting to find the important pillars of why—and how—CNA is different.
What I love about working with LoSasso is that they aren't afraid to get under the hood of complex problems and help us solve them.
Cara McCall, VP Marketing CNA.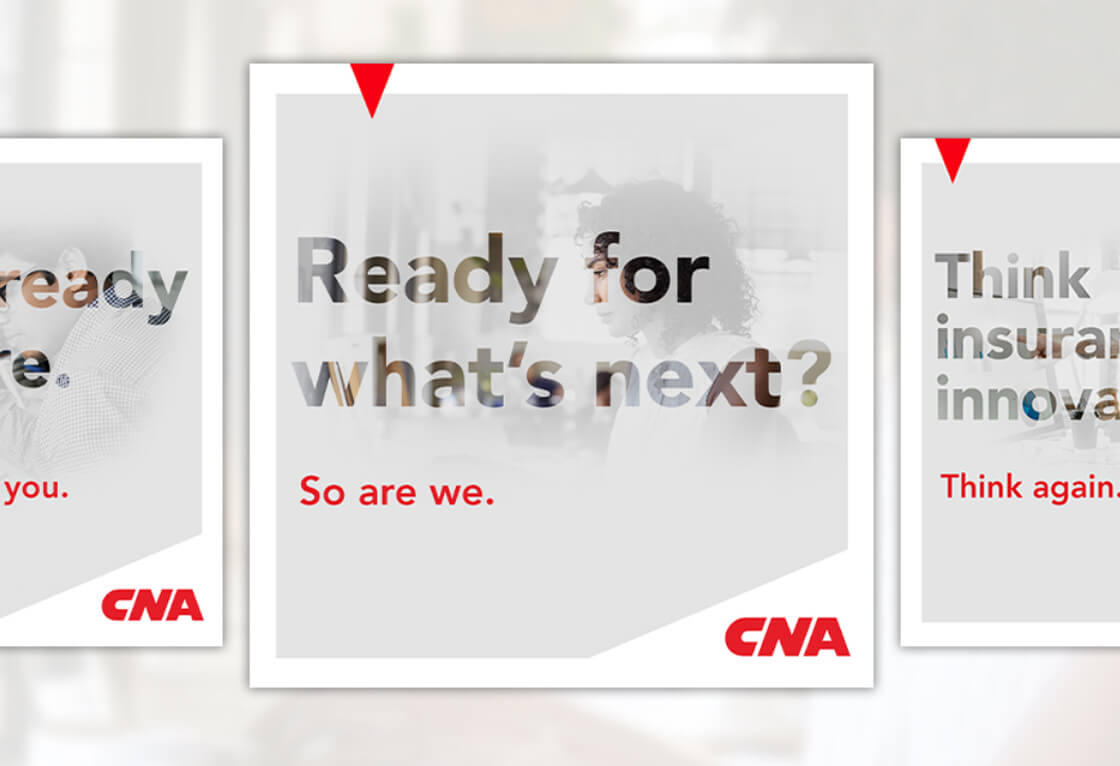 Building brand ambassadors.
What we learned is that the people were actually the best representation of the brand and the most efficient way to illustrate the brand promises of creativity, superior service and flexibility.
Our team created a global brand positioning, as well as, sector-specific positioning and message maps. These fundamental pieces were rolled out in an internal campaign before we launched a brand campaign externally to ensure a seamless and consistent experience across the globe.
Effective internal rollout among
5,500+ employees.
13% increase in broker engagement
from the five top quartile brokers.
30% increase
in meeting engagement for seniors leaders at top industry events like RIMS and CIAB
See more success stories.