Pro Bono work for Chicago arts school moves the needle on fundraising.
As Chicago's first public arts high school, The Chicago High School for the Arts (or ChiArts as students and faculty call it) is committed to academic rigor and the arts. A diverse student body attends for free, but the arts program, which takes place after normal school hours, is only possible through significant fundraising.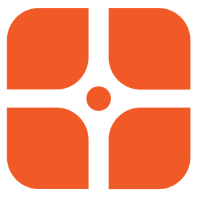 Our objective was to inspire donations at ChiArts' annual fundraising event.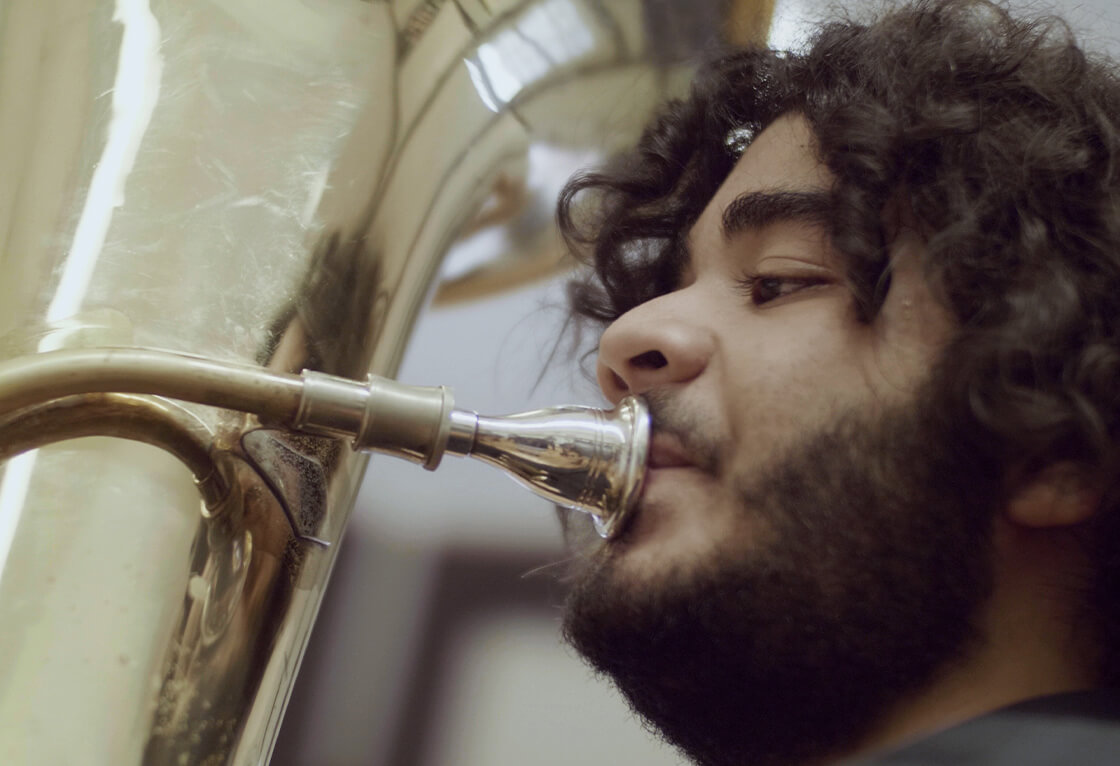 ChiArts' annual fundraising event is the perfect place to secure donations—where a captive audience of 450 sees student performances firsthand. But beyond the amazing art and performance, it was important to tell the stories of the students—and how the school is enabling them to make their dreams a reality. A heartfelt video, premiering at the fundraising event, was a great solution.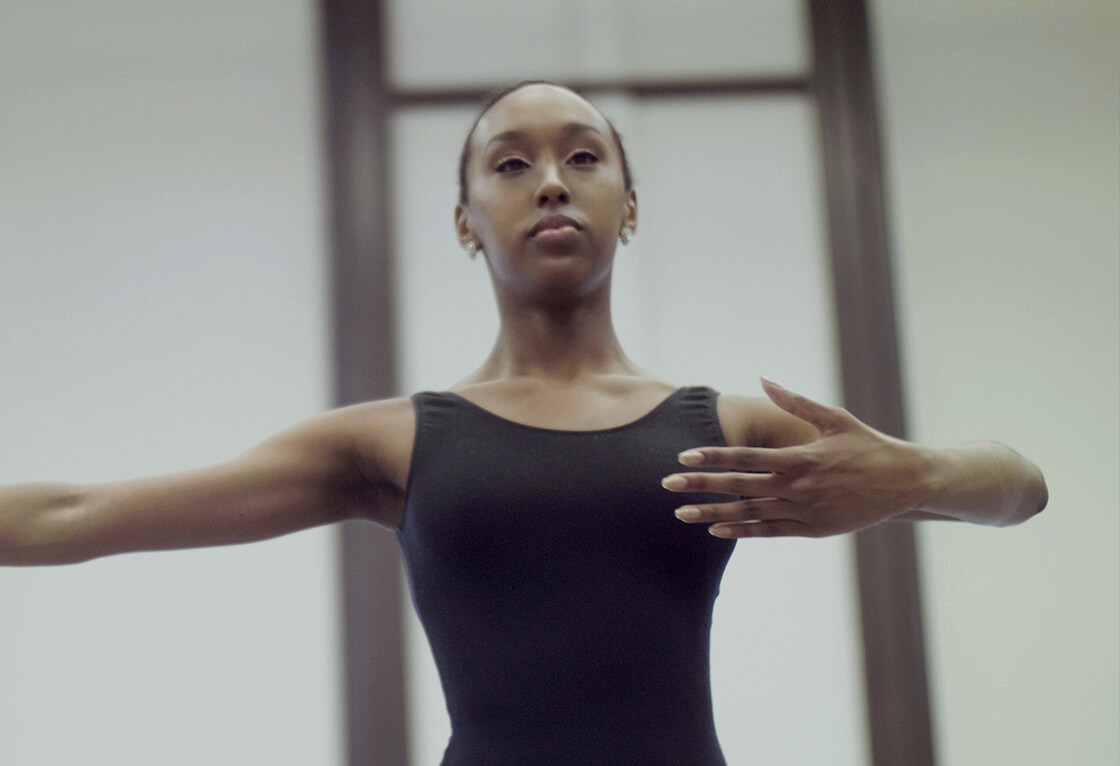 The ChiArts video, titled, "On my way" was a big hit within the ChiArts community, and helped move donors to contribute funds that surpassed any previous fundraising effort.
See more success stories.