The role of event branding and performance marketing in a post-pandemic world.
The Association for Advancing Automation (A3) planned on hosting Automate, North America's largest automation show, in 2020. But the pandemic had other plans, and the show was rescheduled for June 2022 in Detroit.
The exhibitors were ready, but would we be able to drive the attendance needed to make the show successful? And could we strike the right balance of branding, awareness and registration conversions to get people to the show floor?
Creative Services
Media
Website Development
Content & SEO
Email Marketing
Demand Gen
MarTech
Social Media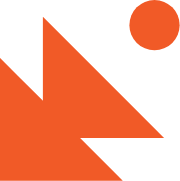 Between a new location, evolving landscape and ongoing pandemic, Automate needed to stand out as a beacon for those looking to discover automation solutions.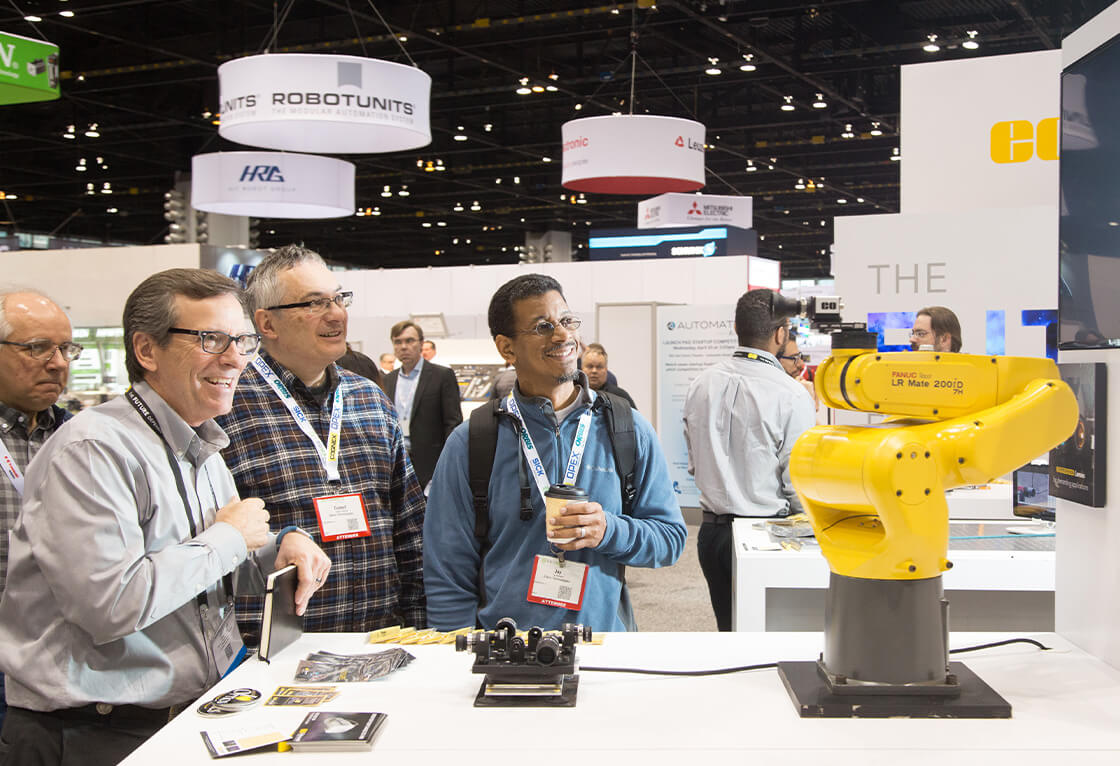 Insights-driven creative platform.
Our creative platform had to break through the post-pandemic clutter and demonstrate credibility for a new standalone show. That first meant finding out WHY this show would matter to them.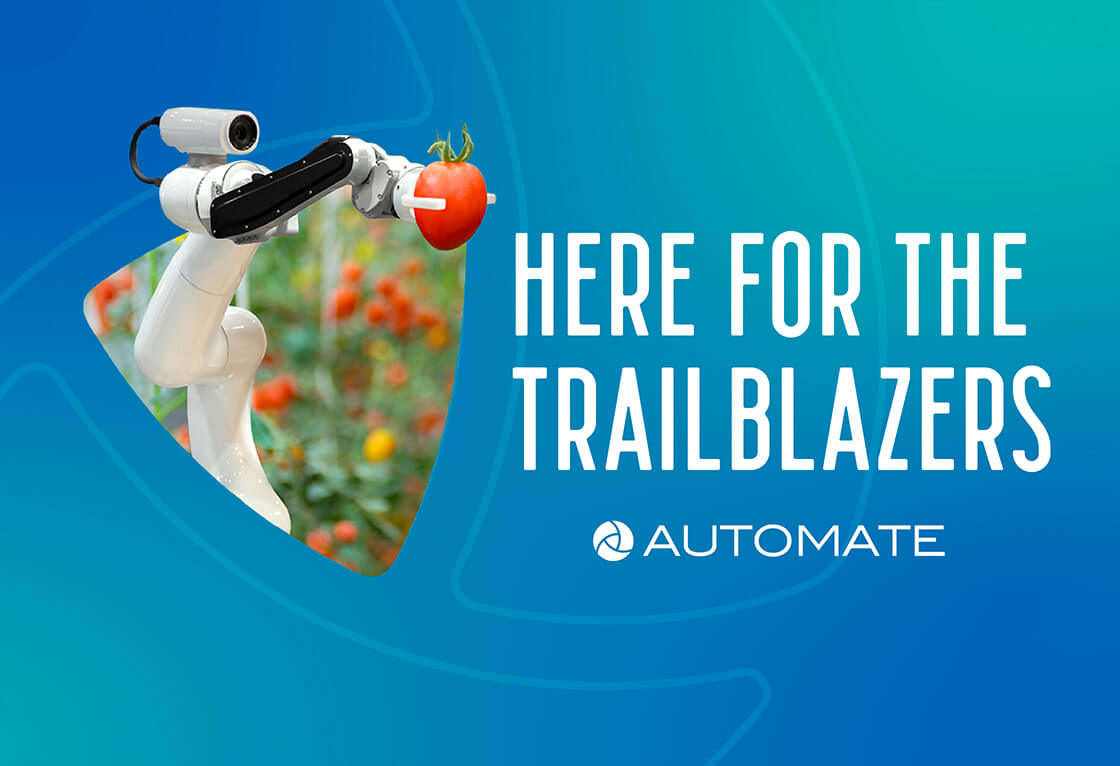 We started by digging into post-show surveys from other A3 events and a theme emerged. The automation solutions found at these events truly changed the course of business and the engineers who found inspiration loved to "geek out" at all the opportunities. This led us to brand this new event as "the greatest show on earth."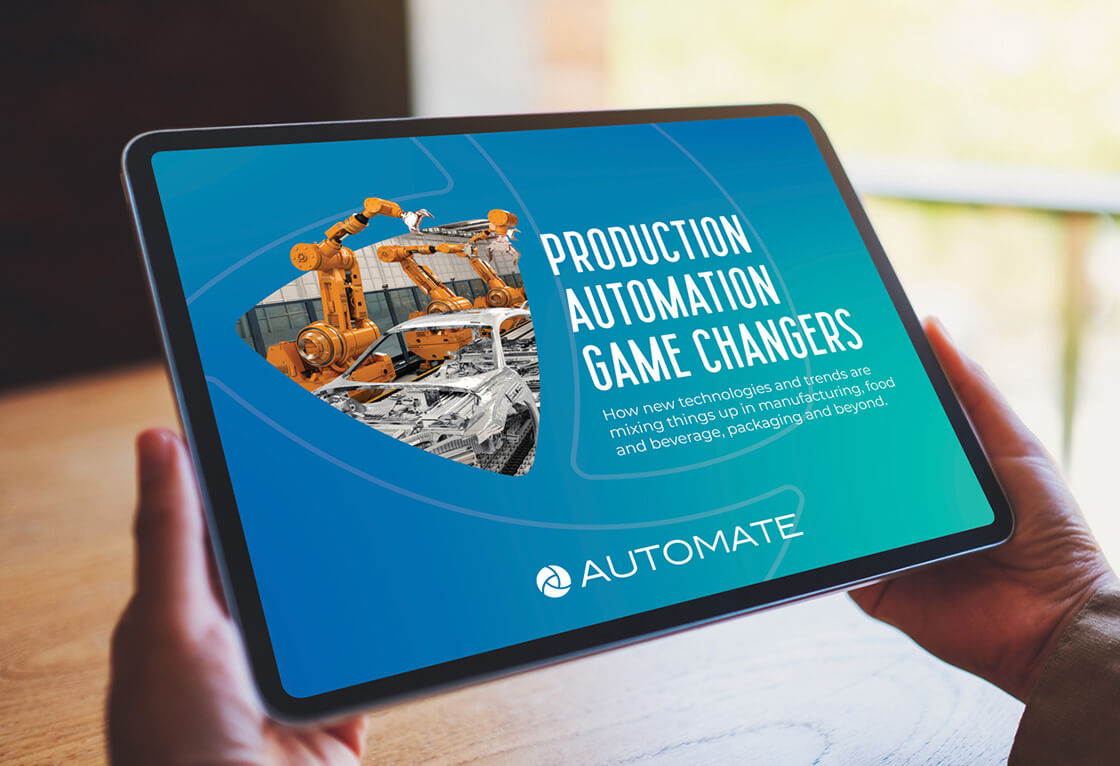 Precision targeting and relentless optimization.
We used a data-driven targeting approach to determine the appropriate industry segments and titles for a show like Automate. We leveraged a fully integrated digital and traditional plan to get the message out.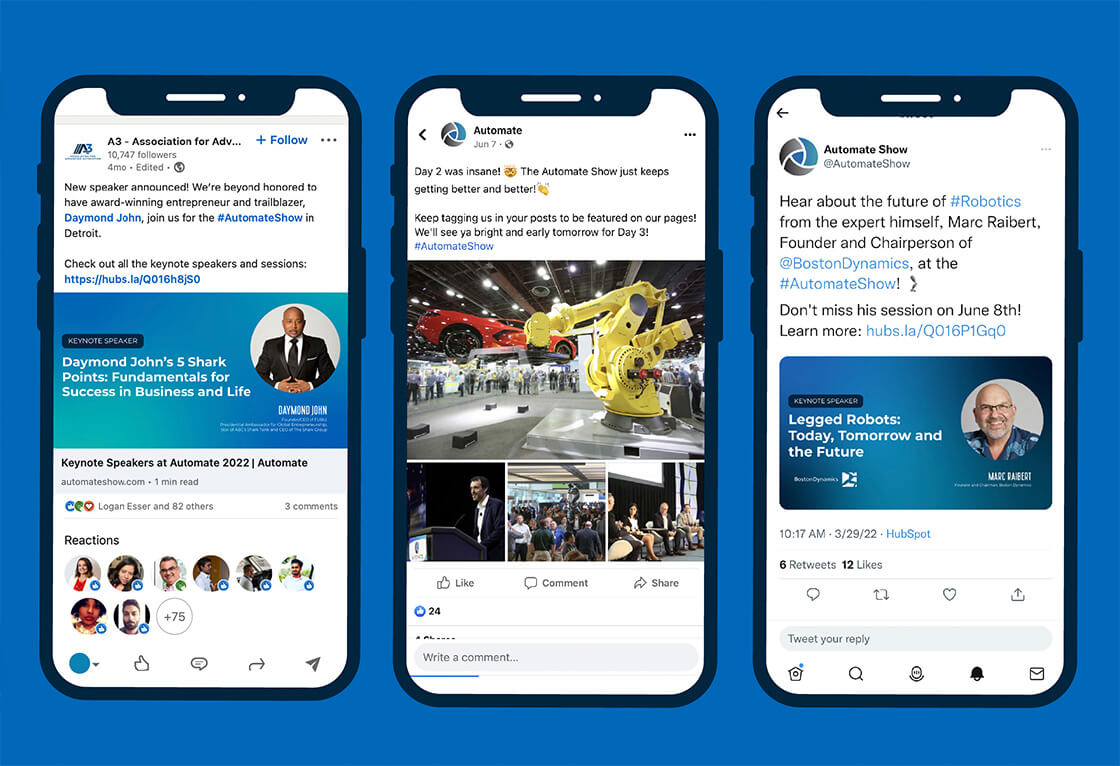 Optimization was critical to the success. Real-time focus on program performance allowed us to generate the maximum results.
Over 24,000+ show registrants
exceeding the 19,000 person registration goal.
68% of total registrations
attributed to digital media campaigns.
75% of booth space
pre-booked for Automate 2023.
Automate 2022 exceeded our most optimistic expectations. The excitement in the hall was like nothing I've ever experienced…This was the largest and best attended trade show we've ever had.
Jeff Burnstein, President of A3.
See more success stories.