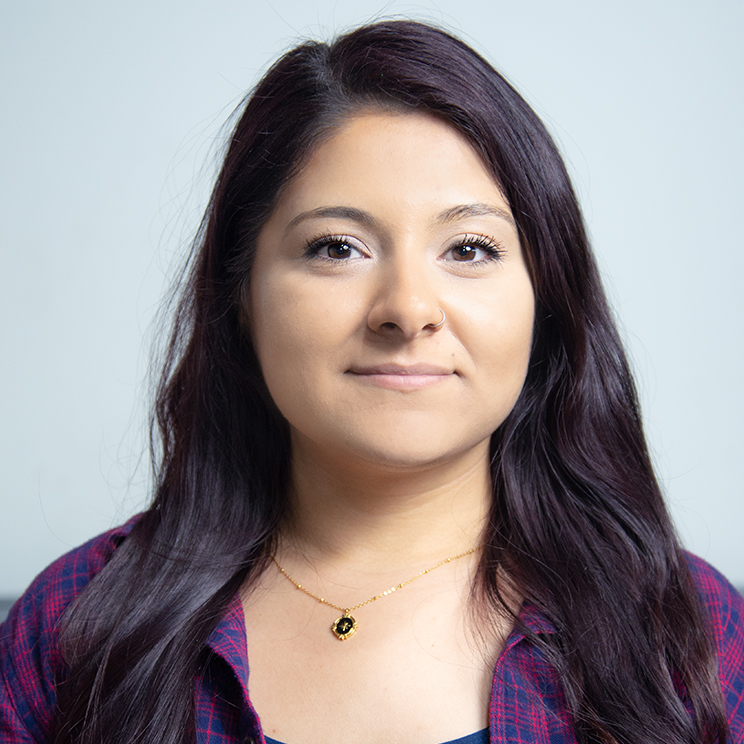 Marissa Macedo
Digital Media Specialist
Setting up digital marketing programs? Optimizing performance? Managing clients? And earning an MBA at the same time? There's no stopping Marissa when she puts her mind to something. As a professional multi-tasker and full-time Digital Media Specialist, she helps clients achieve cross-platform excellence.
Here at LoSasso, she's navigating paid campaigns for agriculture clients, rethinking targeting for manufacturing clients and delivering serious results for all of our clients. The best part is—her passion for solving problems and thinking out-of-the-box keeps all ahead of the digital media curve too.
When Marissa's not exploring the digital space, she's hanging out with friends, family or her two pups and cat. She even volunteers at a local animal shelter, so you know she's already a favorite among the LoSasso pets!