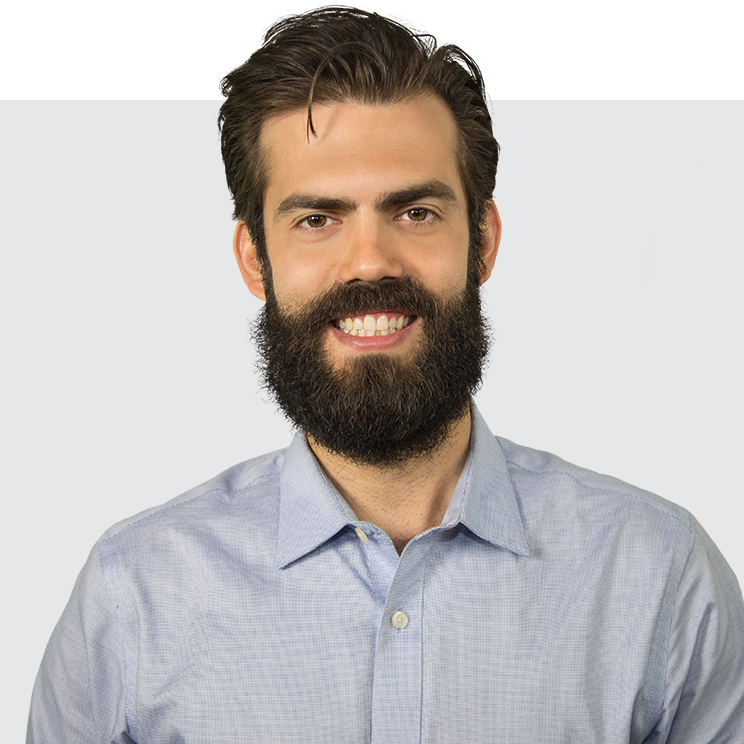 Marco Ameli
Sr. Audience Development Specialist
When it comes to giving the people what they want, Marco's your man.
With a passion for working with a variety of people with diverse mindsets, this content-savvy marketer has brought his skills—and a master's degree in marketing management—all the way from Italy to join LoSasso as our Audience Development Specialist.
Marco employs a powerful combination of analytics knowledge and writing talent to draw visitors to his clients' websites and social media pages and keep them coming back for more. In doing so, he's done humanity a tremendous favor and found Chicago's best pizza places according to Italians in the process.
He's a member of the Italian Chamber of Commerce, but his passions don't end in the business world. If it weren't for a successful career in marketing, Marco would be working his magic in the kitchen as a full-time chef.