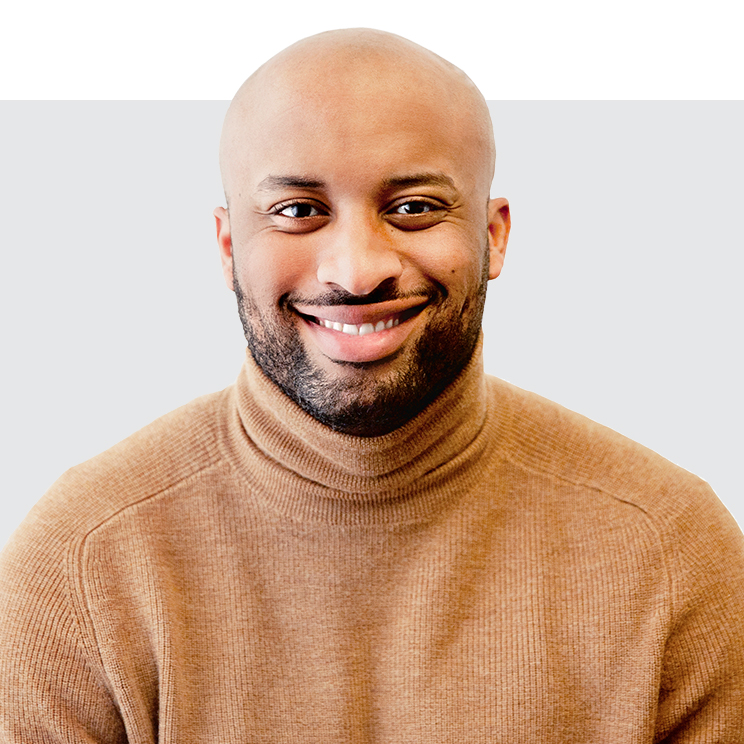 Justin Threats
Digital Strategy and Integrated Media Manager
The digital world can be noisy and complex. But no one can tune out the distractions and drive results like Justin can. Maybe it was his time in the military where he learned the importance of quick, efficient and decisive action. Maybe it was working with notable clients like LG Electronics, Blue Cross Blue Shield or ConAgra Foods, where he honed his skills at implementing digital strategies and analyzing performance. Or, maybe it's his knack for understanding what inspires people to act—and how to use it to boost campaign success.
Any way you look at it, we're happy to have Justin's expertise and passion at LoSasso. From brainstorms to dashboards to optimizations, he provides strategic leadership and tactical guidance to take ideas to the next level. No matter how big or small a campaign is, Justin always ensures that every user interaction is meaningful—to the customers and our clients.
When he's not exploring the digital space, you can find Justin walking around the city with a camera in hand. As a budding photographer who has a passion for architecture, Chicago serves as his perfect muse. We're still working on getting him to host an art show at the office though.