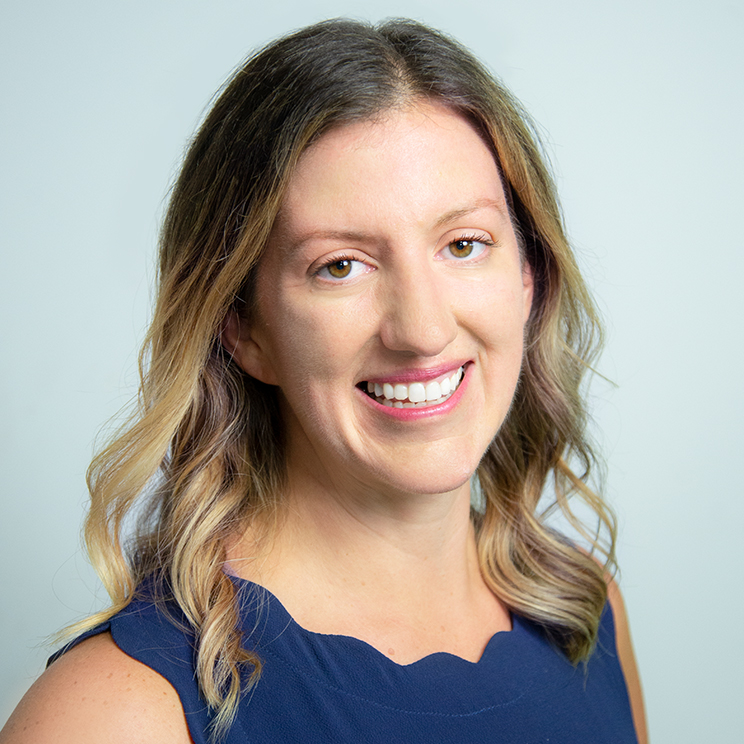 Jamie Goff
Account Director
Jamie's straight-shooting style and versatile background impress everyone she meets—from the shop floor to the boardroom. A longtime LoSassin, she's sharpened her skills in every discipline—from PR to PPC. It's made her an effortless communicator and a sharp strategist, characteristics that come in handy as she straddles the line between client advocate and agency crusader.
In the latter role, she pushes for continuous agency evolution by way of process improvements, staff development and enhanced client-agency relationships. As the former, she fluently balances client business objectives and data-driven agency recommendations. Either way, she's persistent, passionate and fair.
When she isn't spearheading comprehensive dealer communications programs or complex website projects, she's taking in the city she loves. From ambitious bike rides with the kids in tow to casual dog walks around the neighborhood, it's all about quality family time. She takes a breather from the chaos with her standing Saturday morning yoga class—and never says no to brunch with the girls afterward.