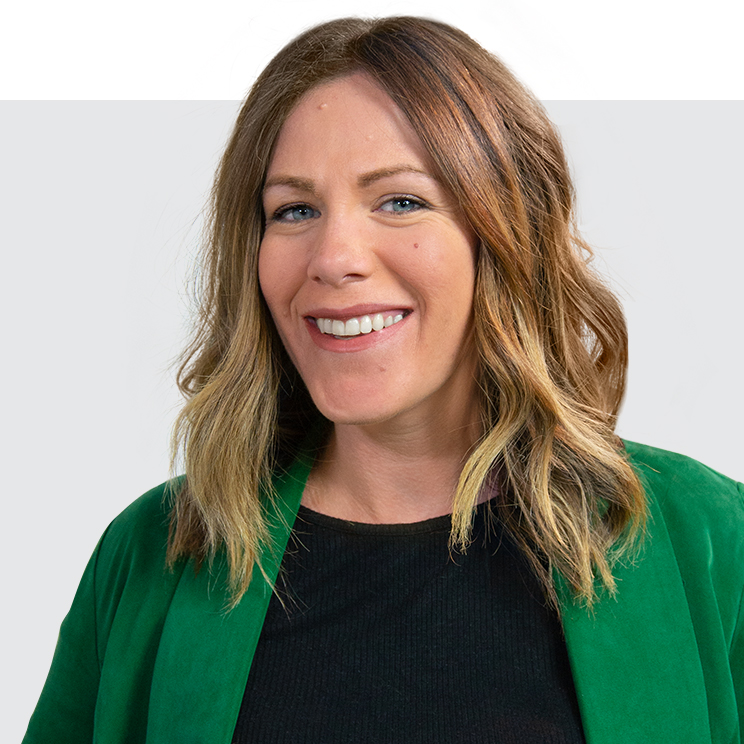 Jada Cash
Creative Director
What's the big idea? That's what Jada wants to know. Whether launching new brands or reinvigorating old ones, she's helped several large global clients bring to market cohesive, targeted messaging. As Creative Director at LoSasso, it's her job to make sure the team delivers creative with impact. And that requires a strong grasp not only on the art and copy, but also the distribution channels, audience targets and overall client objectives.
To that end, no two of her days are alike; you might find her concepting new ad campaigns, guiding creative production, contemplating retargeting strategies, or creating and executing multi-channel content plans. And having helped shepherd several large-scale digital projects through the creative machine, she knows a little more about UX, SEO, programming trends and social strategy than your average copywriter. Just ask the Web team—they'd trust her in their CMS any day.
When she isn't juggling creative briefs, she's usually juggling a couple kids, a dog leash and a few bags of groceries—and she wouldn't have it any other way. In fact, the only things she misses about life before children are impromptu movie dates with her husband and long lazy Sundays experimenting in the kitchen and working on her food blog. That and sleeping past 6 a.m.