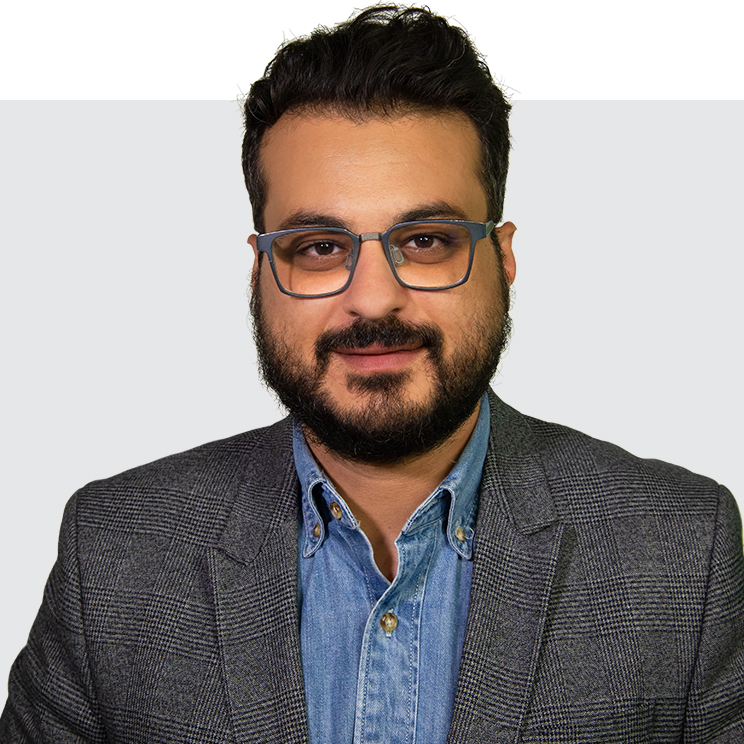 Giuseppe Nardone
Director of Digital Strategy and Analytics
When a then 15-year-old Giuseppe took his first digital deep-dive, Facebook didn't exist, Google hadn't yet gone public and cell phones were anything but smart. That stint as a multimedia developer at a Sicilian agency was just the beginning; he's had front row seats to the digital revolution ever since.
At LoSasso, he helps lead the definition, execution and improvement of a wide variety of online programs. Under his strategic watch, we're on a constant mission to master the nuances of all interactive media—and help our clients do the same. Giuseppe pushes us beyond metrics—drawing invaluable conclusions from visitor behavior. Where others see clicks and conversions, he sees intentions and inclinations.
Being a digital native suits Giuseppe just fine—but when it comes to travel, he prefers experiences in uncharted territory. On a three-month, solo-backpacking trip across the country, he became a pioneer member of the couch-surfing community. And when intercontinental exploration isn't enough, this science buff gets celestial—watching documentaries about the universe and its infinite wonders.