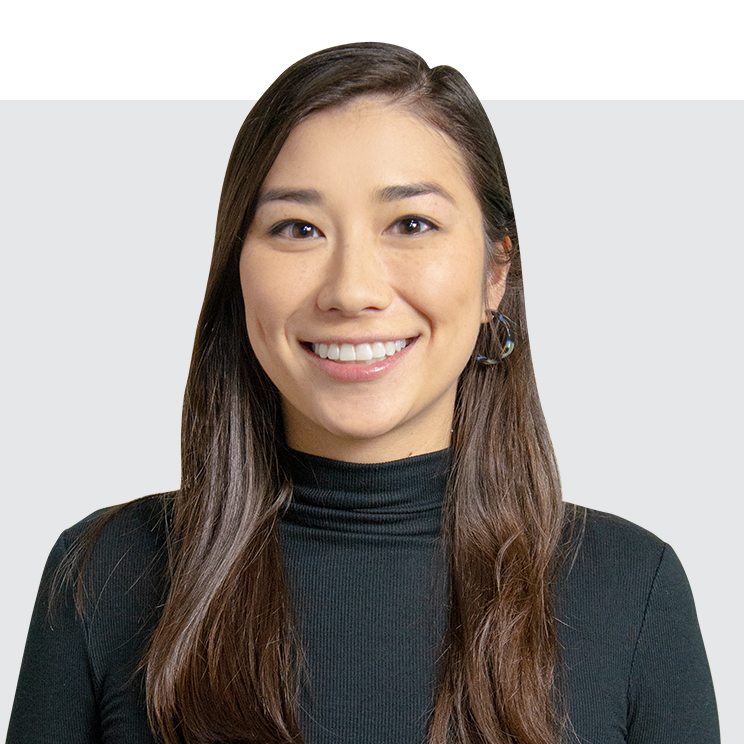 Danielle Sikora
Assistant Account Executive
Danielle loves working with people. Whether it's helping clients provide feedback or helping co-workers present the right solutions, she's passionate about using effective communication to drive success. It's what makes her a rock star Assistant Account Executive here at LoSasso.
In fact, this Washington University grad has been honing her communication skills from media agency to tech company. She's helped deliver big results with on-demand food delivery partnerships, social media campaigns, volunteering opportunities and more. So, it's safe to say she has pretty stellar communication skills!
When she's not in the office, you can find Danielle trying out new restaurants or chowing down at one of her favorites in the city, Happy Camper.