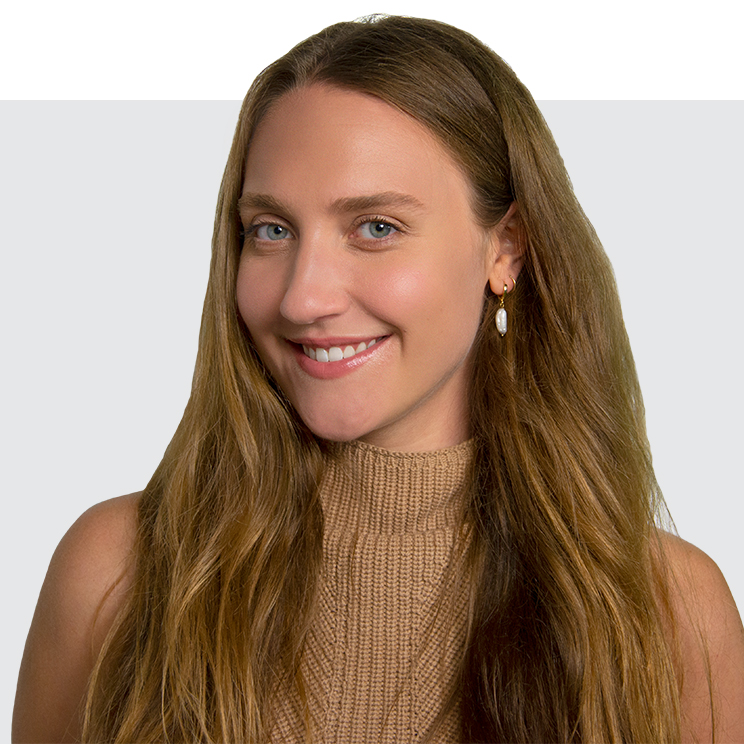 Claire Martin
Audience Development Associate
Claire is the type of go-getter you want on your team. She's curious and empathetic and knows how to navigate the social media realm like a pro. Traits that are pretty spot on for an audience developer, if you ask us.
At LoSasso, she's mastering how to work with a variety of perspectives and mindsets to build strategies that connect content curators around the world and grow our clients' audiences. Pretty impressive, right?
When she isn't at the office, Claire can be found whipping up new recipes or looking for new projects to start. She's pretty much up for anything if it includes creating something!