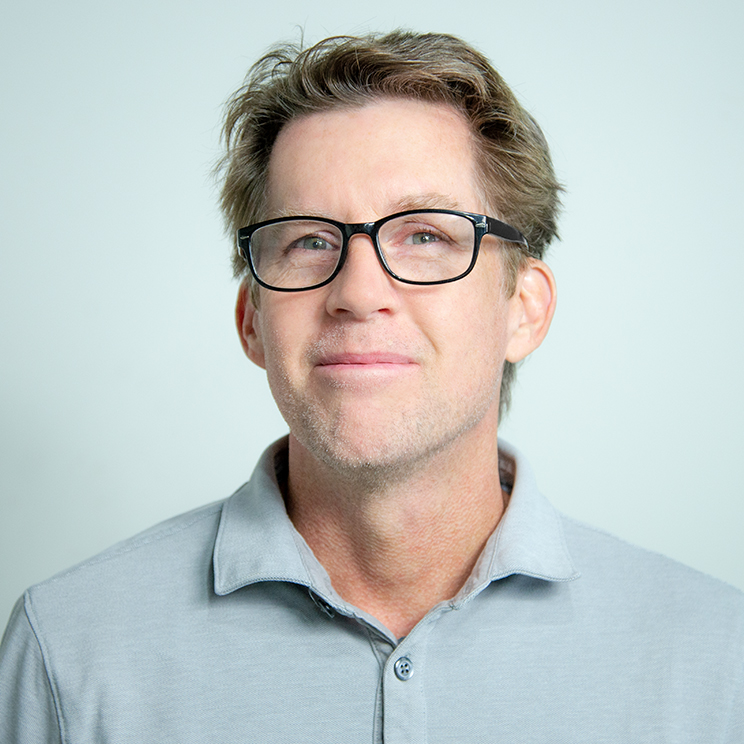 Bill Rogers
Executive Creative Director
How can we make this better? That's the lens our Executive Creative Director applies to every creative idea, campaign and even dinner (he's quite the chef). Bill knows creating great work that delivers real results means looking at a brief from every angle—even those you didn't know existed.
It's that approach that's helped him bring home wins for big agencies like Crammer-Krasselt, DDB, Leo Burnett and more. From helping consumers find their beach with Corona Extra to introducing kid-powered energy with Illinois Lottery, Bill pushes his teams to think bigger, go deeper and have some fun.
When he's not solving creative problems for our clients, he's teaching students how to do it at the Chicago Portfolio School. And when he's not doing that, he's either renovating an old building, exploring the lakefront with his two rescue dogs or perfecting his Tuscan butter salmon.