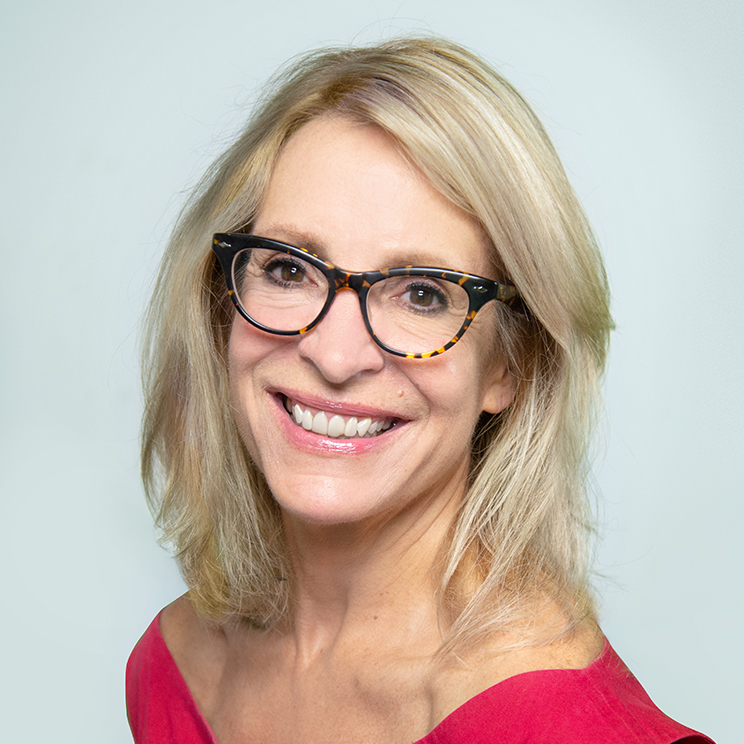 Beth Distel-Grady
Media Director
When it comes to the media landscape, things are constantly changing and evolving. And that's exactly what Beth loves about it. She's discovered hidden media opportunities for well-known agencies like McCann and Energy BBDO, crushed program goals while client-side at WW Grainger and U.S. Cellular, and even grown a media department at a small, entrepreneurial shop. So, what's her secret? She stays hungry to learn and driven to grow.
As our Media Director, Beth uses her passion and background to bring a fresh perspective to every project and solution. From developing paid media campaigns that deliver results to bringing new channels and new ideas forward—Beth stays one step ahead to support her team and clients.
When she's not keeping up with the fast pace of work, you can find Beth slowing down and spending time enjoying the little things. Some of her favorite activities are gardening, cooking or taking her dog Spots! (yes, that's plural with an exclamation) to the lakefront!