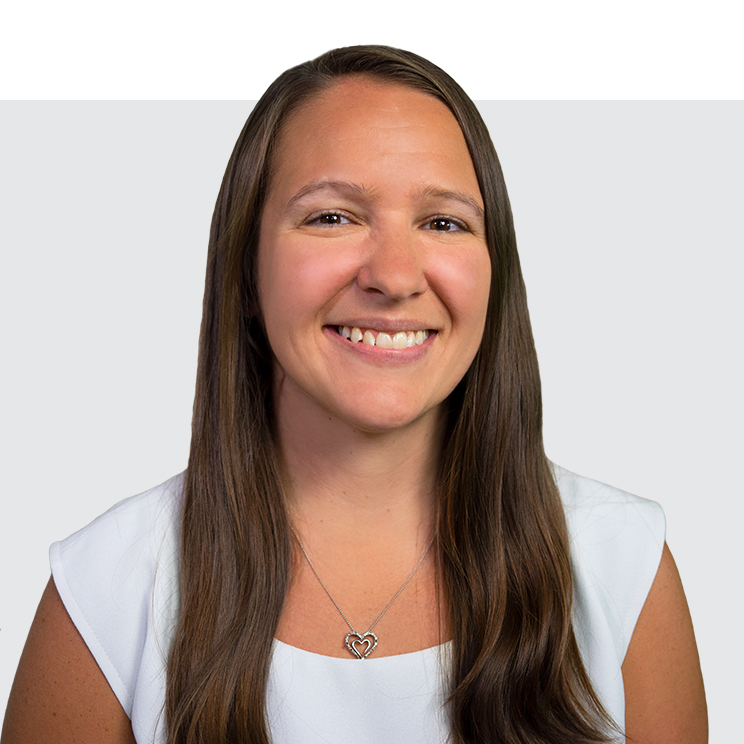 Amanda Klapper
Account Director
Organization, attention to detail and a commitment to high-quality work are just a few of the reasons why Amanda is a key player on the LoSasso account team. She's navigated complex branding projects, led global website redesigns, managed large-scale dealer marketing programs—and that's just to name a few.
She's also a pro when it comes to building relationships with agency members and clients and combating challenges with creative solutions. Best of all, nothing slips through the cracks on her watch.
While she may have a slight Starbucks addiction, this Wisconsin Badger and Packers fan knows how to rally a team and bring home the win. Maybe that's because she has seven younger sisters—yup, we said seven.