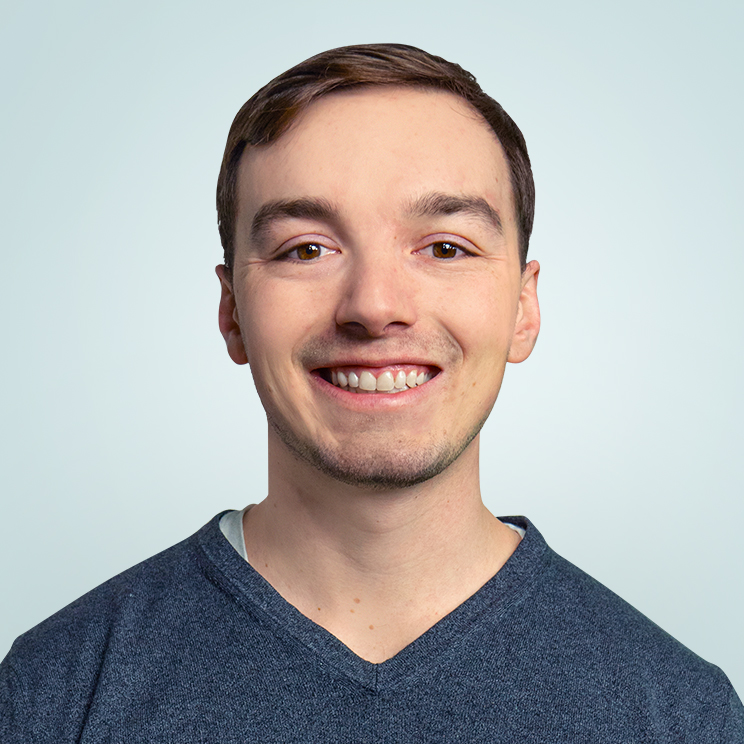 Alexander Frueh
Media Strategy and Operations Manager
From uncovering new marketing insights to trying a new advertising tool, Alex is always finding unexpected ways to fulfill our clients' goals.
As LoSasso's Digital Marketing Specialist, Alex works to strategize and optimize our clients' digital marketing accounts—and maximize positive outcomes. His creative and analytical skills give him a full view of the customer journey that ensures digital footprints lead to desired conversions.
Additionally, he has a deep knowledge of Amazon, Facebook, Google Ads, Microsoft Ads and WAZE. And he approaches projects with a holistic view of content, SEO and website development to help enhance our SEM efforts.
When he's not in the office, you can find Alex volunteering his time at a local charity called Special Spaces Chicagoland, working on independent programming projects or training to win the next race with his competitive cycling team.