What we're attending at B2B Ignite USA
Published May 22, 2020 9:29 pm by LoSasso
Categories: Blog, LoSasso fun, LoSasso news
We're just a few days away from the B2B Ignite USA 2020 virtual conference on May 27-28, and our schedules are already full of amazing sessions and speakers. Check out some of the sessions that we'll be at and grab a FREE Gold conference pass to join us!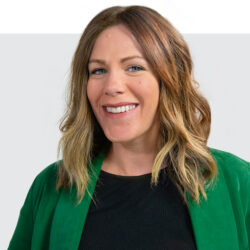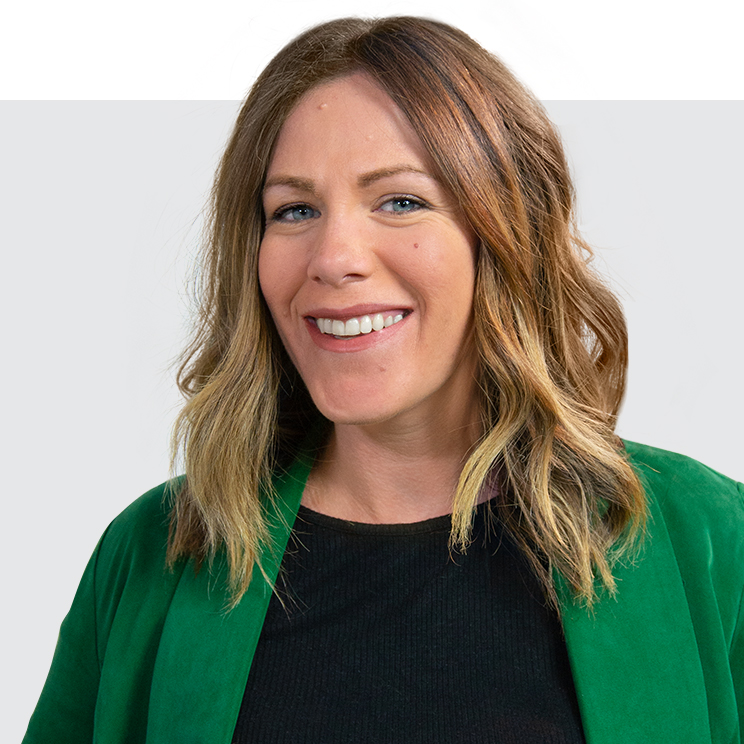 You can catch me at Managing Your Goddamn Stakeholders: The Single Most Important Success Factor in B2B Marketing. The title says it all! Managing stakeholders is EXTREMELY important in marketing. Time and time again, we've seen it make—or break—a project. Here at LoSasso, we think we have pretty good processes for helping our clients manage their internal stakeholders, but it's always great to hear fresh perspective and ideas!

– Jada Cash, Creative Director

May 27 | 10:05AM – 10:40 PM
---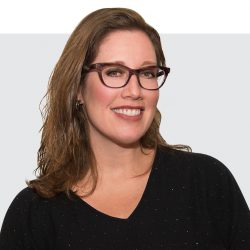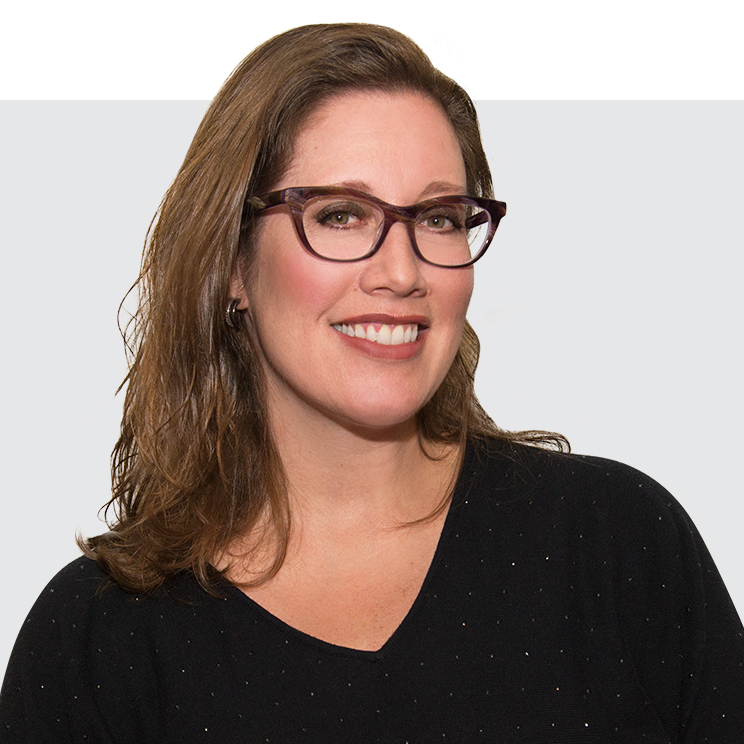 I'm looking forward to the Customer Experience is the New Battlefield session. B2B brands often manage longer, complex sales cycles and their ability to map and understand that customer journey is critical to closing sales and creating retention and brand loyalty. Developing integrating programs that leverage deep understanding of that process with an eye on customer experience will ultimately succeed.

– Julia Parisot, VP Business Development

May 27 | 12:05 PM – 12:40 PM
---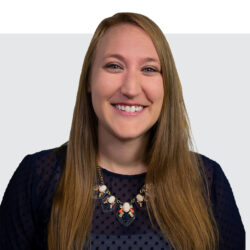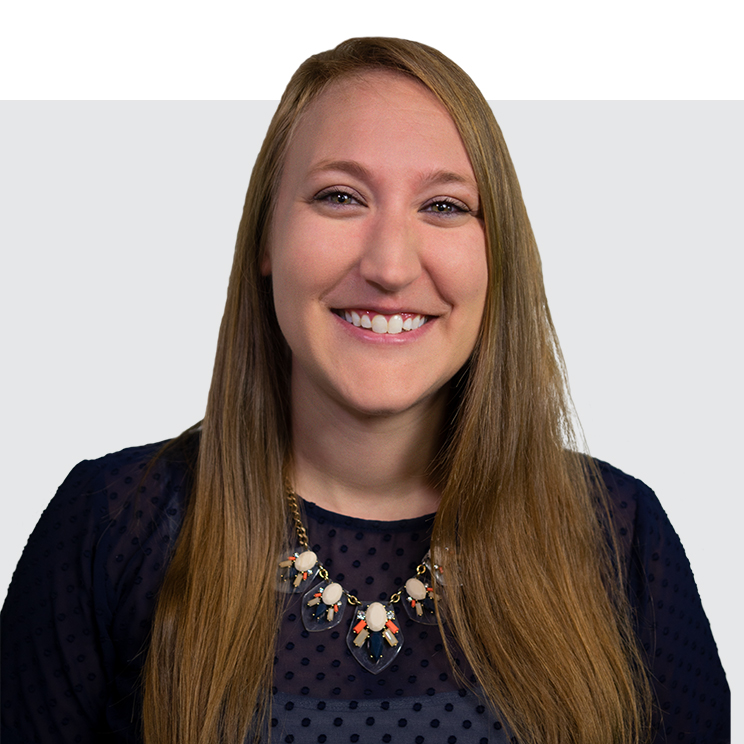 I'll be at The Helpers: How Mister Rogers Makes Us Better Leaders in the World of B2B. I'm excited for this session because even in the B2B world, we sometimes forget that there are humans behind all interactions. This looks interesting in order to help B2B marketers take a step back and think about how best to engage the audience — knowing we're all humans.

– Samantha Kevorkian, Account Supervisor

May 27 | 1:40 PM – 2:15 PM
---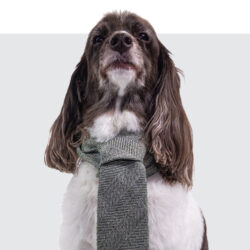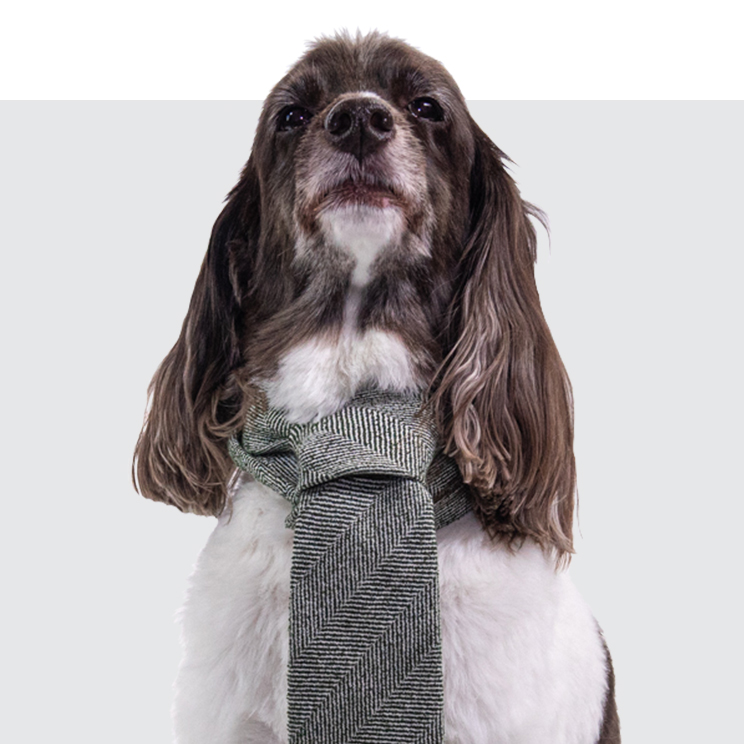 We can't miss our very own interactive session (with Scott LoSasso and Amanda Callahan!) that's all about Assembling the Right Team to Navigate Turbulent Times and Bring Your Vision to Life. From frameworks to foundational elements, we'll discuss how to assemble a modern marketing team built for success—even during the most challenging times.

–Harvey LoSasso, Chief Canine Officer 

May 27 | 3:40 PM – 4:15 PM
---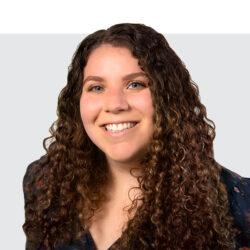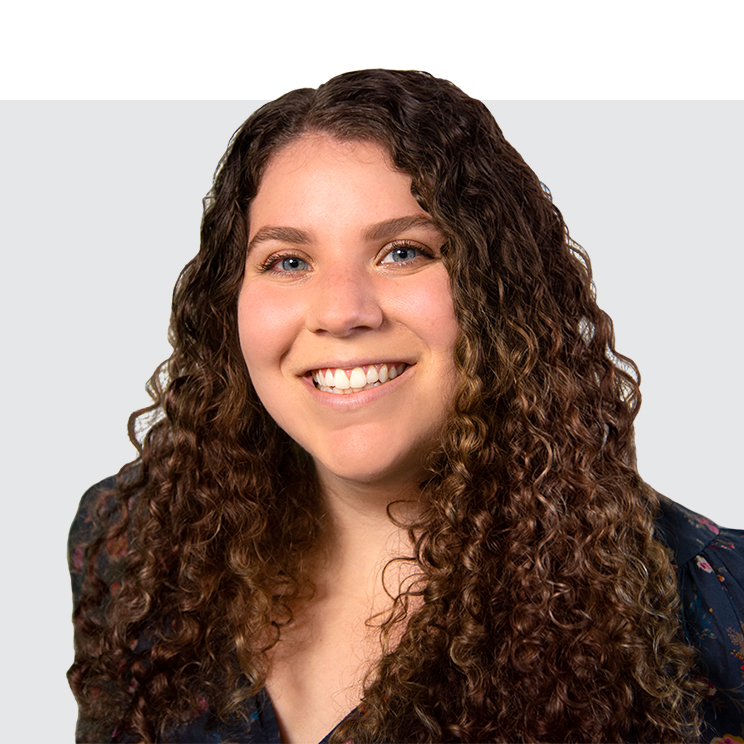 The Vital Benchmark Stats for B2B Marketers presentation promises to provide all the ins-and-out of B2B marketing benchmarking and stats. I'm excited to learn about all my lingering questions about "how long a blog post should be" and if my branded content is promoting trust in my target audience.

–Leah Sherman, Account Executive

May 28 | 1:40 PM – 2:15 PM
---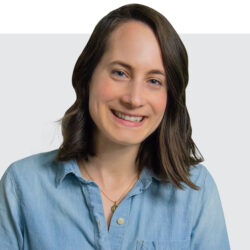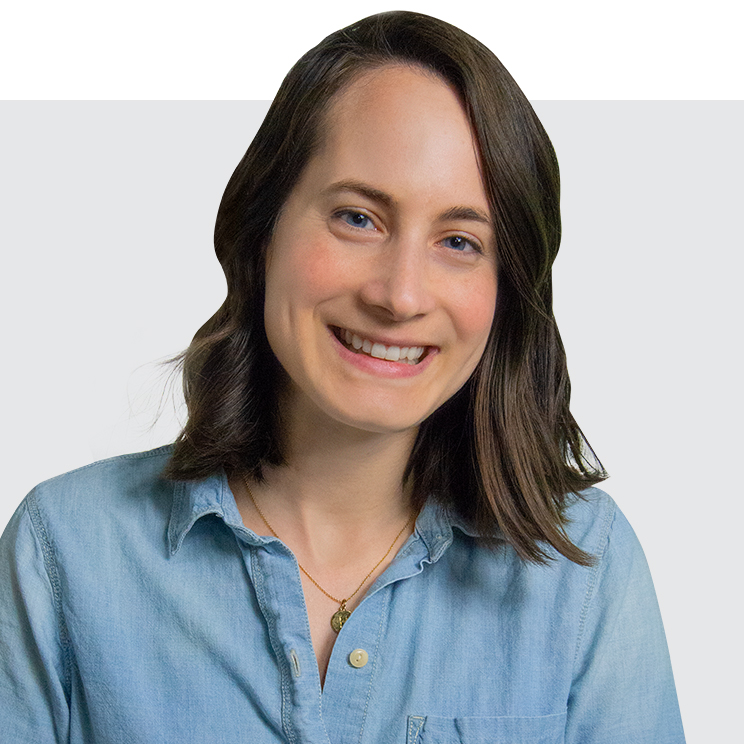 With everything going on right now in the world, brands are really needing to step up and deliver on their purpose—not just their products or services. I'm excited to check out The Brand Stand: How to Balance Your Brand Purpose and gain even more insights on how to help clients strike that balance in a meaningful and profitable way.

–Kylie Wasserman, Senior Copywriter

May 28 | 2:50 PM – 3:25 PM
Book a FREE Gold Pass to catch these interactive sessions, keynotes and more happening virtually at B2B Ignite this year!