The Wonderful World of Mobile
Published April 23, 2013 6:19 pm by LoSasso
Categories: Analytics and performance optimization, Web and UX trends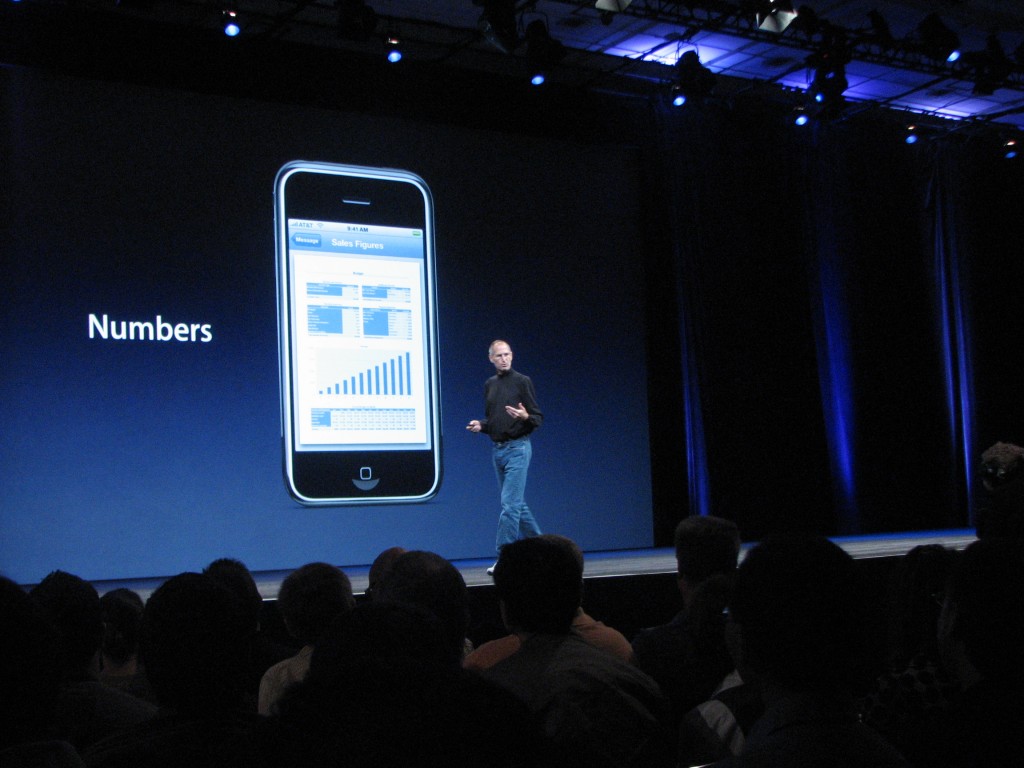 Our mobile devices are the first thing we reach for in the morning. They are the last thing we see before we go to bed. During the day we look at our phones 150 times on average. They are our innovative shopping tools, cameras, alarm clocks, calculators, navigation devices, weather channels, and much much more. It seems that mobile has claimed its heavyweight title: Master of all media, all the time, according to Marketing Profs.
For today's marketers, mobile is the most incredible convergent innovation to date that is effecting the entire marketing ecosystem. It is a complex system that spans the way audiences engage in brands and the channels through which brands are sold. The customer journey, the levels of overall value that differentiates brands, the portfolios of products developed to capture customers; all are brought together by mobile marketing.
Mobile is the center of our customer's lives and now brands can be at the centers of their experiences.  With this new convergence of technology, now consuming media is no longer a stationary activity – it moves when we move. Mobile technology transforms every time, place, and activity into an opportunity to engage with meaningful messages.
Mobile Frees Marketers from Constraints that have Impeded Innovation. Mobile presents an entirely new reality for marketers – one without constraints and restrictions. There is no longer the "time" constraint (Mobile provides "always-on" immediacy).
Mobile is an innovative medium—but marketers themselves will become the innovators in this revolution. With mobile technology, opportunities for innovation abound and marketers will be the ones taking advantage of these opportunities. Mobile simply presents the technology; marketers must use it.
Marketers must take this for the innovation moment that is – an opportunity to reimagine and reinvent their brands using mobile's capabilities.