Search Marketing Poetry Slam!
Published April 7, 2011 10:31 am by LoSasso
Categories: Analytics and performance optimization, LoSasso fun, Web and UX trends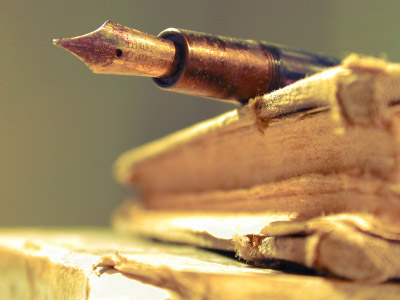 Welcome to National Poetry Month!
Each April, the Academy of American Poets celebrates poetry and its vital place in American culture. The first Poetry Month was inaugurated in 1996 and has caught the attention of numerous government agencies and officials along with educational figures, publishers, artists and (of course) poets.
We're showing our poetic passion this month by participating in an SEO Poetry Slam contest organized by the editors at SEOBoy.com. The contest invites online marketing practitioners to compose a haiku about Search Engine Optimization. A haiku is a form of Japanese poetry consisting of 17 syllables assembled in three lines of 5-7-5.
Here's where you come in. We'll be posting SEO haikus throughout the month on the LoSasso Advertising Facebook Page. At the end of April, we'll submit the poem that our fans have deemed the best through Likes and Comments. So let us know what you think! And if you catch the poetry bug, feel free to join in by tweeting us, commenting on this post, or posting on the Facebook page.
Here's our first haiku, just to get the poetic posturing percolating.
Search Engines. Look.
Have you seen my website? It's great!
Fine, I'll get more links.