Optimization: Analyzing Consumer Behaviors via Interactive Marketing
Published May 26, 2011 10:00 am by Jessica Schanta
Categories: Analytics and performance optimization, Audience insights, Integration at its best, Web and UX trends
Being responsive is at the core of interactive marketing.
Consumer empowerment has taken over marketer power for what seems like the past decade. With the tremendous growth of social media, consumers expect marketers to know everything about their buying habits and patterns. Social media has enabled consumer loyalty, but not necessarily the consumer experience. A company may have a massive brand presence on Facebook, but having one million fans does not mean they are giving the consumer the desired brand experience.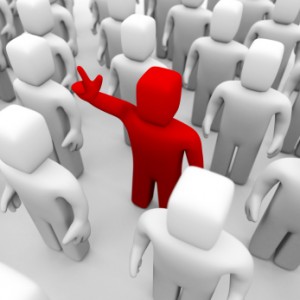 Interactive Marketing Plus
Social media provides the opportunity for market researchers to listen to and mine consumer insights, but this is not the only opportunity presented. Social media allows consumers to directly respond to the changing marketing conditions. Social networking has created a virtual space for people to be advocates for their fellow brand ambassadors. However, interactive marketing involves more than just internet marketing.
Crowdsourcing & Measurable Results
Consumers are more likely to talk about a brand via social media rather than through surveys. Although social networks use analytical software to produce measurable results, they are slow to make the data, analysis, and insights available to marketers. Marketers need to reconnect with consumers to optimize the consumer promise and the brand promise.
The mission and challenge for marketers is to be responsive to consumers' concerns and behaviors with a more measurable, data driven approach by customizing the marketing experience.
It is time for marketers to engage with consumers and effectively meet their expectations. The question remains: when it comes to interactive marketing, who is really in control?