Facebook Streaming Made Even Easier
Published April 29, 2009 8:30 am by LoSasso
Categories: Social media, Web and UX trends
This week Facebook announced that users now have the option to access their stream outside of facebook.com. According to Facebook's blog, you can now stream directly from your desktop computer or mobile phone.
What does this mean for users? Well, now users can view their stream and publish new information to it without using a browser. Facebook creators believe that this technology will lead to greater openness and transparency.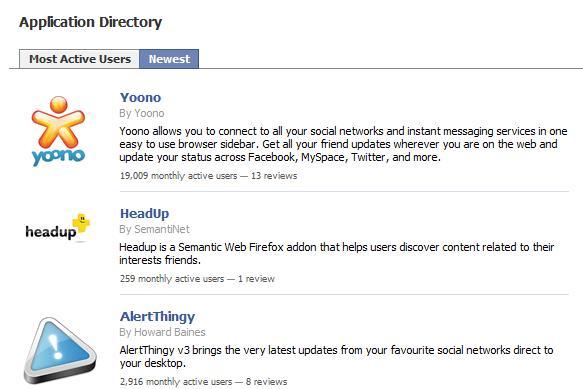 "Facebook users will now be able to use applications to read and interact with their stream in any application they've authorized." said Justin Smith of the Inside Facebook Blog. "The entire stream will be available for developers to remix and create new experiences, and we expect to see developers create many more applications that optimize the real-time Facebook experience for different use cases."
This announcement is an extension of Facebook Connect, which makes it easier for users to transfer their online identity across the web.  Users can share their online activity with their friends by publishing it to their stream.
As reported by Marketing Vox, this type of technology has already been launched successfully on other social networking sites. TweetDeck helps users organize their Twitter streams and Seesmic allows users to video message each other. In addition, Seesmic now has an application that permits users to interact with their stream without using browsers.
The success of real-time stream applications for sites like Twitter paved the way for Facebook to join the fray. As social media grows from its awkward infancy, to its experimental teenage years we can anticipate more changes like this on the horizon. To find the new applications on Facebook check out the Facebook Application Directory under "For your Desktop."