It's 2014. Jump On The Social Media Bus and Hang On Tight
Published June 12, 2014 10:48 pm by LoSasso
Categories: Social media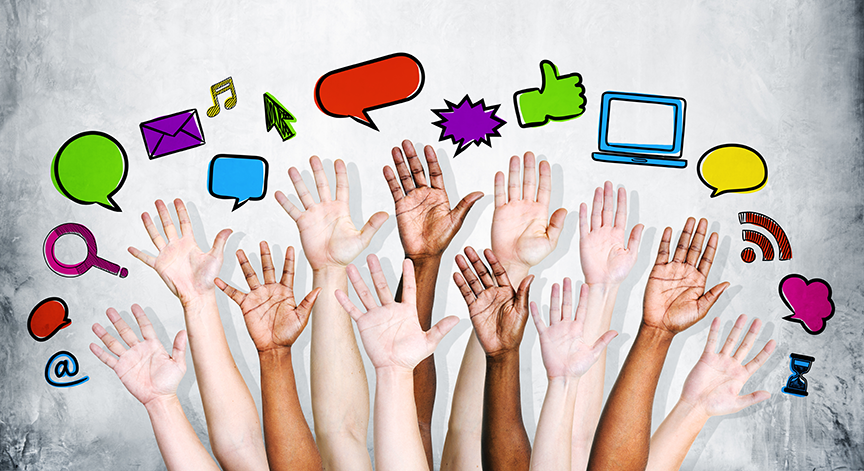 As a newbie to the LoSasso family, I was elated when I was offered a ticket to attend the BMA2014 conference and expand my B2B marketing knowledge. The morning was filled with compelling presentations about social selling and the power of "unlearning" with challenger marketing (sound the marketing nerd alert).  I was eager to learn more, but after three hours of talk and only one cup of coffee, I was ready for a break. When I learned there was a keynote on the menu for lunch, I got a little worried I might fall asleep in my salad.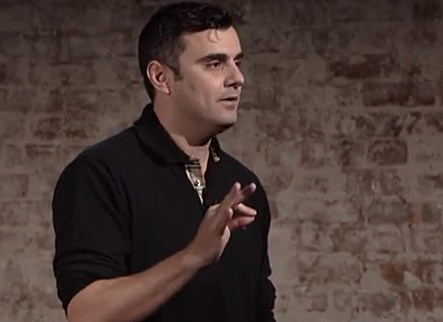 Within the first five minutes of Gary Vaynerchuk's lunchtime presentation, he had not only captured the attention of the 900+ attendees in the room, but had dropped more f-bombs than I have heard in my life. His unconventional approach was dynamic and jab, jab, jab, right hooked you in the face (check out Gary's book "Jab, Jab, Jab, Right Hook: How to Tell Your Story in a Noisy Social World"). We were on the edge of our seats desperate for a drink of Gary's B2B marketing Kool-Aid. And it was delicious.
So, what did I learn, aside from the power of adding slang and spicy language to rev up a lunch hour keynote?
IN B2B MARKETING, EVERYONE IS REACHABLE
Everyone you need to reach is on the Internet. At some point in your career, I'm sure you've used LinkedIn or Facebook to connect with a new client or vendor, but have you used the Internet as a tool to find your prospective clients? Search for them, then listen—learn what makes them tick, how they spend their free time, what they like to do. From there, you can make a more impactful first impression, and potentially create a new business relationship.
A FUNNY THING HAPPENS WHEN YOU GIVE FIRST
The premise of Vaynerchuk's "jab, jab, jab, right hook" philosophy is that marketers often make the mistake of approaching social media like every other broadcast marketing channel. They jump in and push out promotions that scream for action before a relationship has been established. It's like asking someone to marry you on the first date. Social media interactions that deliver value, and delight consumers with no strings attached are interactions that make them know you and like who you are (the jabs), so that later, when you ask them to do something (the right hook), they are much more ready to say "I do."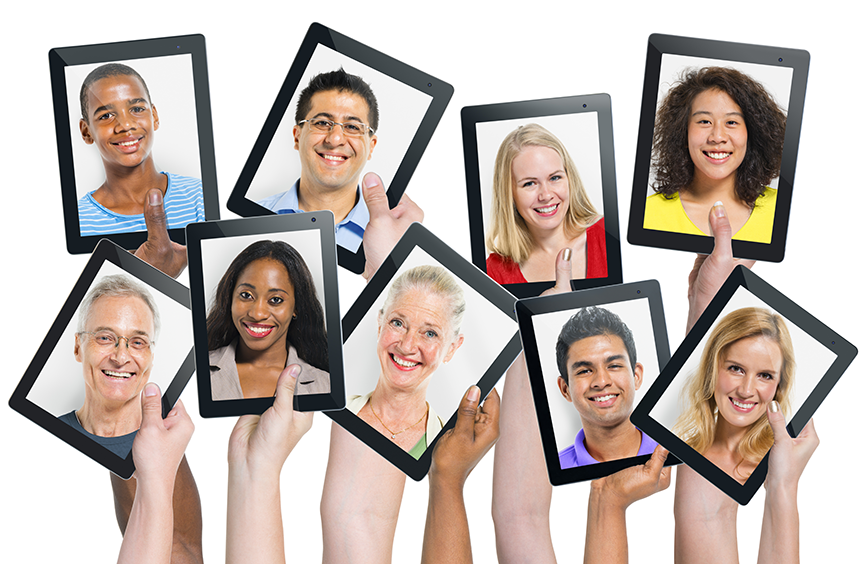 SOCIAL MEDIA IS THE PLUMBING TO WORD OF MOUTH
Just because you don't know how to use something doesn't mean it's not a good idea. Some marketers avoid social media because it's still foreign territory. Social media can be a simple, cost-effective way to connect with large numbers of current and potential customers, but you have to put in the time and effort. Social media is word of mouth. People are out there talking. Amaze and delight them by listening and understanding who they are and what they really want. It may take some time and a good amount of trial and error to find the best ways to interact, but the sooner you jump in, the sooner you'll understand how to make social work best for your company or personal brand.
CONTEXT IS KING
Varying your content and writing style is highly recommended for social media. Don't just write a press release and post it to your company's Facebook and Twitter accounts; speak like a native. Understand the way people are using various social channels and create something specifically for the medium and customers you're trying to reach.
THE AFTERMATH
I couldn't help but feel motivated after Gary's speech, and I think most of the room shared my sentiment. Before Gary's departure, someone asked, "Don't you worry about sharing all your secrets with potential competitors?" He candidly replied, "I know 99 percent of you won't do anything differently after you leave this room."
At LoSasso, we are constantly striving to be an impactful part of the evolving 1 percent, and helping bring our clients along for the journey. It's a wild ride, but as "Gary Vee" can attest, the ones who get it right can reap big rewards.