Instagram first appeared on the social media landscape in October 2010. Some of the first brands to take advantage of the simple photo-sharing platform were Goliaths like Starbucks, Red Bull and NPR. Thousands of other brands have since followed in their footsteps; nowadays, brands are ubiquitous on the platform.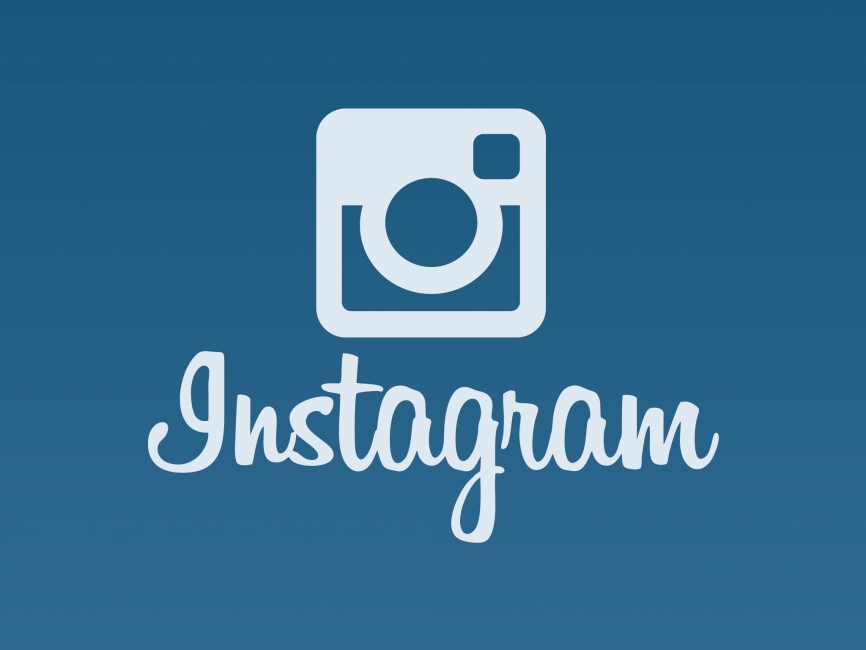 A likely reason why brands and users alike are joining in flocks—Instagram's simplicity. There isn't a lot of noise, and no complicated algorithms that determine placement; nor are there extra bells and whistles to distract users from the main draw: beautiful photos.
And now, a shameless plug: LoSasso Integrated Marketing has recently joined Instagram, so give us a follow!
As with any social media platform, however, it's important to develop a content strategy before taking the plunge. LoSasso's goal with Instagram is to let the fun of our agency culture shine through the photos we post, while, as with other social networks we belong to, share professional content, including case studies and industry-related articles.
There are, of course, numerous other ways brands and companies can leverage Instagram to engage with their customers and increase business. Here are a few ideas to help get the creative juices flowing for your organization:
1. Highlight products
Share photos of the products your company sells—bonus points if they're being used in a natural environment. Warby Parker does a great job at this, with filters and interesting angles to boot. The message is not overtly, "BUY OUR GLASSES!"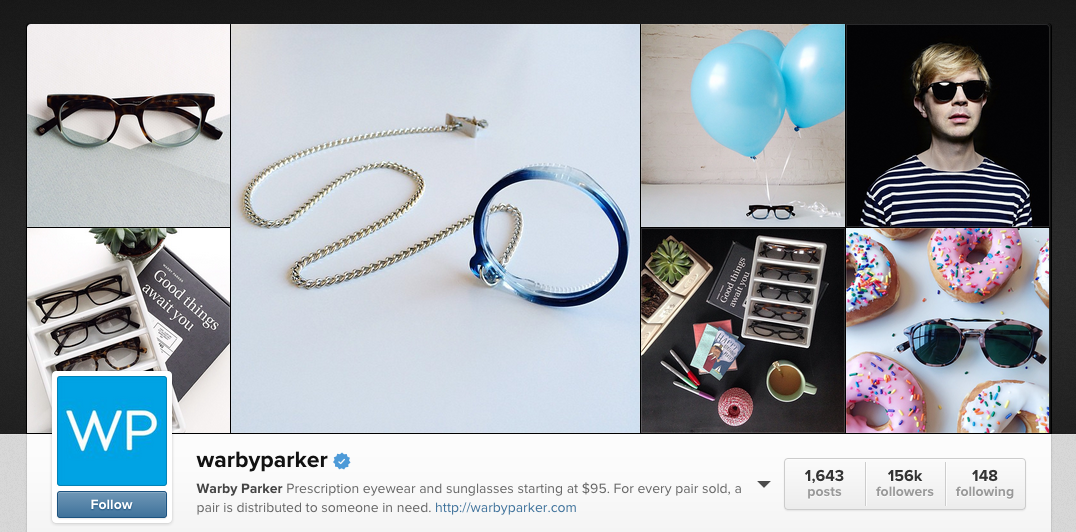 2. Promote events
Promote your company's event, or, to get your photos seen at an event, use an event-specific hashtag. Create hashtags for the events you host and use the promoted hashtags at the events you attend. You'll see the event through other's eyes, engage with attendees and get your name out there.
3. Sell the lifestyle and convey your culture
Red Bull is all about action and adrenaline (it gives you wings, after all). Portraying an aspirational lifestyle that your target audience can get excited about through your photos makes your brand infinitely more relatable. And be sure to put your company culture on display. Selling an emotion is far more valuable and withstanding than making a one-time sale. Build a genuine personal connection with your followers—and everyone wins.
4. Hold contests
Holding a contest is just one way your brand can engage followers. Weekly photo contests, like those put on by Chicago Tribune, work great.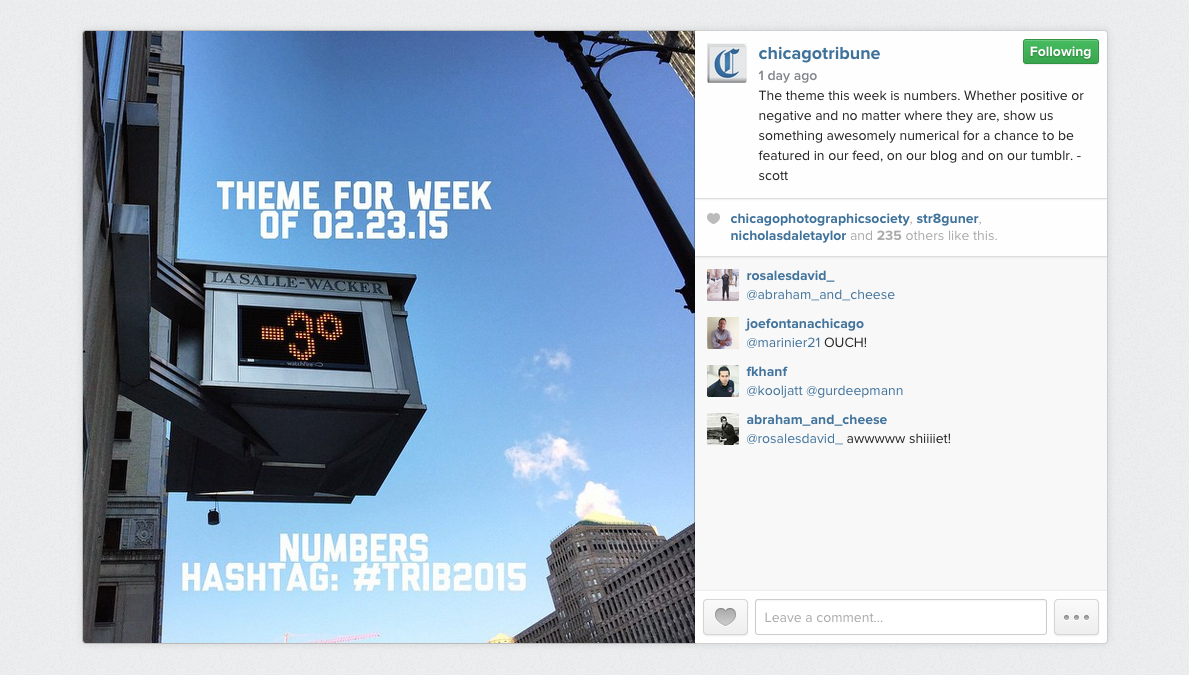 To successfully pull off this type of contest, tell followers to post a photo using a certain hashtag for a chance to win a prize or for the chance to have their photo reposted. Tagging contests, where all it takes to enter is to simply tag a friend, are also popular. Social Media Examiner has even more recommendations for running Instagram contests.
5. Don't forget a caption
Always, always, always include a caption—even if it's just one word! Context is key on Instagram.
6. Include hashtags...
...but don't go too crazy. One to three hashtags per post is probably sufficient. Find hashtags that have already gained traction or start a new one specific to your company, brand, products or services.
7. URLs are still important
An obstacle brands might face when promoting their products on Instagram is that they cannot include a live link in a photo caption. You can caption your photo with a URL, but it will not show up as a hyperlink. While this is limiting, your bio link can serve as a workaround. Just make sure to mention "link in bio" in the photo caption. The third-party service, Like2Buy is another alternative.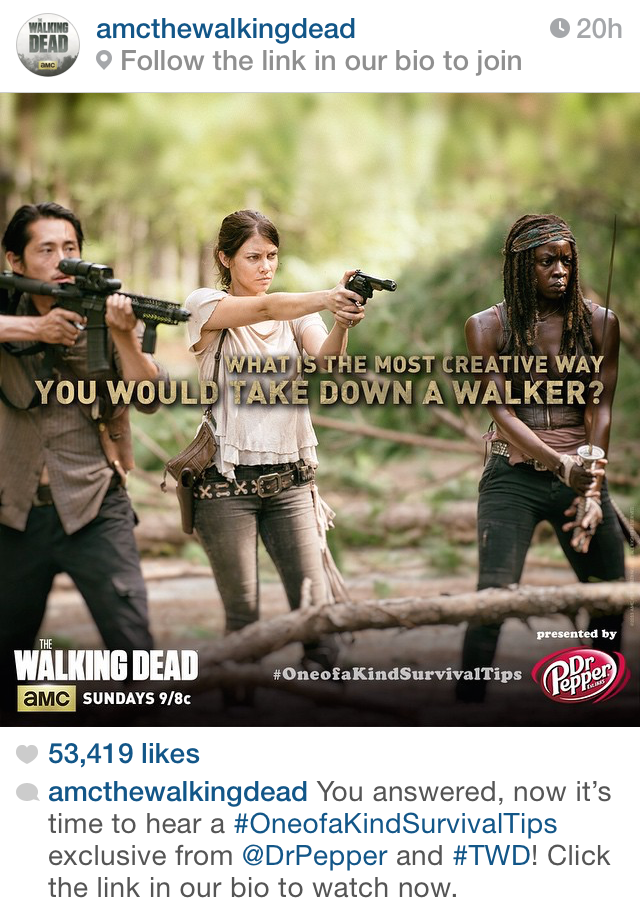 To be successful on Instagram, it all comes down to being real with your followers and customers. Show them your company's personality and give them visually appealing content and opportunities to engage. Happy snapping!
- Ben Lippert, Online Marketing Specialist