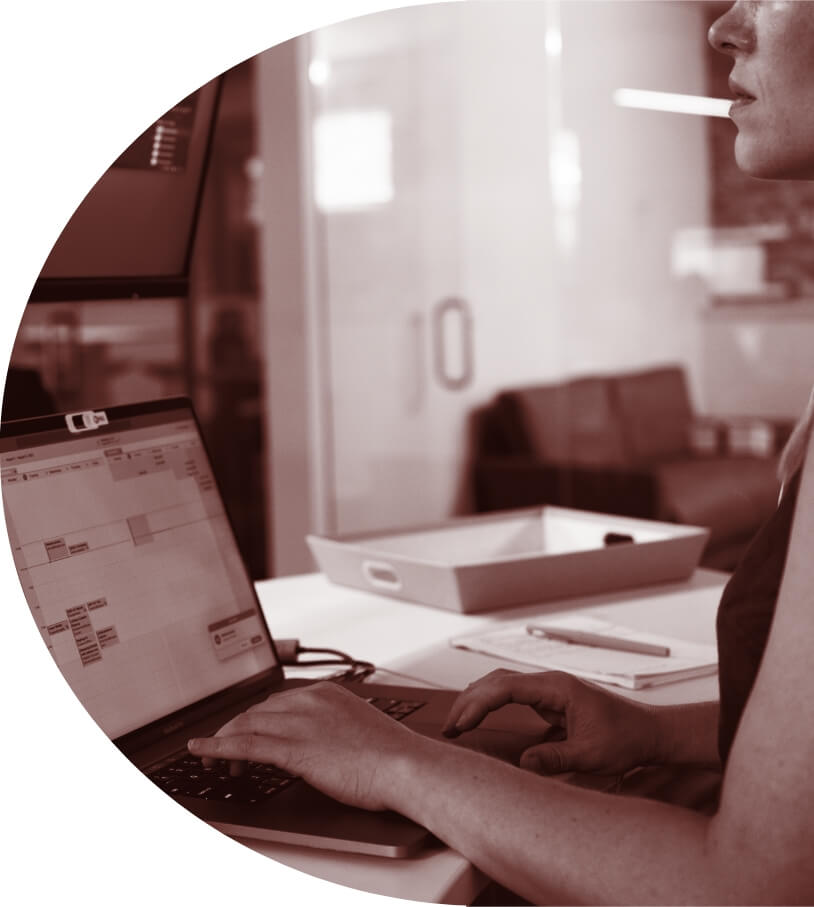 The LoDown
Marketing insights, musings and more from the experts at LoSasso.

Featured Post:
Artificial intelligence. Everyone is talking about it, across every industry and in almost every role. It's the game-changer we're all figuring out how to harness, […]

If you've ever considered a creative way to grow your customer base or promote your company's brand, chances are you've contemplated running a sweepstakes. You're […]

Evolve or become the next fossil in the wake of social media and brand management. The days of sitting in the ivory tower on a […]

Facebook may have a serious following of 600 million worldwide but LinkedIn is the number one social media network in terms of growth; 1 million […]

Two dimensional QR codes have been alive and abroad for several years and yet, the U.S. hasn't quite taken to them.  Customers and users still […]

What keeps brand managers awake at night?  I have no idea but my guess is it's brand integrity and the constant battle against those who […]
Get the monthly LoDown
Don't miss our marketing tips, tricks and insights to inspire your next move.

Since its advent, savvy business people have known that there was great value to be tapped by using social media as a way to promote, […]

Your neighbor is doing it. Your kids are doing it. Your brother is doing it. Your friends are doing it. But, most importantly, your customers are doing it. If your business hasn't thought about getting involved with location based social media, you may want to start before you're left behind. Location is becoming a huge part of...

You can create and design a great website, but if no one can find it then it doesn't have much value. At Losasso we try to impart the importance of SEO to our clients.