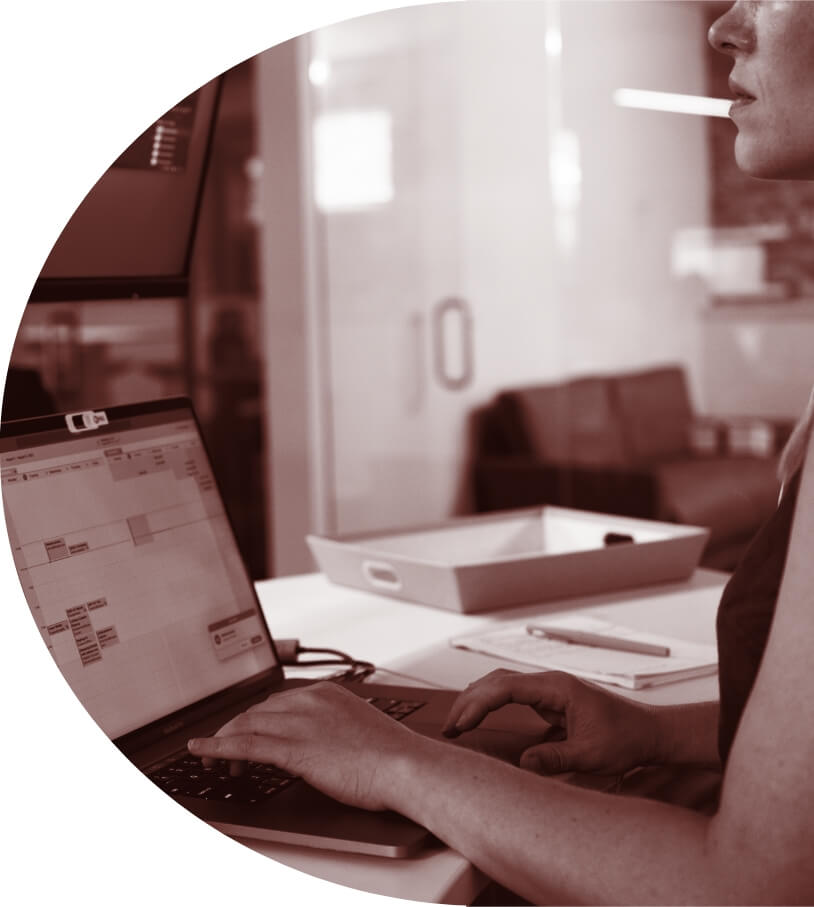 The LoDown
Marketing insights, musings and more from the experts at LoSasso.

Featured Post:
In the competitive B2B landscape, a brand tracker can be a powerful tool in understanding growth opportunities and getting the attention of the C-suite for […]

Social media is changing the marketing landscape as we know it—for both B2B and B2C brands alike, and it can be challenging to stay up […]

This time of year, marketing teams in every industry are faced with the challenge of budgeting to drive higher performance with incremental increases in budgets. […]

There is a change happening in B2B marketing. New research confirms that change agent CMOs know the status quo in B2B is a fast track […]

Pay-per-click (PPC) campaigns are nothing new. Nowadays, they're an integral part of most marketing programs. But just because you've been doing something for a while, […]

Our team hit the ground running at IMTS this year! They spent a whole week soaking up all the energy and innovation on the show […]
Get the monthly LoDown
Don't miss our marketing tips, tricks and insights to inspire your next move.

In the first article of our B2B social media series, we reviewed the role social media plays in B2B marketing and how it helps businesses […]

Automated software has transformed the way today's marketers work. The capabilities are seemingly endless, with powerful options available for automating marketing tasks, streamlining workflows and […]

There's a lot of talk about bidding on the right pay-per-click (PPC) campaign keywords. But, just as important is identifying the search terms you don't […]