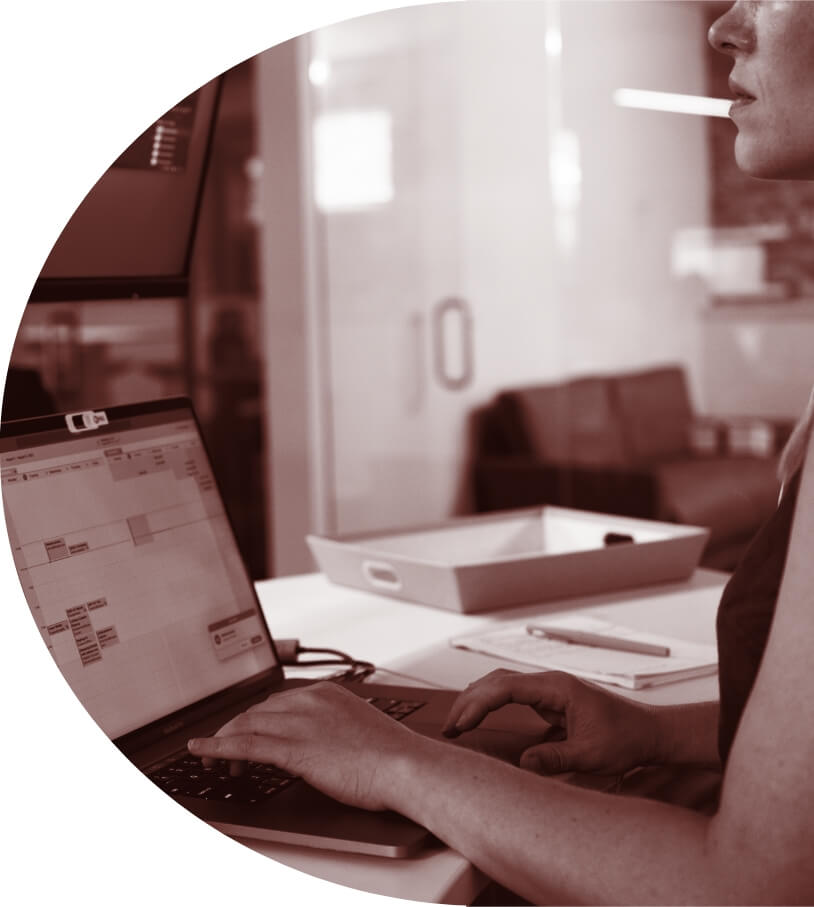 The LoDown
Marketing insights, musings and more from the experts at LoSasso.

Featured Post:
In the competitive B2B landscape, a brand tracker can be a powerful tool in understanding growth opportunities and getting the attention of the C-suite for […]

Creating a robust web presence is important now more than ever. A website with top of the line graphics, enough flash to slow even a 15mbps download speed, won't do you much good if you can't target clients and increase qualified traffic.

Your Google Adwords Quality Score can not only dictate how successful your campaign will be, but also how much money you need to spend to […]

There are positive signs that the metalworking industry is gaining momentum. In looking at the activity coming through the paid search campaigns we're running for […]

With all that's changing in marketing these days, it's easy to get caught up in the technology. Easy to forget that, ultimately, it all comes back to the basics - like focusing on customer benefits. If your marketing has a tight focus on the basics, you're probably doing better than a lot of your competitors. If you've gotten a little soft - or a little too self-centered - maybe a little 101 is just what's needed.

Webinars can be an excellent tool to share success stories with potential clients, exchange ideas with industry peers and address the challenges facing your industry. That being said, like any tool, it has to be used effectively to be successful.
Get the monthly LoDown
Don't miss our marketing tips, tricks and insights to inspire your next move.

A recent study done by eMarketer reinforces what we have been observing for a while now – online video is not only rife with opportunity, […]

The slow economy has caused American industry to reevaluate its marketing strategies. Many experts feel that the new state of affairs may not be short-lived—this state of consumer frugality is likely to become the new norm.

According to a recent survey, the biggest retail spenders and most frequent shoppers are more interested in - and much more likely to click on - ads that are personalized for them vs. non-personalized ads.