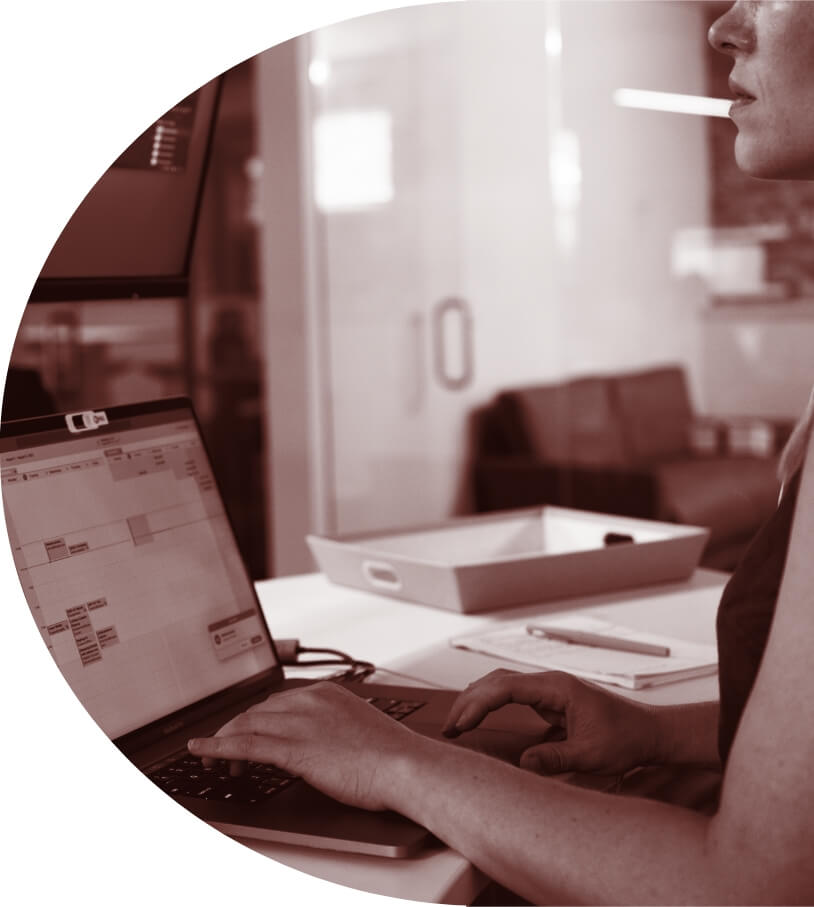 The LoDown
Marketing insights, musings and more from the experts at LoSasso.

Featured Post:
Brands are built on their reputations. It doesn't matter whether you sell products, services, data or a little bit of everything. How you approach the […]

Pay-per-click (PPC) campaigns are nothing new. Nowadays, they're an integral part of most marketing programs. But just because you've been doing something for a while, […]

Our team hit the ground running at IMTS this year! They spent a whole week soaking up all the energy and innovation on the show […]

In the first article of our B2B social media series, we reviewed the role social media plays in B2B marketing and how it helps businesses […]

Automated software has transformed the way today's marketers work. The capabilities are seemingly endless, with powerful options available for automating marketing tasks, streamlining workflows and […]

There's a lot of talk about bidding on the right pay-per-click (PPC) campaign keywords. But, just as important is identifying the search terms you don't […]
Get the monthly LoDown
Don't miss our marketing tips, tricks and insights to inspire your next move.

So, you're going through your day as a B2B marketing executive, and someone comes into your office, utters the word 'database' and ruins your afternoon. […]

Our favorite Chicago summertime event is right around the corner—and we're not talking about Lollapalooza. Our CeLobration committee is excited to announce, LoSassopalooza is back […]

It's no secret that today's top B2B brands are utilizing social media marketing to grow their business, build relationships and ultimately increase leads.  After all, […]