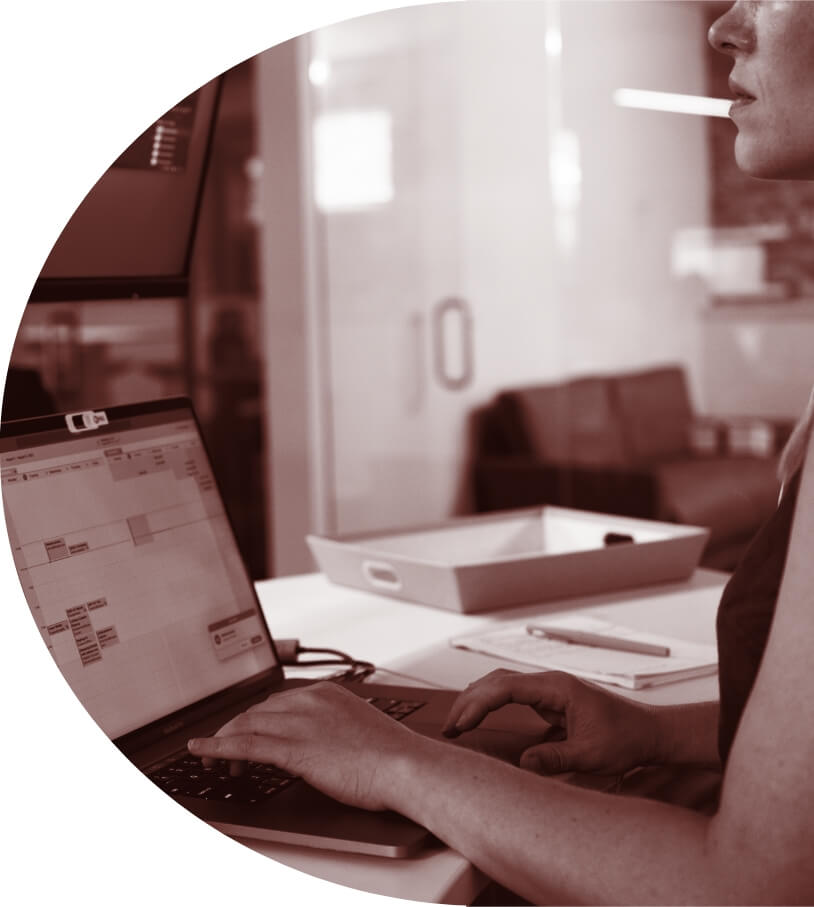 The LoDown
Marketing insights, musings and more from the experts at LoSasso.

Featured Post:
Consumers today prefer doing business with brands that make a difference. Whether you have a humanitarian mission, you're enabling game-changing innovation or you simply make […]

Our team hit the ground running at IMTS this year! They spent a whole week soaking up all the energy and innovation on the show […]

In the first article of our B2B social media series, we reviewed the role social media plays in B2B marketing and how it helps businesses […]

Automated software has transformed the way today's marketers work. The capabilities are seemingly endless, with powerful options available for automating marketing tasks, streamlining workflows and […]

There's a lot of talk about bidding on the right pay-per-click (PPC) campaign keywords. But, just as important is identifying the search terms you don't […]

So, you're going through your day as a B2B marketing executive, and someone comes into your office, utters the word 'database' and ruins your afternoon. […]
Get the monthly LoDown
Don't miss our marketing tips, tricks and insights to inspire your next move.

Our favorite Chicago summertime event is right around the corner—and we're not talking about Lollapalooza. Our CeLobration committee is excited to announce, LoSassopalooza is back […]

It's no secret that today's top B2B brands are utilizing social media marketing to grow their business, build relationships and ultimately increase leads.  After all, […]

We're thrilled to have Jade Rasmussen join us as a copywriting intern this summer. Get to know a little more about her and what she'll […]