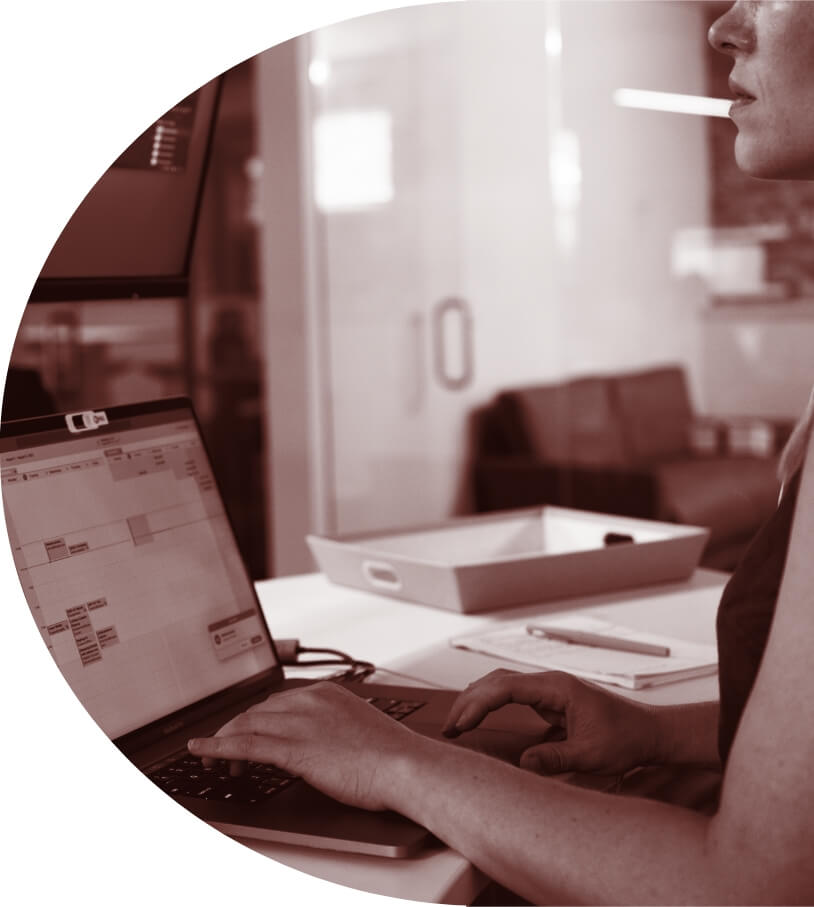 The LoDown
Marketing insights, musings and more from the experts at LoSasso.

Featured Post:
Artificial intelligence. Everyone is talking about it, across every industry and in almost every role. It's the game-changer we're all figuring out how to harness, […]

As an agency, our overarching goal is to create campaigns for clients that help build brands, educate consumers and, ultimately, drive sales. But the specific […]

Consumers today prefer doing business with brands that make a difference. Whether you have a humanitarian mission, you're enabling game-changing innovation or you simply make […]

We talk a lot about helping brands evolve and drive meaningful change. While it's always been a driver of our agency, it's never been a […]

Lead gen versus brand-building is a familiar balancing act for many B2B marketers. Fighting for limited budgets and keeping internal stakeholders happy typically forces marketers […]

As a brand strategist at an agency with a heavy B2B focus, I see firsthand the challenges B2B marketing leaders face when trying to get […]
Get the monthly LoDown
Don't miss our marketing tips, tricks and insights to inspire your next move.

The end of third-party cookies is a hot topic in the marketing industry. With the rise of concerns over data privacy and the increasing use […]

The forecasted pace of technological change is expected to be faster in the next decade than it has been in the last. Advances in fields […]

While marketing may be about KPIs and results for most marketers, it's about so much more to us. In fact, what matters most to us […]