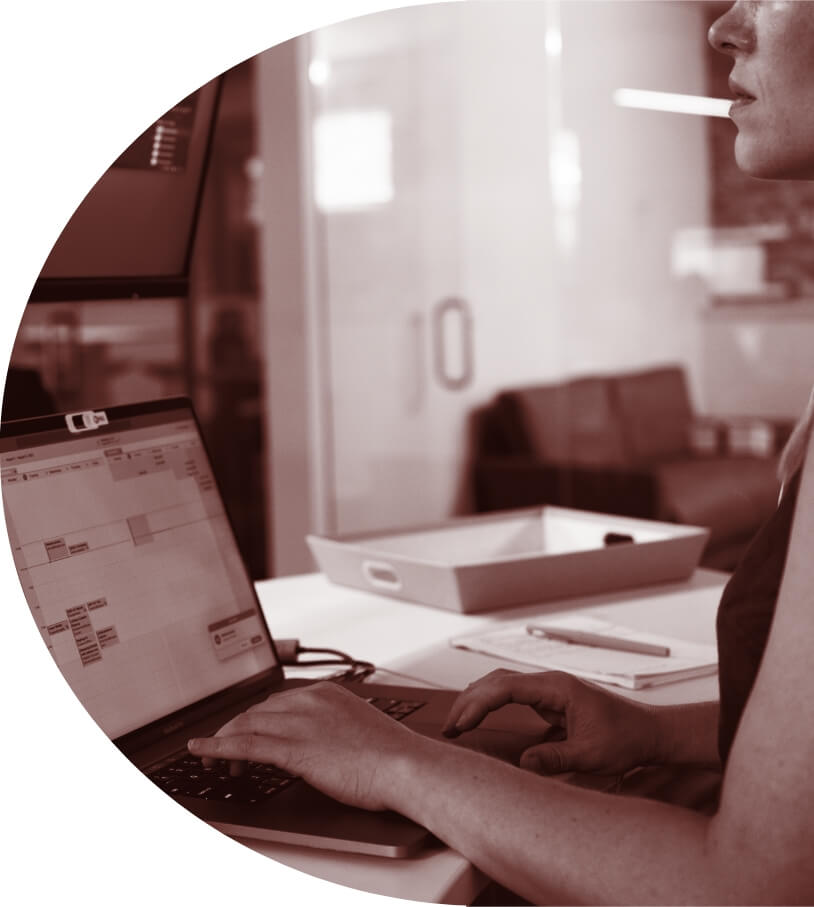 The LoDown
Marketing insights, musings and more from the experts at LoSasso.

Featured Post:
Artificial intelligence. Everyone is talking about it, across every industry and in almost every role. It's the game-changer we're all figuring out how to harness, […]

As we head into 2023 budget-planning season, B2B CMOs find themselves facing a variety of economic headwinds. This lack of clarity could cause friction in […]

Strong branding, insightful content, and a continuously growing and engaged fan base. That is the trifecta in B2B marketing that brand leaders should aspire to […]

Social media is changing the marketing landscape as we know it—for both B2B and B2C brands alike, and it can be challenging to stay up […]

This time of year, marketing teams in every industry are faced with the challenge of budgeting to drive higher performance with incremental increases in budgets. […]

There is a change happening in B2B marketing. New research confirms that change agent CMOs know the status quo in B2B is a fast track […]
Get the monthly LoDown
Don't miss our marketing tips, tricks and insights to inspire your next move.

Pay-per-click (PPC) campaigns are nothing new. Nowadays, they're an integral part of most marketing programs. But just because you've been doing something for a while, […]

Our team hit the ground running at IMTS this year! They spent a whole week soaking up all the energy and innovation on the show […]

In the first article of our B2B social media series, we reviewed the role social media plays in B2B marketing and how it helps businesses […]