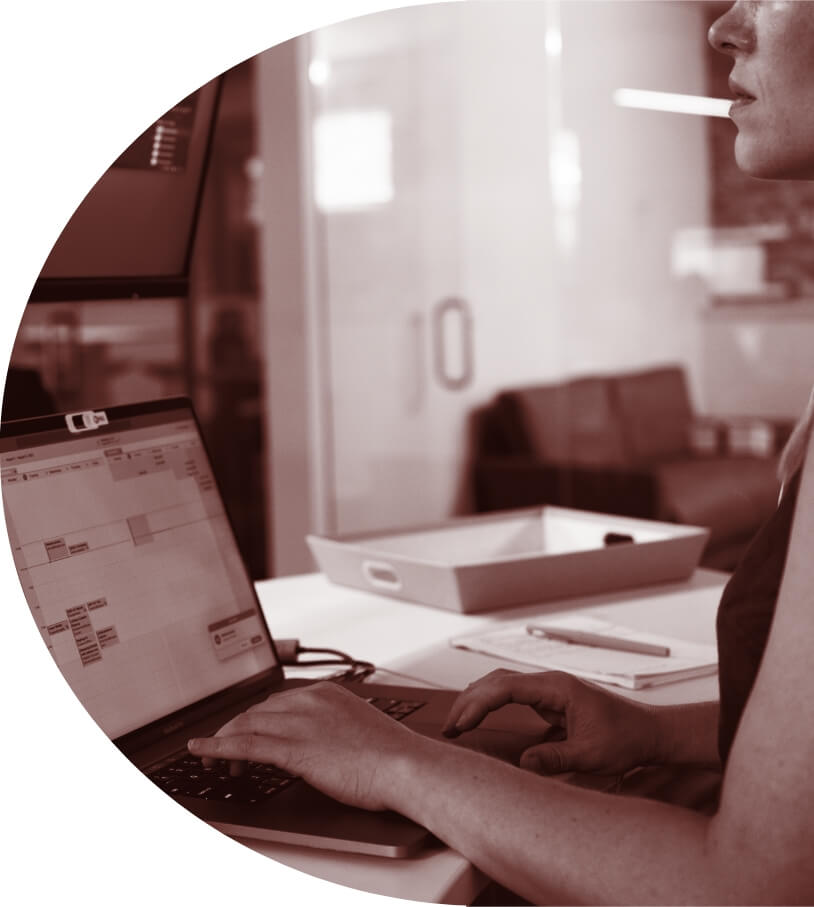 The LoDown
Marketing insights, musings and more from the experts at LoSasso.

Featured Post:
Brands are built on their reputations. It doesn't matter whether you sell products, services, data or a little bit of everything. How you approach the […]

We've all been there. Marketing and advertising budgets are cut or non-existent, leaving little room for creative campaigns and solutions…or does it? This economy requires […]

Sometimes "dog days" can be an understatement. When the weekend inevitably ends and Monday rolls around, you can count on LoSasso's furry coworker counterparts to […]

B2B Ignite USA 2021 included two days of sessions filled with exclusive marketing insights and inspiration for marketers to stay one step ahead, and the […]

Can you feel that buzz in the air? The excitement? The pure joy? We sure can! And it's not just because Chicago is back open […]

The secret sauce for success in today's complex B2B marketing landscape isn't so secret anymore. In early 2021, we spoke with several leading CMOs in […]
Get the monthly LoDown
Don't miss our marketing tips, tricks and insights to inspire your next move.

Move aside #1 rank... there is a new cowboy in town and his name is position zero. Here we will explain what position zero is […]

We'll admit it, we marketers are notorious for our jargon. One area where this is especially true is when it comes to search engine marketing, […]

Get straightfoward, actionable content planning and strategy exercises with this free download: The Content Strategist's Workout Plan.