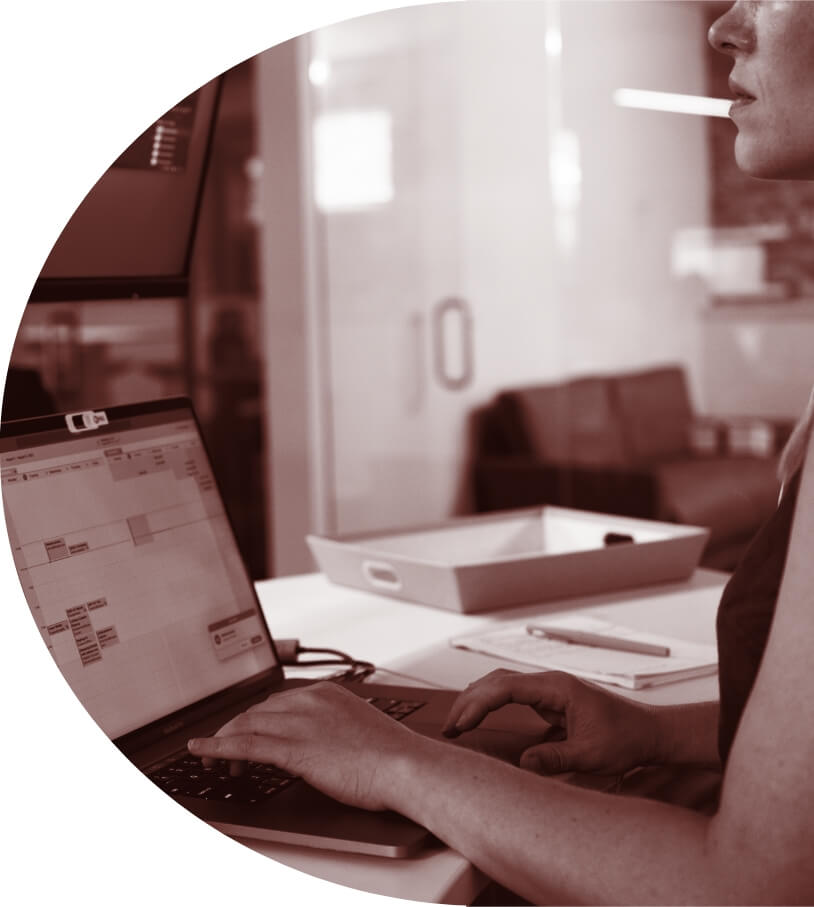 The LoDown
Marketing insights, musings and more from the experts at LoSasso.

Featured Post:
Brands are built on their reputations. It doesn't matter whether you sell products, services, data or a little bit of everything. How you approach the […]

With all that's changing in marketing these days, it's easy to get caught up in the technology. Easy to forget that, ultimately, it all comes back to the basics - like focusing on customer benefits. If your marketing has a tight focus on the basics, you're probably doing better than a lot of your competitors. If you've gotten a little soft - or a little too self-centered - maybe a little 101 is just what's needed.

Webinars can be an excellent tool to share success stories with potential clients, exchange ideas with industry peers and address the challenges facing your industry. That being said, like any tool, it has to be used effectively to be successful.

A recent study done by eMarketer reinforces what we have been observing for a while now – online video is not only rife with opportunity, […]

The slow economy has caused American industry to reevaluate its marketing strategies. Many experts feel that the new state of affairs may not be short-lived—this state of consumer frugality is likely to become the new norm.

According to a recent survey, the biggest retail spenders and most frequent shoppers are more interested in - and much more likely to click on - ads that are personalized for them vs. non-personalized ads.
Get the monthly LoDown
Don't miss our marketing tips, tricks and insights to inspire your next move.

SEO, or Search Engine Optimization, is an evolving field that requires constant monitoring by a professional interactive agency. While a do-it-yourself approach to search engine […]