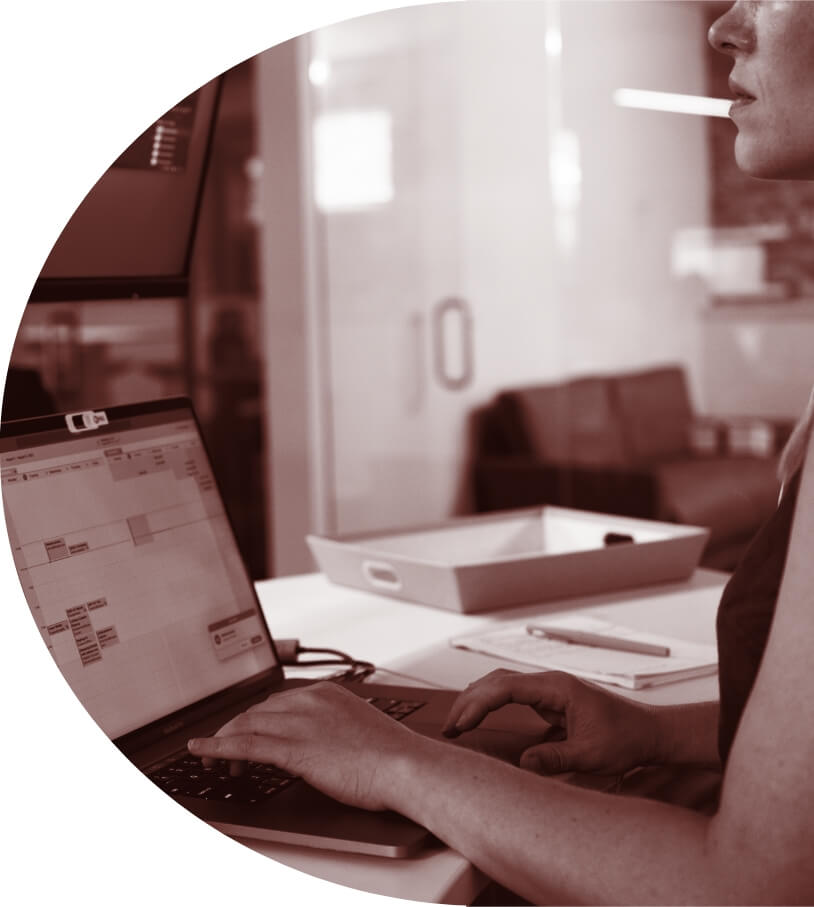 The LoDown
Marketing insights, musings and more from the experts at LoSasso.

Featured Post:
Brands are built on their reputations. It doesn't matter whether you sell products, services, data or a little bit of everything. How you approach the […]

According to a recent survey, the biggest retail spenders and most frequent shoppers are more interested in - and much more likely to click on - ads that are personalized for them vs. non-personalized ads.

SEO, or Search Engine Optimization, is an evolving field that requires constant monitoring by a professional interactive agency. While a do-it-yourself approach to search engine […]