Our holiday video raised $1,000+ for local animal rescue
Published February 5, 2020 2:47 pm by LoSasso
Categories: Blog, LoSasso news
Every holiday season, in the spirit of spreading cheer, we create a holiday campaign to benefit a local non-profit. This year, we arranged a photoshoot and had our pups (and honorary cat, Henri) strike a pose to help us raise donations for Chicago Canine Rescue.
Using our favorite photos from the shoot, we created the "Tails from the Office" 2020 calendar. Every person who donated to the rescue via our campaign received a copy of the calendar as a thank you.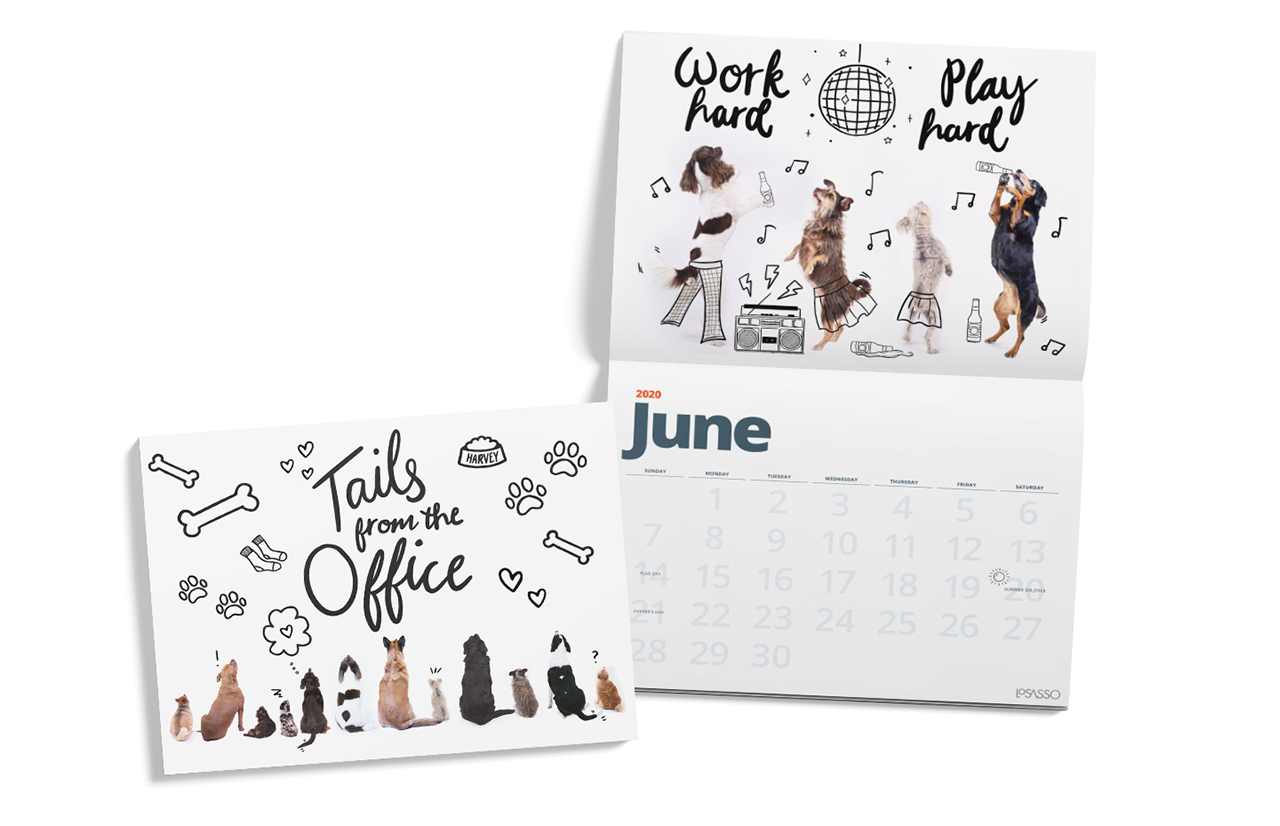 During the photoshoot, we captured behind-the-scenes antics that took place on set. After compiling a video and distributing it across our website and social media platforms, we counted engagement on the our social posts as additional donations. For every like, view, and share our posts received, we added a $1 donation to the campaign's total.
Watch the video below.
Pawsitive Results!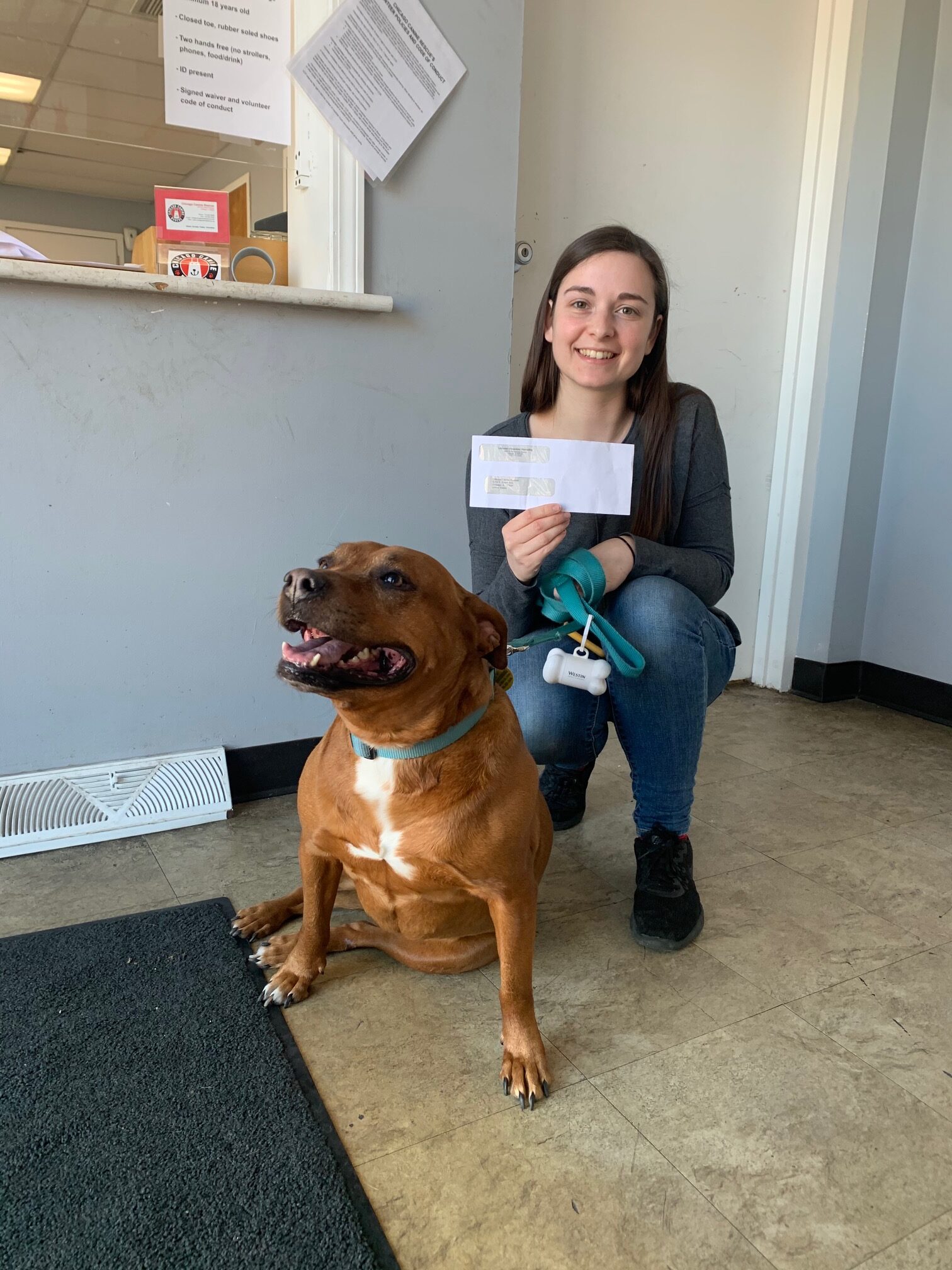 Thank you so much to everyone who donated, watched the video, and engaged with the campaign on social media. The results were pawsitivly great and successful, and every contribution helped some of Chicago's most vulnerable animals find a wonderful new home!
Total donations: $374.09

Total social media views/ likes/ shares: 936
The total amount donated: $1,310.09
Donate Today

Chicago Canine Rescue was founded in 2001 on the mission to help homeless dogs (and occasional cats) find a permanent and loving home. The rescue has a no-kill policy and has saved the lives of over 6,000 animals. Although our campaign has ended, you can still donate online today! No donation is too small to help this amazing non-profit provide lifesaving care for pups in need.