Video Marketing: Enhance SEO and Boost Visibility
Published November 21, 2011 2:03 pm by Jessica Schanta
Categories: Analytics and performance optimization, Design and visual trends, Digital media strategy, Video, Web and UX trends
YouTube has over 3 billion views every 24 hours.
Think of the influence YouTube has had on musicians, brands and reputations – Justin Bieber, Orabrush and Domino's Pizza have gone viral via video marketing. As marketers, we need to understand that not everyone is going to be influenced by traditional media alone. With the increase of fan and follower participation through social media, consumers are clearly interested in interacting with brands and businesses.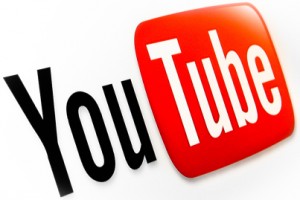 Video marketing can help enhance your SEO campaigns and maintain a strong social profile. An important aspect of videos is that they can be picked up by both social media and search engines. They can even rank higher than your brand's website in search engines. "You Tube is actually the biggest social media site […] it's bigger than Facebook or Twitter" (Scott Imbrie, "6 Best Practices For Small Business YouTube Marketing", 11.6.2011).
When it comes to video marketing, I say go big or go home. Marketers need to constantly experiment and test ideas. We don't know what really works until we try. Test and tweak ideas as much as needed to get your consumers excited and involved.  After all, the use of videos is a great way to boost visibility and drive engagement.
When you get a chance, check out this really cool interactive film by Chris Milk ft. the Arcade Fire (built in HTML5) – The Wilderness Downtown