Leveraging Online Marketing to Drive Growth
Published October 1, 2010 10:13 am by LoSasso
Categories: Digital media strategy, Integration at its best, Video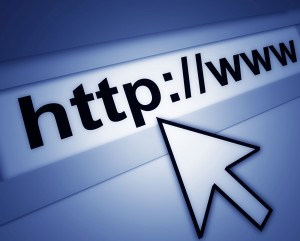 As we have moved our clients into fully integrated programs we continue to find interesting ways to leverage content distribution and lead generation across the online marketing landscape. This recent article quantifies a few of the strategies and tactics that we are using in both our b2b and consumer client work. The concept of owned media is on that we have been intrigued with for several years as we have seen strong success with focused email marketing programs. There is incredible opportunities to repurpose content to make the content distribution strategies and owned media work hand in glove. Both paid and unpaid placements drive growth of email and prospect databases when conversion strategies are handled properly.
The strong growth indicated here through the use of video is also right on  track with what we see. For many marketers, the return on track investment in video is much greater than it has ever been in the past.
Click here to read the whole article.