How IOS 6 and the iPhone 5 are (Already) Changing Mobile Advertising
Published February 5, 2013 4:55 pm by LoSasso
Categories: Digital media strategy, The business of marketing, Web and UX trends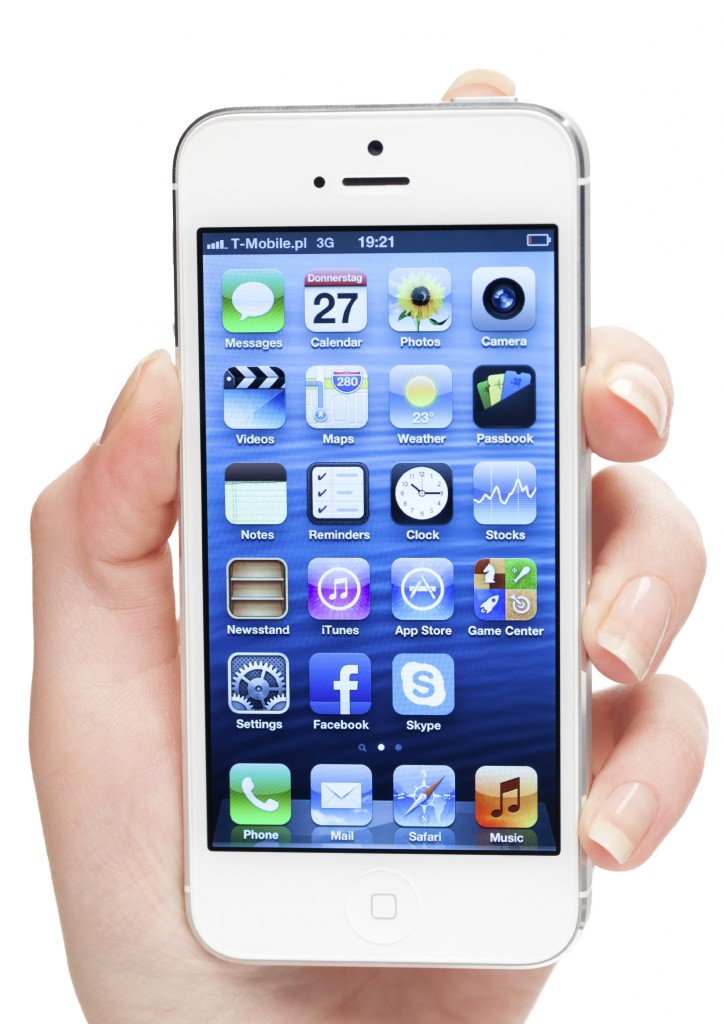 Advertising is bound to change with recent opportunities that mobile technologies present. Apple's iPhone 5 could dominate mobile ad impressions within just one year, according to a study of iPhone mobile ad data by Velti. In 2012, Apple got its groove back – Android clicks are down, while iPad and iPhone total impressions experienced a steady increase. According to Digital Operative, here are five reasons IOS 6 and the iPhone 5 are solidifying this trend:
1. More Ad Space. The iPhone 5 added an extra half-inch to its new screen, meaning app developers will have an easier time incorporating ads into applications. Furthermore, search engines including Google and Bing will have room for more paid advertisements.
2. YouTube Experiences Advertising Freedom. In the past, Apple implemented advertising restrictions on YouTube. YouTube is now permitted to use ads within its mobile app in the wake of the feud between Apple and Google.
3. iOS 6 Benefits Facebook. With the arrival of iOS 6, Facebook is finally using the improved operating system to leverage more sharing and mobile engagement from its users. Numerous advertising opportunities will be available with these new improvements.
4. When it Comes to Notifications, Less is More. It can be overwhelming to have so many applications that notify users on all activity. More user control over notification timing, coupled with Apple's less intrusive visual model, opens more doors for advertisers.
5. Passbook Could Change Coupon and Loyalty Programs Forever. There is a chance Passbook could be a trend. If it catches on, it could mean increased opportunities for companies to connect with consumers through loyalty programs and one-time coupons. For example, Starbucks could offer a coupon through an app, and the user could open it up in Passbook and use it right away. The next time the customer walks through the door of a Starbucks, her phone will buzz, reminding her of the deal, which presents an incredible advertising opportunity for businesses.
Our goal here is not to endorse Apple Products over, say, Android – but the exciting opportunities for advertisers with these new systems are undeniable. We can't wait to see what they churn out next!