Contest Marketing: Increase Brand Awareness
Published September 29, 2011 2:05 pm by Jessica Schanta
Categories: Branding, Digital media strategy, Social media, The business of marketing
Dancing hamsters + the top summer song of 2011= awesome!
KIA®'s Share Some Soul campaign encourages dancing…lots of dancing. To enter, consumers can submit videos of themselves getting down to Party Rock Anthem via KIA®'s YouTube channel and Facebook page. What's at stake? The winner earns his/herself a $10,000 cash prize and a chance to dance with LMFAO on stage. And who better to decide the winner than consumers.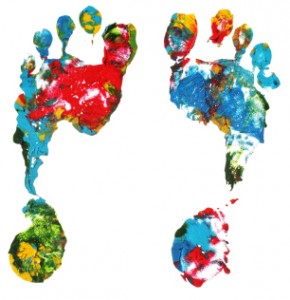 Contest marketing is a social, interactive strategy that grabs user attention and increases brand awareness. "We really see the world shifting from a world focused around information to one focused on people" (Ethan Beard, 9.20.11, AdAge). Consumer power continues to rise as the influence of social media amplifies. Marketers are able to control the level of consumer involvement, build their brands and take advantage of some great exposure to both target and under-served markets through the use of contest marketing.
But contest marketing should not be your only strategy to create brand buzz. Social media is a tool used for communication and should not be the objective of your marketing strategy. To remain engaged in the communication process across all channels, B2B marketers need to expand their online footprints. Thought leaders and lead generation marketers need to merge their once-siloed strategies with traditional and online marketing – align social, mobile and email initiatives to enhance your B2B strategies and secure brand loyalty.