In the beginning of its reign, digital content wasn't only king—it was a marketing unicorn. This magical medium allowed brands almost complete control over their message with relatively little monetary investment—plus ROI tracking potential that helped CMOs everywhere sleep at night.
Back then, solid SEO and social media strategies may have been enough to give it legs. But alas, critical mass quickly devolved into tangled mess—and marketers were left wondering why their blog posts, e-books and infographics withered on the vine.
With this glut of digital food for thought, how can you truly reap the fruits of your labor? The answer is better content distribution—and here are four tips to nail it.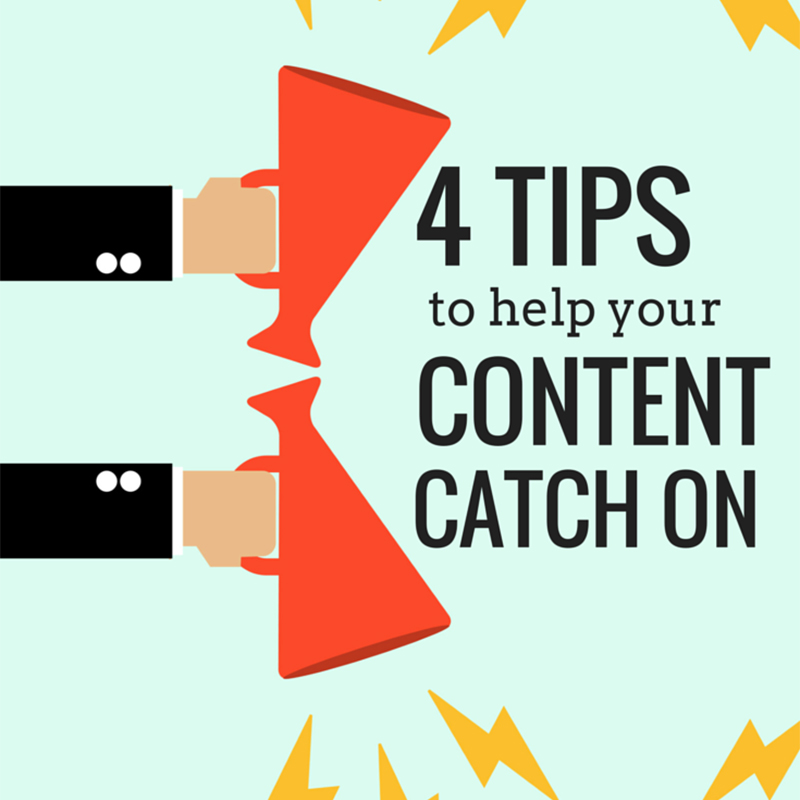 1. Think distribution BEFORE creation. The medium is still the message. If Pinterest says "inspire me," LinkedIn cries for news you can use. That means you should choose your distribution channels before you ever lay pen to paper (er, finger to keyboard). Then, you can control the tone, imagery/design and even length in a way that will gain the greatest traction.
2. It takes a village to raise your content visibility. Many marketers are oblivious to their greatest FREE content distribution tool: their employees. When you encourage (make that require) your employees to add content to your marketing mix, they're much more likely to share it with their networks. Incentivize the creation—and the sharing—with a bonus for the author of each month's most read/clicked-on/shared piece of content. A valuable side effect: your subject matter experts sharpen their thought leadership skills and gain exposure for your company.
3. Piggyback on the big guys. Big brands pay even bigger bucks to have celebrities and social media influencers endorse their products. But there's another way to leverage those who hold power over your target audience. Engaging with influencers who are already interacting with your brand online (fans on your social networks, linking to your site in their own content, etc.) could be an easy win. Reach out and ask them to pen a guest blog post, provide a sound bite, or otherwise contribute to your content in a way they'd be proud to share with their own networks. Just like that—built-in distribution.
4. No shame in the paid game. In Advertiser Utopia, owned digital content would cost the time it took to create—and garner 150 million YouTube views without a single pay-per-click dollar. In reality, no matter how worthy your content is, the sheer volume of stuff on the Internet reduces the chance of it going viral. To that end, giving your most valuable content a solid paid media push is smart, not shameful. As you invest in content distribution/amplification, be sure to measure early and often. By identifying the content that's catching on and funneling efforts toward it, you'll get the most bang for your buck.
What have you found to be your most effective content distribution tactics?
We'd love to hear about them in the comments.