Last week, our Content Marketing For B2B – How To Win In a "Zero Moment of Truth" World post addressed the importance of content marketing. How it's no longer enough to hit your customer with a message before they make a purchase decision, but rather engage with your customers throughout the entire buying cycle. This week, we'll put those ideas into action and focus on how to create a content marketing plan.
LoSasso helps clients create content that increases thought leadership and lead generation, drives traffic to the client's website and ultimately increases sales.
Encouraging a competitive spirit
Not only will posted content increase revenue and web visits, but writers' productivity will increase as the posted content begins to attract the attention of customers and media. As soon as one writer produces content that earns engagement and media attention, everyone else will want to take part. Consistently monitoring and announcing metrics to your team of writers will foster a competitive spirit among the team, as they try to produce content that earns more engagement than that of other team members.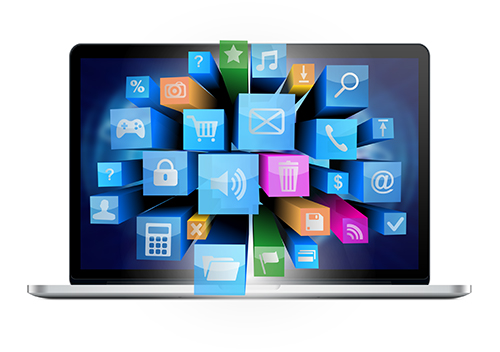 It's essential to monitor the engagement garnered by all pieces of content. Beyond motivating your staff, it will help your team determine which content is working and what seems to be missing the mark—so you can produce content that hits every time.
Writing engaging content
The best way for businesses to reach out to top-level executives is through content that is educational rather than self-serving. People visit a website because they want information. They want to be educated. It's important to start a discussion people can and want to take part in.
More importantly, customers want to hear from experts and need reassurance that the person creating the content is, in fact, an expert. When developing content it's essential to version the content and push it out through various social channels. So each whitepaper, podcast, case study or interview contributes to your expertise.
Taking the first step
If you're new to content creation, it's important to be consistent. Start small. Don't commit to more than you can deliver. Set a timeline and make sure everyone's on board. It's essential for your team to have a focus and flesh out each topic thoroughly before jumping to the next. Once you get into the flow and establish a voice, producing engaging content will become second nature.
Think you're ready to develop a content marketing plan? Click here to see how LoSasso can help.
- Jennifer Mitchell, Copywriter