What's Content Marketing and Why Should I Care?
Published October 10, 2012 4:08 pm by David Fabbri
Categories: Content marketing
"Sell something and you make a customer today. Help someone and you make a customer for life."
This is in the opening slide of Jay Baer's closing keynote for the BOLO 2012 conference, and it's a great summary of the tone of the event this year. The focus of many of the sessions has been on helping companies better understand the power of content marketing.
There are more tools and channels than ever to help you get in front of your target, but paradoxically, it's harder than ever to reach them because of all the white noise. Understanding your target and sharing truly helpful information with them makes you a valuable resource. If you're constantly selling, they'll tune you out. If you're consistently helpful, your customers will find a way to keep you close.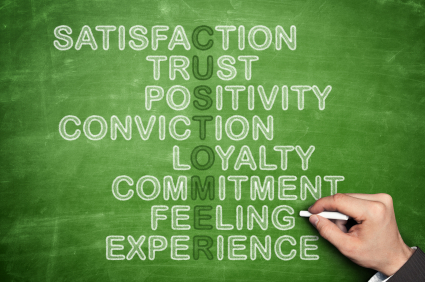 Don't be afraid to share your expertise. Whether it's in a blog, an email newsletter, an eBook, a video series or all of the above – you need to share knowledge that satisfies customer needs and positions you as a helpful expert. This builds trust and loyalty. It also delivers new fans and customers and is a fantastic tool for reminding your existing customers why they love to work with you.