Drive PR with a Content Engine
Published December 7, 2009 10:00 am by LoSasso
Categories: Content marketing, PR perspectives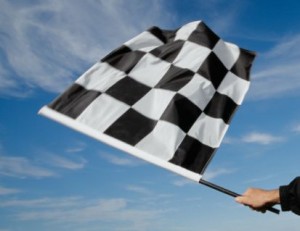 If you haven't already, it's time to switch gears with your approach to PR. Due to the rapid growth of social media and multiple new outlets, PR is changing lanes. It's time to shift from a traditional approach (think develop-for-print-placement) to a more centralized web-based compilation of information.
It may seem challenging at first, so the best way to get started is by pulling together all past presentations, articles, case studies, thought perspectives, etc. Once this is compiled, you'll notice a reoccurrence of certain key topics.
Make these the foundation of your Content Engine, and start developing each topic in different formats. A tech article that was once written, for example, can be demonstrated in a short video, taught in a webinar, delivered in a presentation, etc. Executing the message through multiple channels will strengthen your credibility and expertise on the subject matter.
Thanks to the evolution of the web, it's easier than ever to share and exchange information. Repackage the high-value content that you've already developed to rev up PR exposure via the Content Engine.