SNAFU: Social Media Hazards
Published March 31, 2011 1:20 pm by LoSasso
Categories: Social media, The business of marketing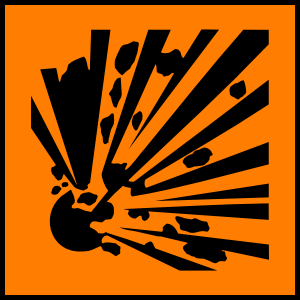 A huge SNAFU happened a few weeks ago with two large companies, Chrysler and AFLAC, all thanks to two individual Twitter accounts.
An employee at New Media Strategies let slip an f-bomb and slammed Detroit drivers in what they thought was a personal account and turned out to be the @ChryslerAutos account. Regardless of which account was used, the tweet was a red flag warning for agencies and companies.
Gilbert Gottfried whose famously grating voice has been tethered to the AFLAC duck was released from the position for insensitive tweets following the devastation wreaked by tsunamis that hit Japan several weeks ago.
Some may argue that there is a steep learning curve for social media but I'd like to bring back the old adage "If you wouldn't want it published on the front page of the New York Times, then don't say it". The employee did not verbalize these thoughts but social media is the new dialogue, the new conversation.  Facebook, Twitter and blogs are our second generation vocal cords with which we communicate with one another.
Judgment was swift: New Media Strategies was down an employee and Gilbert Gottfried was no longer quacking his way to insurance holders. Now the debate rages: who should control a company's social media messaging?  The break-down of silos between marketing, communications and public relations is the key to successful messaging. Without complete integration and constant communication, a company's messaging can run into snags which global media outlets will happily document.