If it Ain't Broke…
Published December 3, 2014 10:23 pm by Jamie Goff
Categories: The business of marketing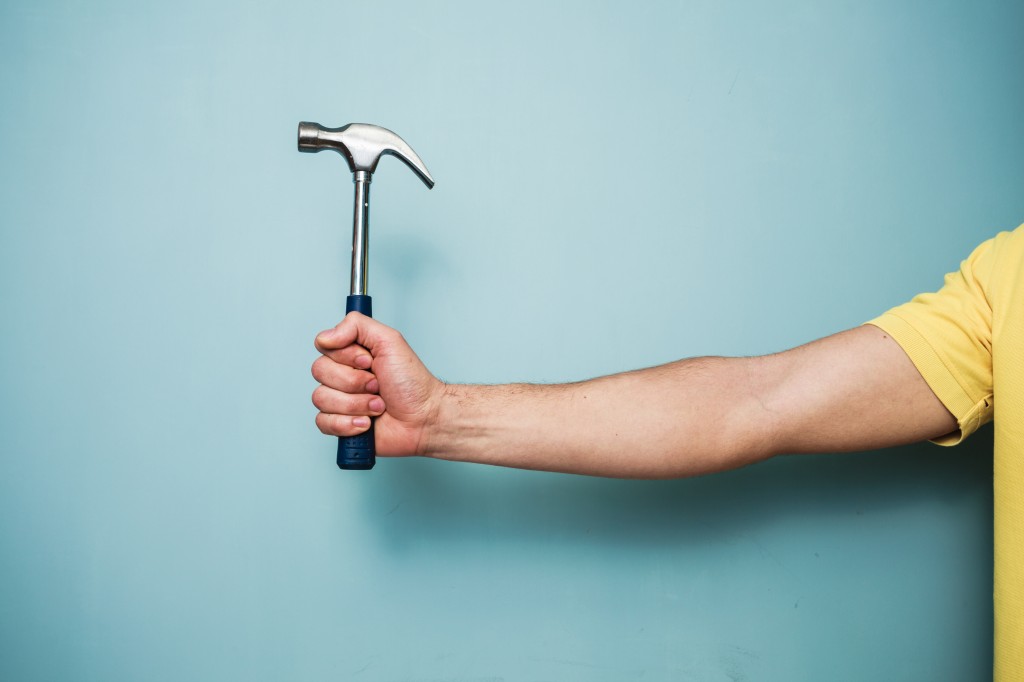 I was recently challenged by 2014 BOLO Conference presenter, Andy Fletcher, to give new thought to the popular expression, if it ain't broke, don't fix it. His new twist on this old saying has given me new perspective, perfectly suited for the world of marketing.
The problem with if it ain't broke, don't fix it, is that it sanctions adequacy without prompting evolution. The truth is, if it ain't broke, fix it anyway. Change is often uncomfortable, but discomfort forces us to think and behave differently. It incites new energy and sparks momentum.
In this ever-evolving world of marketing, we know that what works today won't work tomorrow. Smarter marketing means looking beyond our annual objectives and goals, to our three-year goals. And intentional change and breaking routine are key to progressing toward our long-term goals.
So while budgets and resources are finite, find ONE way to mix it up today to get to where you want to be. If a fully integrated CRM and marketing automation program is your three-year goal, take the first step today. Maybe it's integrating and centralizing customer data from sales and service departments.  Maybe it's starting to collect segmentation data for better targeted messaging. It might not seem significant, but it is a big step forward.
So get uncomfortable, break something and rebuild it. It's the only way to get where you want to be!
– Jamie Goff, Sr. Account Manager