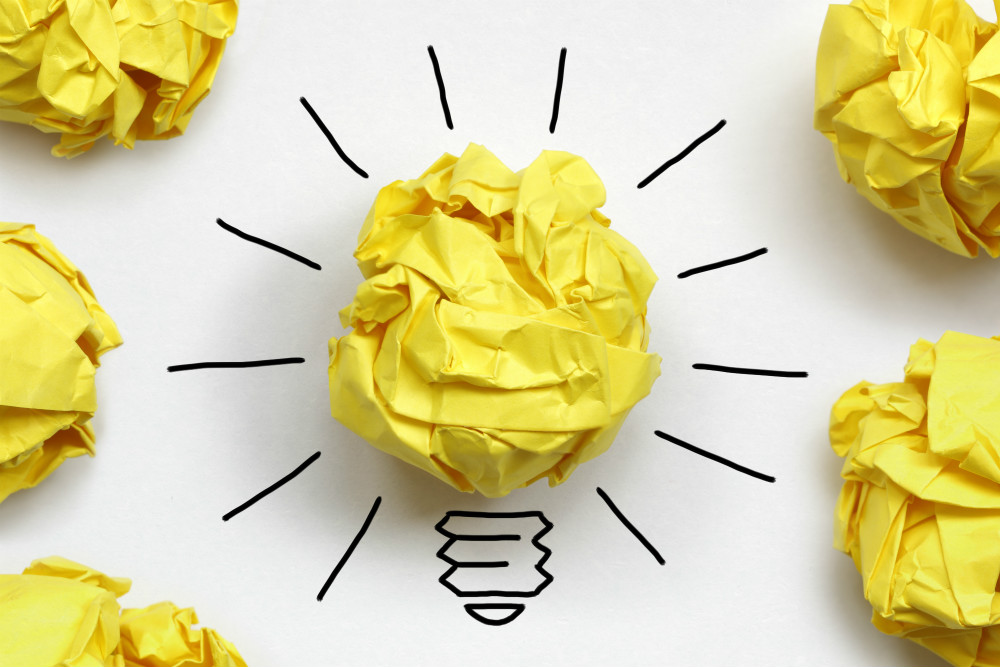 Often times, pitching ideas to clients falls on the shoulders of one or two team members. The meat of the presentation, however, starts with brainstorming sessions, creative execution, and internal review and discussion. During the early stages of a project, the creative and account teams can work together in a variety of ways to help sell campaigns to clients—even if they're not sitting in on the presentation.
After attending a webinar on selling strategy to clients, I picked up a few tips on how to create a creative and engaging presentation—whether you are the one presenting to clients or working behind the scenes.
Whom are you speaking to, and whom are they speaking to?
First off, remember whom you're presenting to. Don't make a whole slew of suggestions to revamp the brand or an existing campaign—the person who came up with the tagline you found appalling may be sitting in the room, determining whether or not he should hire your agency. Identify what's working for the brand, what things your agency can enhance and why the potential client should trust your agency to execute the project.
Clients want assurance that you understand their target audience. If your client hasn't already done so, find a name for the target audience. At LoSasso, we choose a unique word or phrase that describes our client's target audience and use it whenever we reference them. If the client already has a name, use it. Show your commitment to the client's strategy for reaching their target audience. It's a simple way to show you're playing for the same team.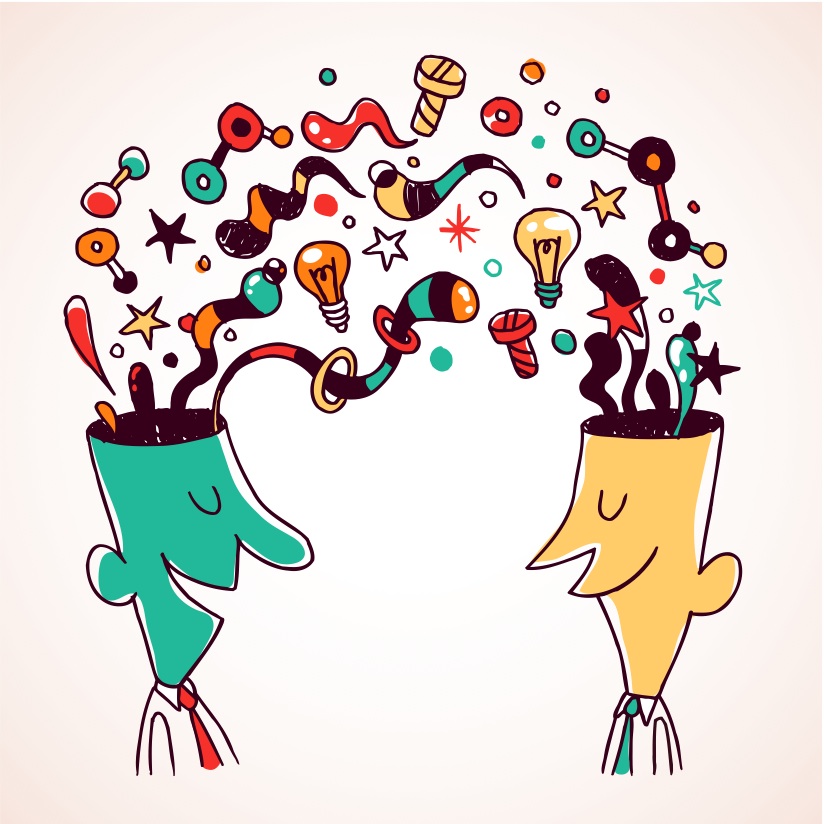 How can you say it, and can they say it?
Consider adding some theater and drama to your presentation. Your client may be sitting in a room listening to presentations all day. Try to include movement or an interactive game. Do something that will make you stand out—make the client remember you.
In a perfect world, your team will pitch an idea to the CEO of a company and he will be the sole decision maker. In reality, this is rarely the case. You're often speaking to one member of a marketing team who needs to pitch your idea to his boss, who needs to pitch it to his boss and so on. So your strategy needs to be concise, clear and easily repeatable. Make sure your concept can survive a game of telephone.
Double-check the brief
Once you've put together a knockout presentation, go back and review the creative brief to ensure you've addressed every question or comment. This may seem obvious, but we know too well that creative brainstorming meetings can stray off on a tangent. Before you know it, you've developed a fully integrated campaign, but used a streak of blue, which the client blatantly stated in the creative brief that they hate. It never hurts to go back and take one final look at the brief.
Don't forget to smile
Although what you say is important, how you say it is equally significant. Talk to your fellow presenters in a kind, friendly manner. Be respectful of the client's ideas and listen to all input, creating a sense of collaboration. Ultimately, your client is picking the team they want to work with over the course of several months. If you don't treat your teammates well, no one will want to play. Treat your team well, and you may pick up a new piece of business.