Universal Analytics: Google Big Step Towards User Centric Insights
Published May 14, 2014 9:33 pm by Giuseppe Nardone
Categories: Analytics and performance optimization, The business of marketing
April 2, 2014 marked the end of the beta period for Google's Universal Analytics (UA). More than a simple upgrade, Universal Analytics delivers powerful features that can help enable a deeper understand of how users interact with your brand – both online and off. From simplified configuration options to the ability to define custom dimensions and track users across multiple sessions and devices with a Unique User ID, Universal Analytics delivers a potentially game changing, user-centric analytics platform.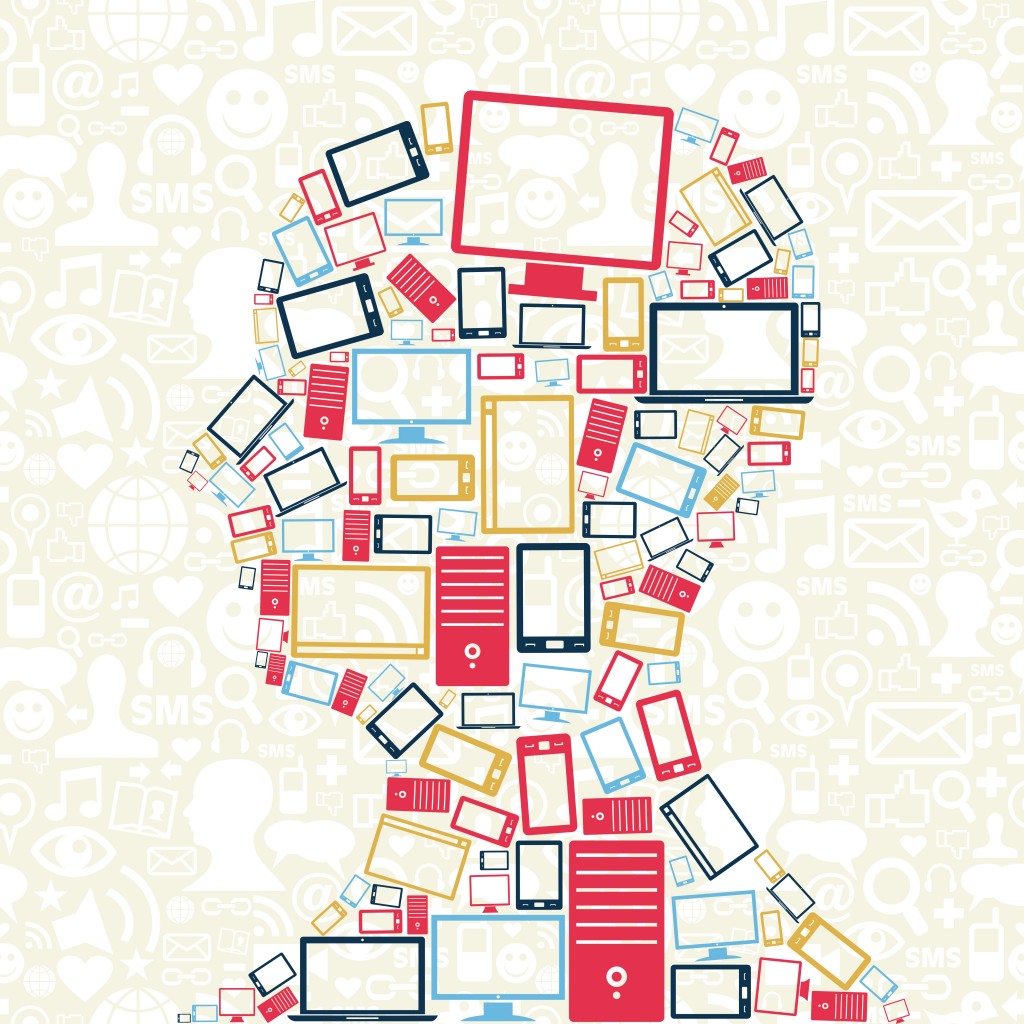 Track everything and then a little more
UA is much more than a website tracking tool, the platform can receive, store and integrate data from multiple systems and virtually any type of device. You might not need to use UA to track your dog movement, office coffee consumption or basecamp project velocity, but all these ingenious hacks show the amazing potential offered by the new measurement protocol and custom dimensions. For example, being able to integrate offline data such as in-store purchases or call center calls into UA, allow for an unprecedented, holistic perspective on user behavior.
Haven't I seen you somewhere before?
What's even more exciting is that, using the new Unique User ID, all this data can now be analyzed at the user level. Let's say a user visits your site on his desktop computer and then, after few days, returns to the site from a mobile device. Before UA, this would be tracked as multiple unique visitors. With the right implementation of UA, those two visits can now be correctly attributed to the same visitor increasing your visibility into the user-journey across multiple devices and even offline interactions.
Take your time and get it right
Although you should certainly get ready to use Universal Analytics, unless you have a specific tracking need that is not currently covered by your current solution, there's no need to rush the transition. Before moving to UA, make sure you perform a thorough audit of your current tracking to ensure everything will be working once the migration is completed.
With proper strategy, planning and careful implementation, Universal Analytics delivers a powerful boost to web analytics professionals – and should help give you a clearer understanding of your traffic, and how your customers interact with your brand.
–Giuseppe Nardone, Marketing Analyst