Pro bono gets robotic
Published December 15, 2014 8:02 pm by LoSasso
Categories: LoSasso news
Congratulations to the National Robotics League (NRL)—the chosen recipient of $25,000 worth of integrated marketing services in honor of our 25th anniversary. In contrast to this organization's name, our final decision was anything but automatic. With a pool of incredibly worthy nominees, the choice was tougher than we imagined! A huge thanks to everyone who participated.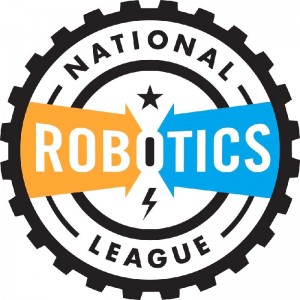 "So why NRL?" you might ask. Because of our work in manufacturing, we're very familiar with the challenge that U.S. manufacturers face in attracting young people to the industry. It's an issue that poses a challenge for thousands of companies—and for our economy at large. NRL provides fun and exciting ways to expose young people to industries that are rich with opportunity—but starving for smart, tech-savvy talent. Partnering with NRL is one way our agency can apply our knowledge and give back to an industry that has been good to us—and the youth it serves.
Thanks again for nominating your charities and stay tuned for updates on our work with NRL.